How the Winter Olympics are shaping diplomacy with North Korea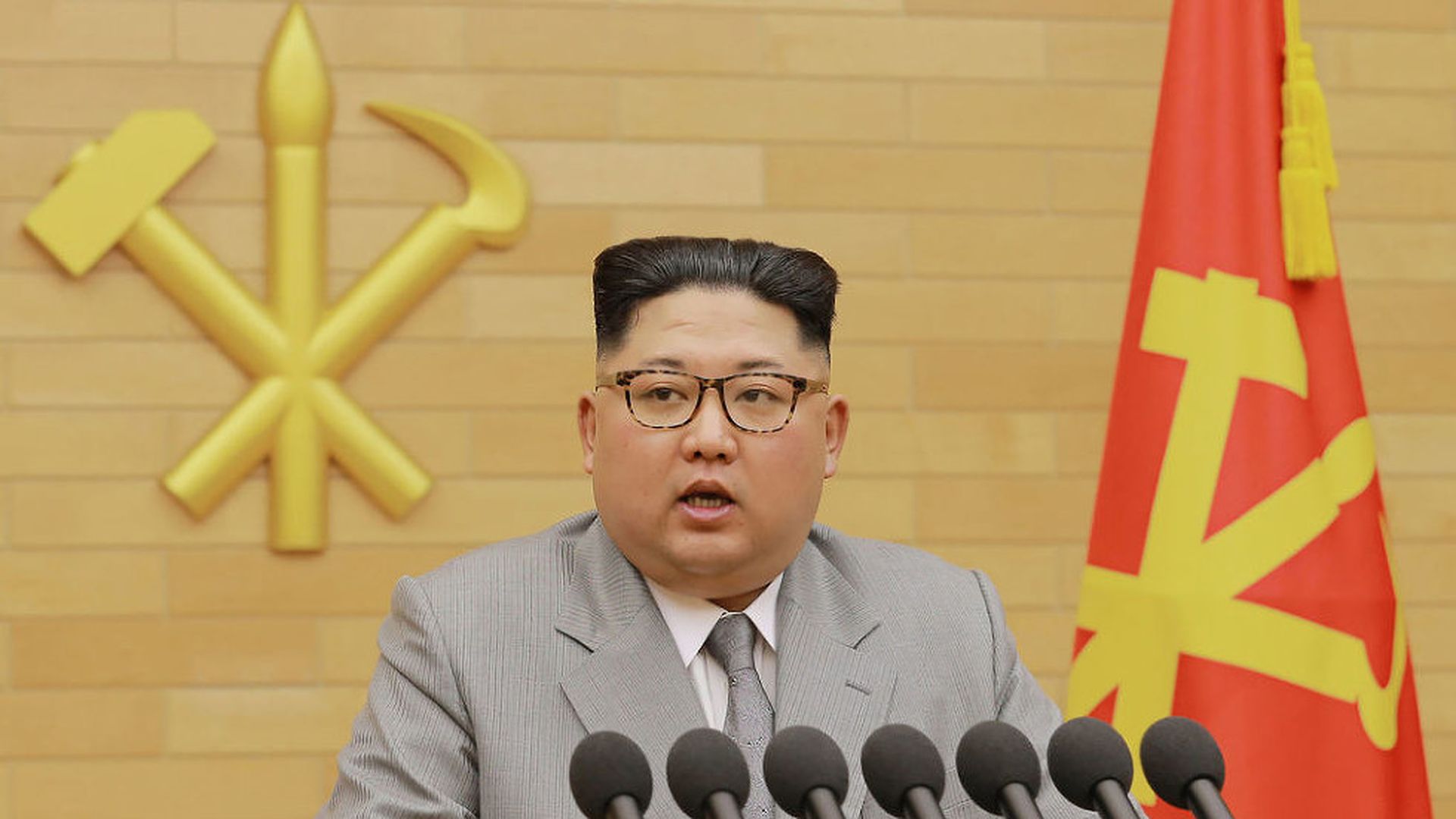 Kim Jong-un's New Year's speech, in which he boasted about a nuclear launch button on his desk, mixed bluster toward the U.S. with overtures to South Korea. While threatening an attack, he also offered enticements around inter-Korean talks, aiming to split Seoul off from its allies on sanctions by exploiting South Korean President Moon Jae-in's anxieties around next month's winter Olympics in Pyeongchang.
In the past, Pyongyang's pattern has been to escalate tensions, offer minor conciliations, collect concessions, and repeat the process. The key to breaking this unproductive cycle and compelling North Korea into credible negotiations over its nuclear program — the purpose of the sanctions — is unity among allies. South Korea certainly has unique stakes, but engagement will not end well if Seoul parts company with Washington and Tokyo.
Given North Korea's aggressive posture, a military response can't be ruled out, which is why the U.S. has kept 28,000 troops on the Korean Peninsula. Nevertheless, the high costs of military action make diplomacy the preferred route.
The bottom line: Testing Kim's willingness to engage with the South and forego provocations through the Olympics makes sense, but bribing Pyongyang in exchange for "good" behavior would be a mistake.
Daniel Russel is the diplomat in residence at the Asia Society Policy Institute and a former U.S. assistant secretary of state for East Asian and Pacific affairs.
Go deeper