Report: Amazon in talks for Premier League soccer streaming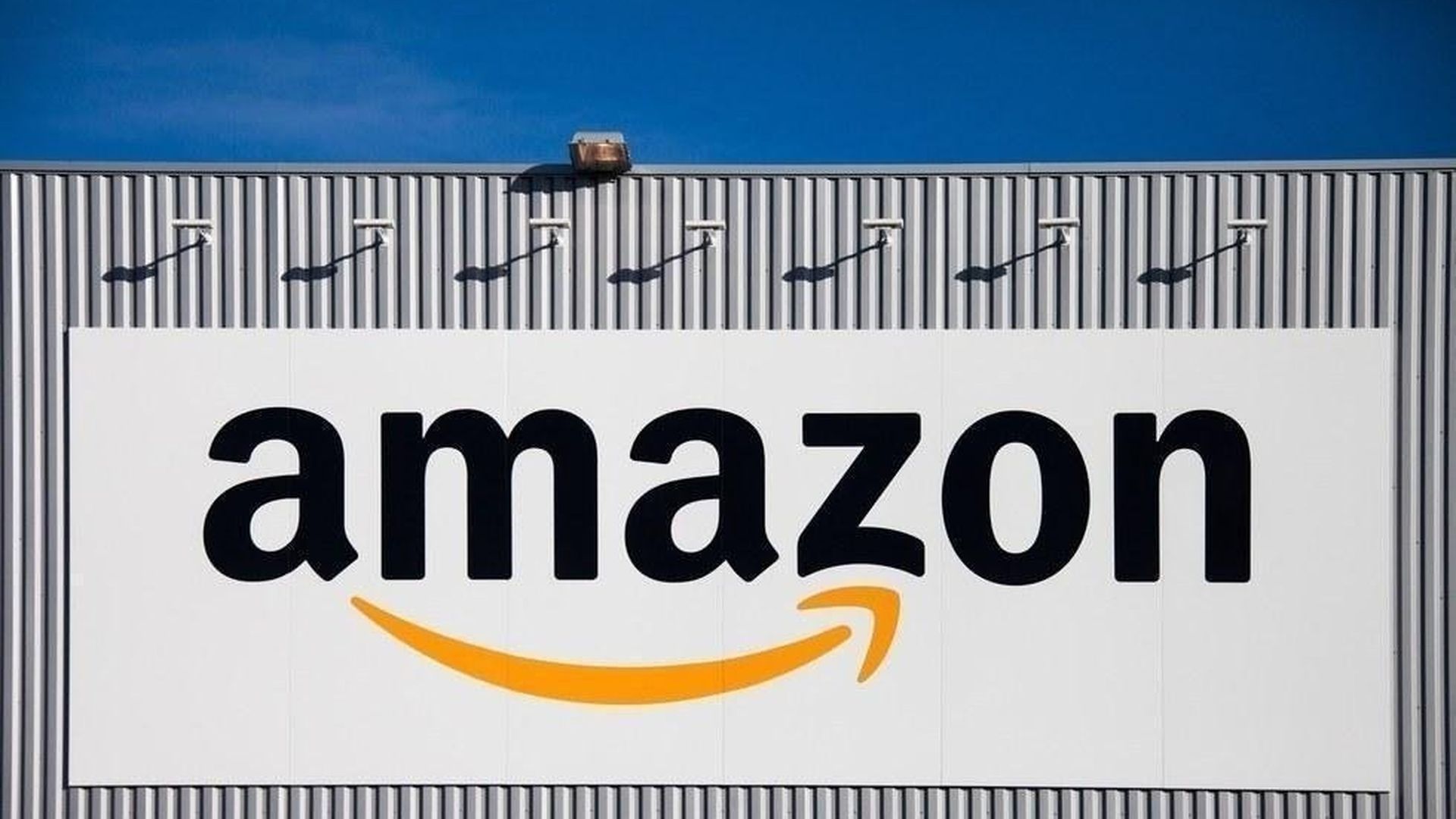 Amazon is consulting industry experts about procuring rights to England's top live sport: soccer. The Seattle-based tech giant has its eyes Premier League rights for the three years between 2019-2022, according to The Daily Telegraph. Amazon would position itself against two of England's top live sports channels, Sky TV and BT, in a bid for the rights.
Why it matters: It's a sign that Amazon is interested in continuing to build a portfolio of worldwide sports rights to increase its Prime membership and user engagement with its services. As it build its advertising business, user adoption and time spent with its content will become crucial in ensuring it can produce enough ad inventory to sell sponsorships and ad placements.
Amazon has been bidding for live sports rights domestically for some time. Most notably, it won the Thursday Night Football contract from the NFL for $50 million during the 2017 season. In November it secured exclusive UK rights to cover the final grand slam of the U.S. open for the next five years.
Tech giants have increasingly been bidding for national and international sports streaming rights, as a way to capture attention from audiences worldwide and sell ads against those eyeballs. Facebook secured the streaming rights for MLS and MLB games. Twitter has struck partnerships with the NBA and NFL for highlight shows. Snapchat has secured dozens of rights to footage for sports across the globe, including the Dubai World Cup and Australian Open.
Go deeper