#MeToo sets off a wave of startups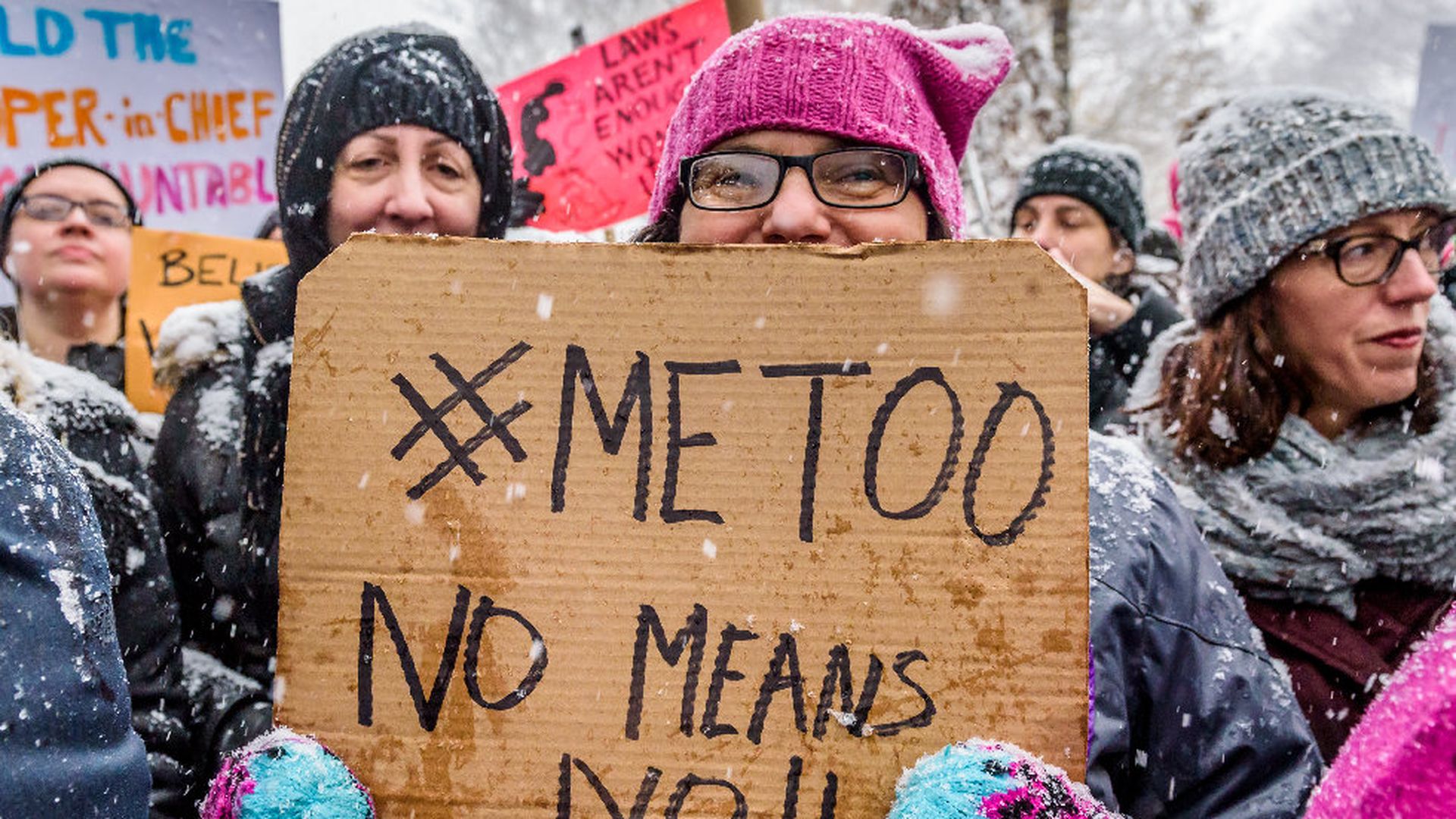 "Entrepreneurs see big opportunity: Helping workers and companies navigate the nightmare of sex harassment allegations" — cover story of tomorrow's WashPost Business section.
Why it matters: "The startups, many of which have female founders or co-founders, want to disrupt a costly and persistent problem."
But, but, but: "[S]uch start-ups are entering a market where companies have long been hesitant to spend big to prevent bad behavior. Many large companies already give employees access to third-party phone lines to anonymously report harassment."
"[T]he new tools could also create dilemmas for human-resources managers who may not have the wherewithal to act on the information they receive."
Go deeper