FBI examining Clinton Foundation again: reports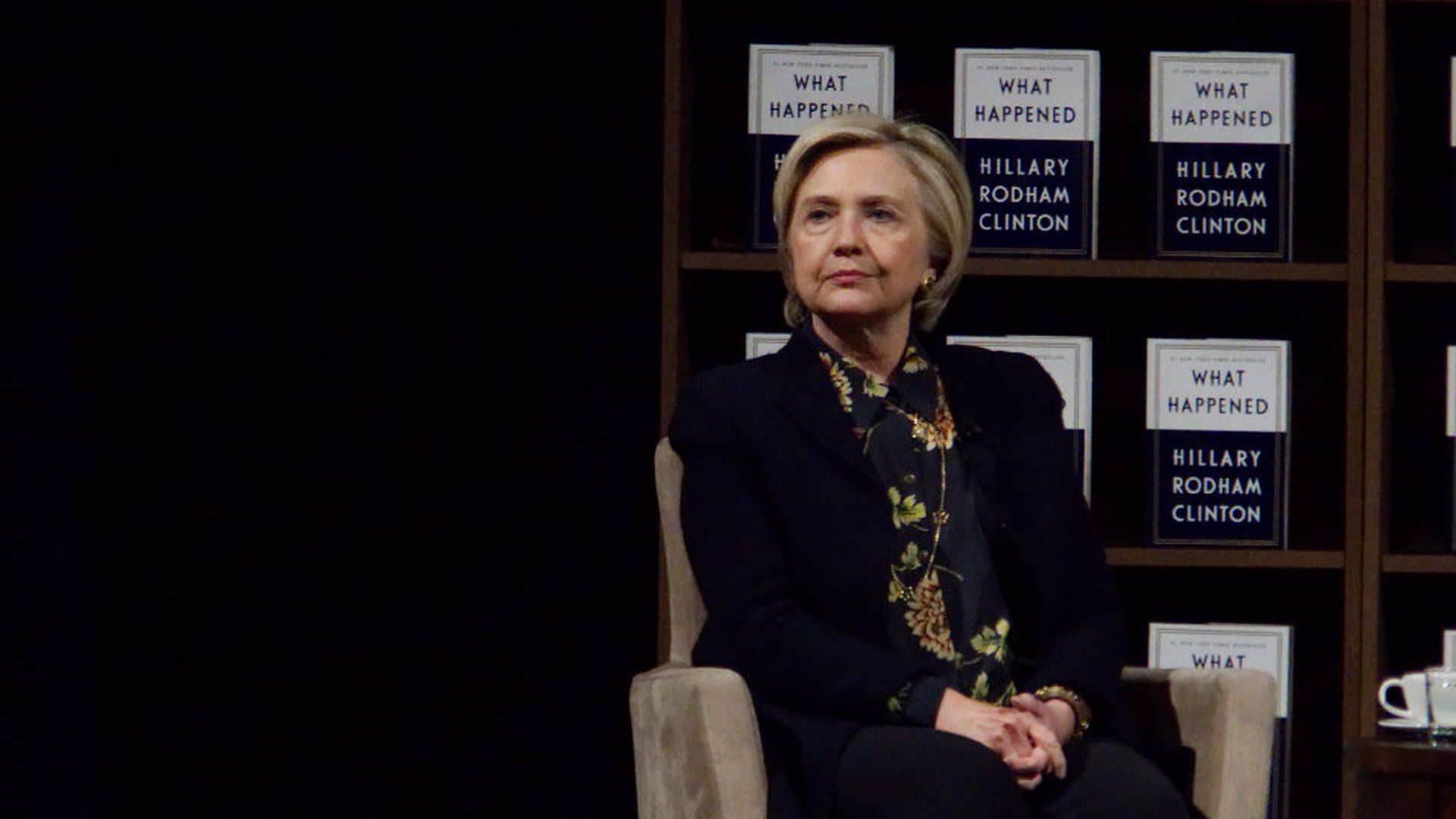 The FBI is renewing an examination into the Clinton Foundation and its activities, including a series of interviews with those linked to the foundation over whether donations were made to curry political favor while Hillary Clinton was secretary of State, the NYT's Matt Apuzzo and Adam Goldman report, confirming parts of a report out Thursday from The Hill's John Solomon, which cited a witness and law enforcement officials.
Why it matters: In 2016, prosecutors ended the earlier investigation into the Clinton Foundation for lack of evidence. This new push comes after renewed calls from Trump, from his Department of Justice, and from top Republicans to look at the foundation. The foundation denies wrongdoing.
Catch up fast:
Solomon reported that law enforcement officials expect "additional activities" in the coming weeks in this examination and that interviews may also include questions about whether the foundation complied with tax laws.
The statute of limitations on federal felonies is 5 years, and Clinton left her post at State in early 2013.
Go deeper