Exclusive: Aspen Institute launches cybersecurity initiative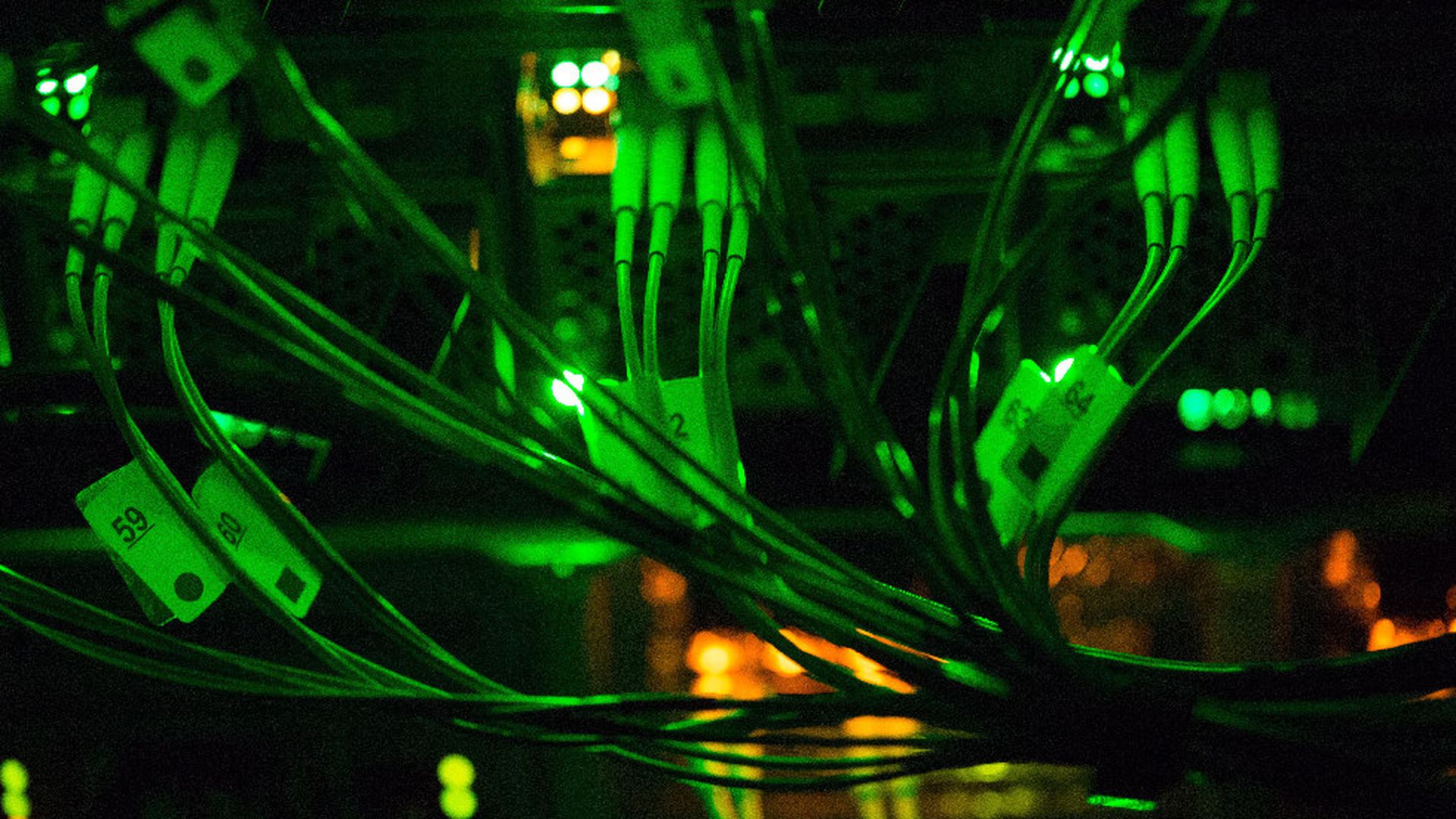 IBM CEO Ginni Rometty, Texas Republican Congressman Will Hurd, and former Obama administration Homeland Security Adviser Lisa Monaco are the new tri-chairs of an effort The Aspen Institute is launching this morning that aims to address a wide range of cybersecurity vulnerabilities on a national scale.
Why it's different: The Aspen Cyber Strategy Group, as the effort is known, is starting with the understanding that many past efforts have been more talk than action. It wants its 35 members of academia, the government, and the private sector to contribute concrete actions that can be taken.
Who's at the table: The group includes the likes of Gen. Keith Alexander, president and CEO of IronNet Cybersecurity; Monika Bickert, head of Product Policy and Counterterrorism for Facebook; Lynn Good, CEO of Duke Energy; Brad Maiorino, executive vice president of Booz Allen Hamilton; and Rep. Adam Schiff, ranking member of the House Intel Committee. The initiative is launching at IBM's White Plains, NY, headquarters.
Why now: According to then-Director of National Intelligence James Clapper, cyberattacks surpassed terrorism in 2013. "We all read about the number of hacks that happen," Hurd said. "It feels sometimes almost like a daily basis." He sees convening this group as a way to move beyond political talking points and develop implementable solutions.
The foreign power factor: Hurd expects the conversation to in part focus on tactics and goals of cyber powers around the world, including Russia and North Korea. "You can't have this conversation without talking about threat actors."
Pooling resources from public and private sector: During her time in government, Monaco said there was never a one-stop shop where government and industry leaders could seek advice on cybersecurity issues. This group is intended to fill that gap, and will include a rotating set of government officials who work on cyber issues, she said.
Potential areas of focus: Securing the Internet of things and addressing election vulnerabilities, for starters. Others include:
Cyber job training: Hurd said he wants training, including developing classroom curriculum, to ensure professionals have the right skills to combat cybersecurity threats. "In the federal government there's 10,000 IT positions that have gone unfilled," he said. "A lot of that is because you have a lot of people who don't have the right skillsets."
Information sharing: Hurd said he hopes the initiative can link the NSA and CIA to the private sector when there's an attack or suspicion that an attack is coming so the agencies can make those attacks "collection priorities" and then later share that information to beef up defenses against similar hacks in the future.
What's next: The group intends to meet several times this year and issue reports from sub-groups once the group selects the topics to focus on this year. Hurd also indicated he'll work with other lawmakers to spearhead future congressional hearings in the House Subcommittee on Information Technology, which he chairs.
Yes, but: Plenty of task forces and industry groups have convened over the years to discuss various concerns about cybersecurity. It's unclear if this initiative will make more progress than its predecessors in developing specific solutions.
Correction: This story's headline has been updated to reflect the fact that The Aspen Institute is launching the initiative, not IBM.
Go deeper