YouTube now has licenses from 3 of the biggest record labels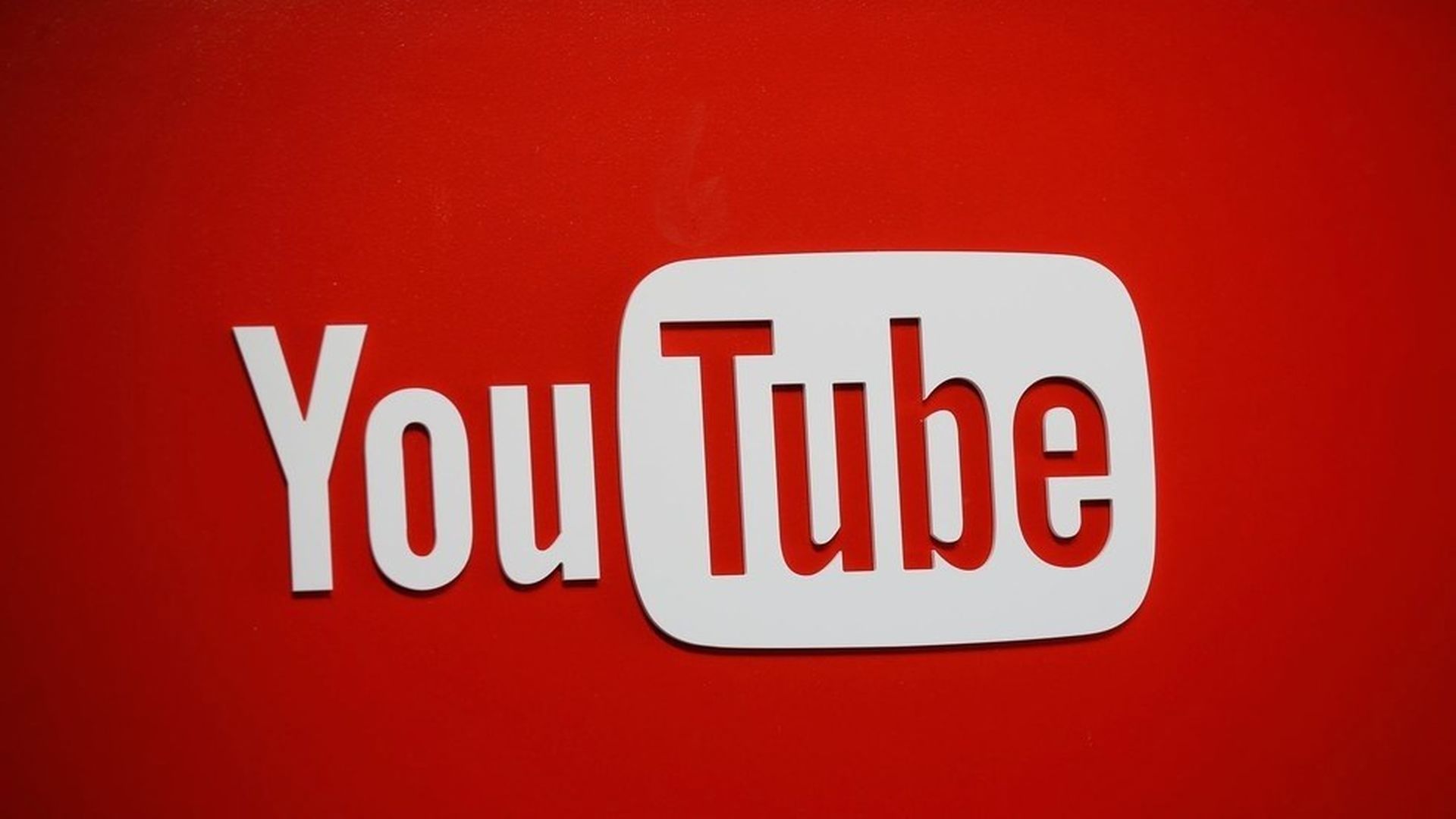 YouTube and Universal Music Group have struck a "global, multi-year agreement," the CEO's of YouTube and Universal announced Tuesday. The tech giant has also struck a deal with Sony Music, per Bloomberg. Universal says the agreement gives artists better deals. The music group will have better leverage over what appears on advertising-supported channels and what doesn't.
Why it matters: YouTube, which announced this month that it will launch its own subscription music service, now has licenses from three of the biggest record labels: Universal, Warner, and Sony. While roughly 25% of all music streamed globally comes from YouTube, it's struggled to get consumers to pay for it. It' also struggled to strike deals with labels in the past due to its lack of strict copyright protections. The deals should give YouTube more access to content to sell subscriptions.
Go deeper