Why your favorite stores are imploding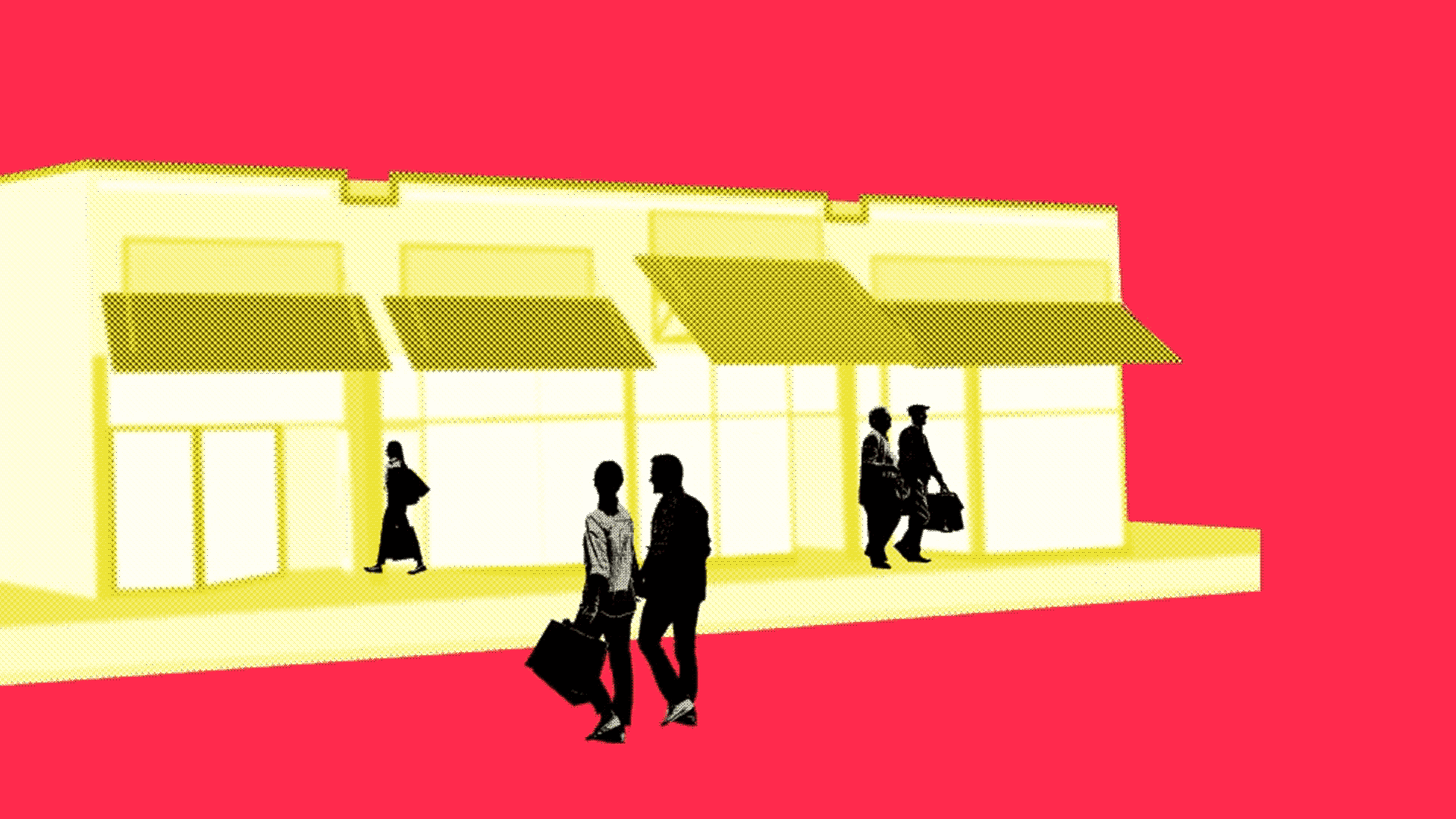 Big Retail is coming off its worst year since the financial crash, and there will be more bloodletting; 50 retailers declared bankruptcy in 2017, and next year looks worse. Fitch forecasts $7 billion in retail defaults in 2018, 23% higher than the $5.7 billion this year. That is stunning, as retail accounted for a whopping 30% of all 2017 defaults.
Fitch lists these retailers, among others, as most in danger: Sears, Neiman Marcus, J Crew, Talbots, Lands' End and Cole Haan.
What to watch next: whether "experiential" retail, as they call their experiments in transforming physical stores, succeeds in getting people off-line, into their shops, and — most importantly — buying.
Meantime, Amazon is eating the industry, as shoppers chose the convenience and lower prices of online shopping over visiting an actual store.
Also look for retailers to use more augmented reality to bring products right into their customers' home. Ikea is leading the way, letting customers see how furniture will look in their homes before they buy.
Sign up for any Axios newsletter to receive this week's quarterly Future Trends lookahead with details on what to watch from all of our subject-matter experts.
Go deeper