Why it's so hard to get generic competition for costly drugs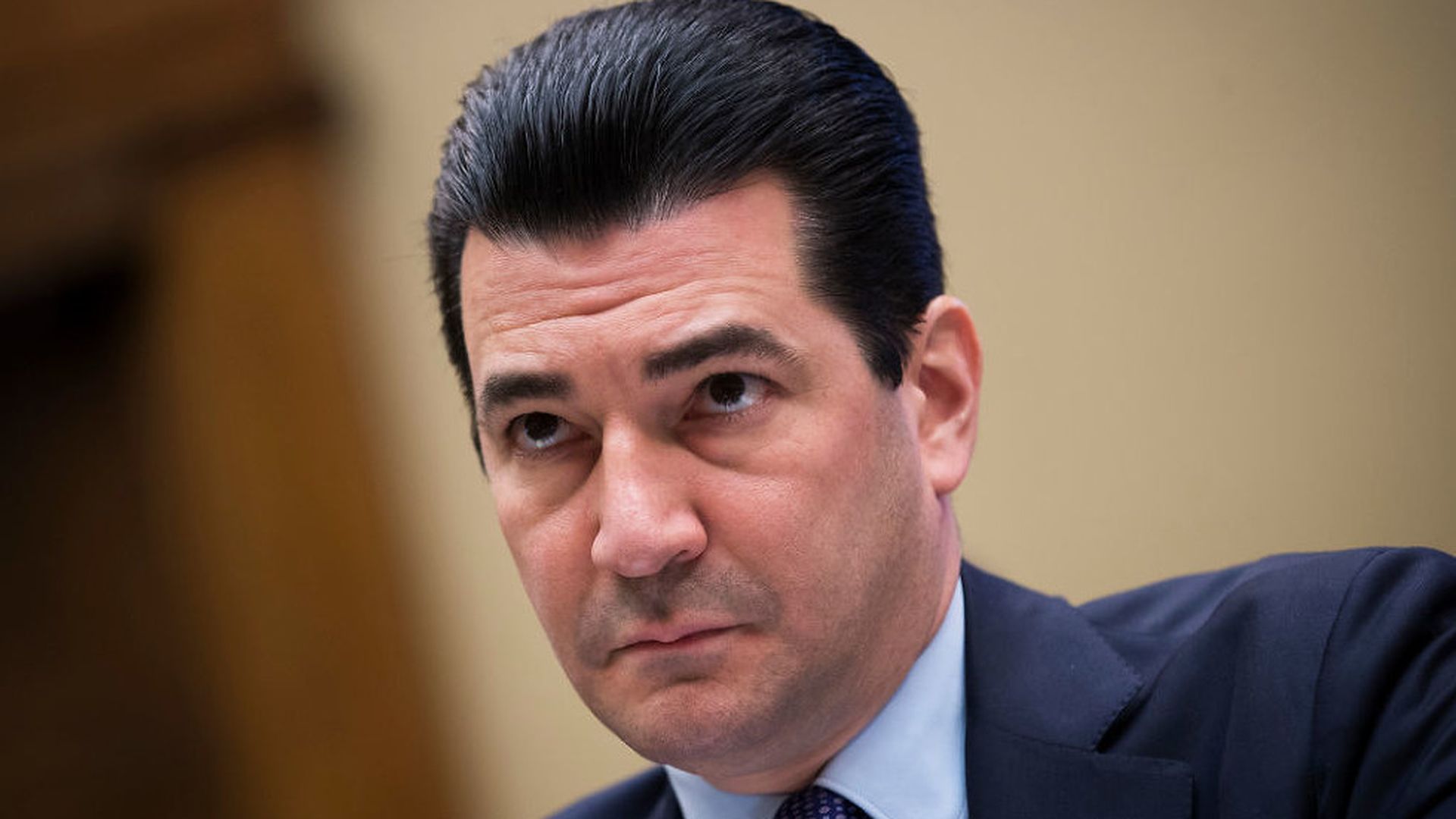 Food and Drug Administration commissioner Scott Gottlieb says he's trying to promote generic competition to help bring down drug prices, but the Wall Street Journal gives us a timely reminder of why it's so hard to do that. It looks at the case of lomustine, a 40-year-old cancer drug that isn't covered by a patent anymore — yet the price has risen by $1,400% since 2013, and it still doesn't have a generic competitor.
The bottom line: Gottlieb tweeted this morning that "This year #FDA approved a record number of generic drugs," but the piece notes that drug makers can face high costs to enter the markets against some expensive drugs. They also have to spend time to win regulatory approval — and some may decide it's not worth the effort to create generic versions of drugs for small patient populations.
Go deeper