White House wants Supreme Court to block abortion for undocumented teen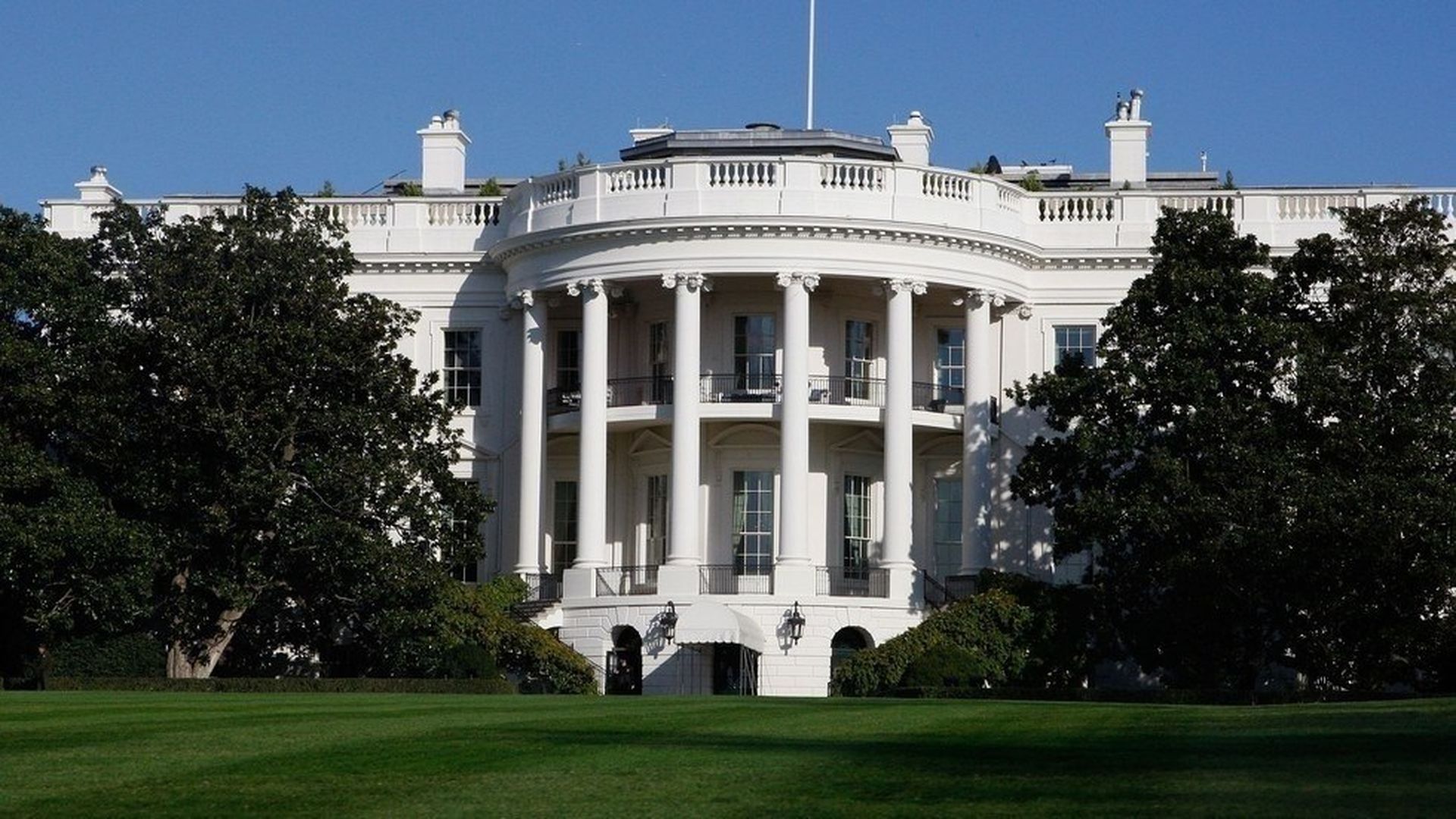 The Trump administration Monday night asked the Supreme Court to grant a two-week stay on one of the rulings that had ordered the government to allow two undocumented immigrant teens in federal custody to have an abortion, multiple reports say. A judge had ordered the government to permit the abortions as soon as Tuesday evening, but this was delayed by the D.C. Circuit last night for 24 hours until roughly 6pm Dec. 20.
The Supreme Court has not yet responded.
Why it matters: This move by the administration has reignited a legal battle over the constitutional rights of pregnant, undocumented teenagers in federal custody who seek an abortion.
The details: The two 17-year-old girls, who are located in different detention centers, are known as Jane Roe and Jane Poe. Jane Roe is roughly 10 weeks pregnant and the administration officials requested the two-week stay to locate a possible sponsor for her. Jane Poe is believed to be about 22 weeks pregnant, and Politico reports the administration simply cited "differing circumstances" on why this teen was allowed to continue.
Flashback: While the circumstances are different, this brings to mind the recent battle in October when a 17-year old undocumented teenager in custody successfully terminated her pregnancy after a court victory. According to the Post, court filings show there were 420 pregnant girls in custody during fiscal 2017 and around 18 who requested abortions.
Go deeper