White House: Trump was "furious, disgusted" by Bannon quotes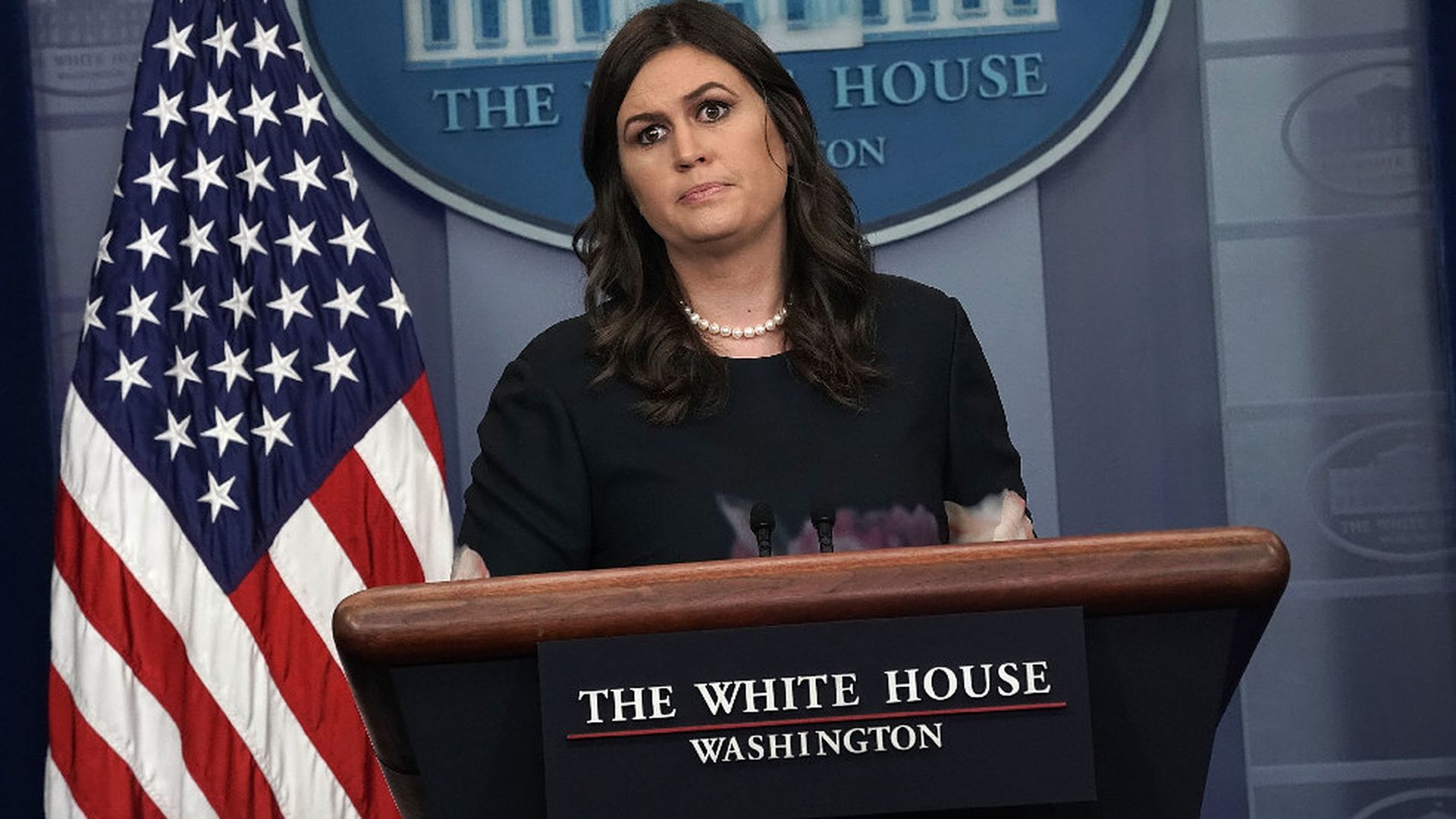 Press Secretary Sarah Sanders addressed shocking quotes about President Trump and Donald Trump Jr. from former White House chief strategist Steve Bannon in Michael Wolff's new book, saying Trump was "furious, disgusted" when he heard about Bannon's quotes.
"I think the president's statement is extremely clear what his position on Mr. Bannon is ... [T]here's not really much to clarify or to add," she added. Trump's base is "very solid" after his break with Bannon, Sanders said.
Trump and Bannon last spoke in early December.
On Trump's "mental fitness" for office in light of his "nuclear button" tweet: Americans should worry about Kim Jong-un's mental fitness, Sanders said.
Sanders said Trump has spoken with Wolff once since taking office, but that "95%" of his visits to the White House had been at Bannon's request.
Go deeper