White House to enforce personal cellphone ban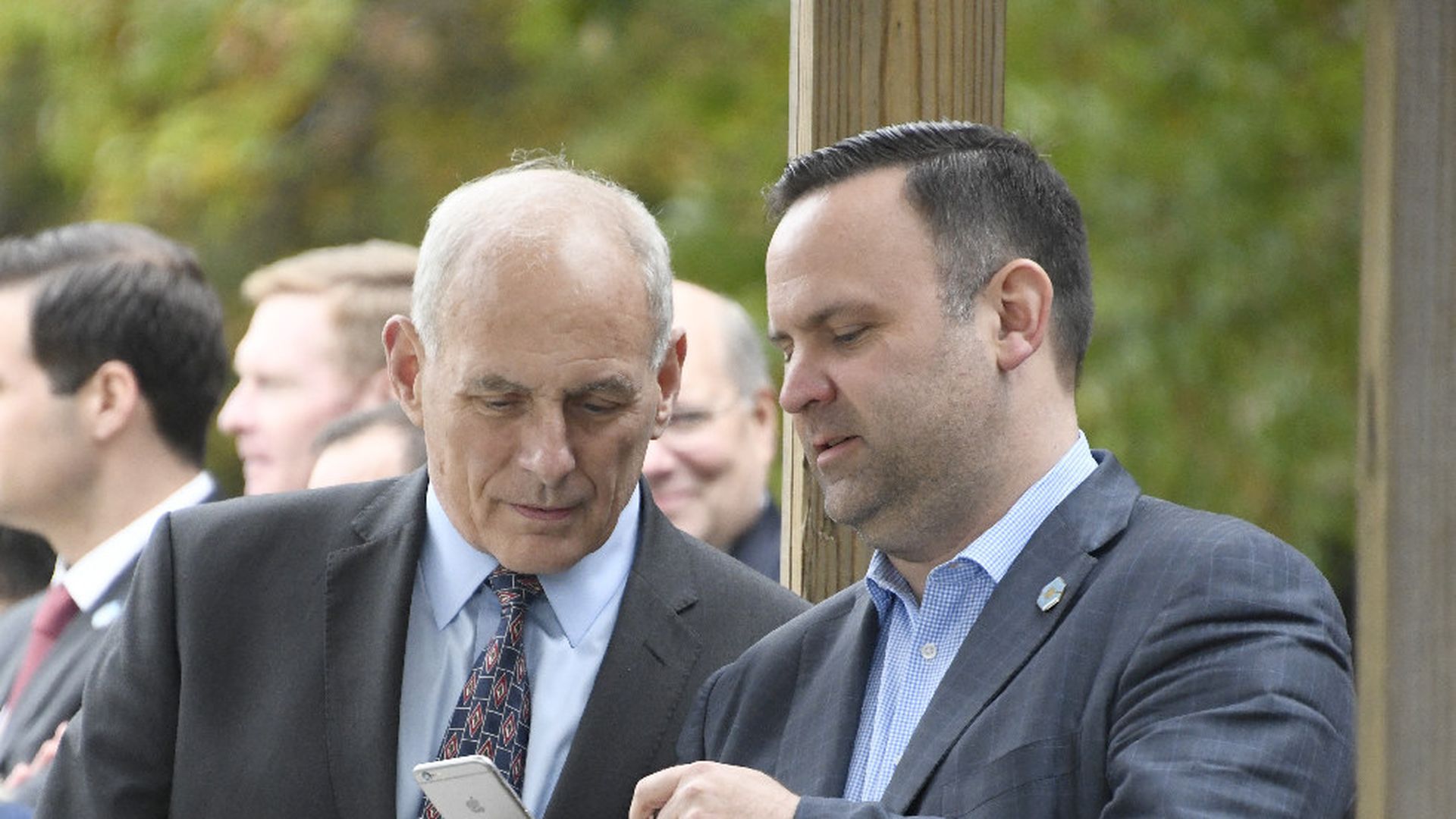 West Wing staffers have been told they will no longer be allowed to use personal cellphones at work as of next week, the NYT's Maggie Haberman reports. Per Haberman, "They were told this early in the term but it's now being enforced, with security concerns being cited."
Between the lines: Leaks were likely a motivating factor, particularly as the announcement comes after today's chaos over a forthcoming book.
Go deeper