White House tells Iran to respect protests: "The world is watching"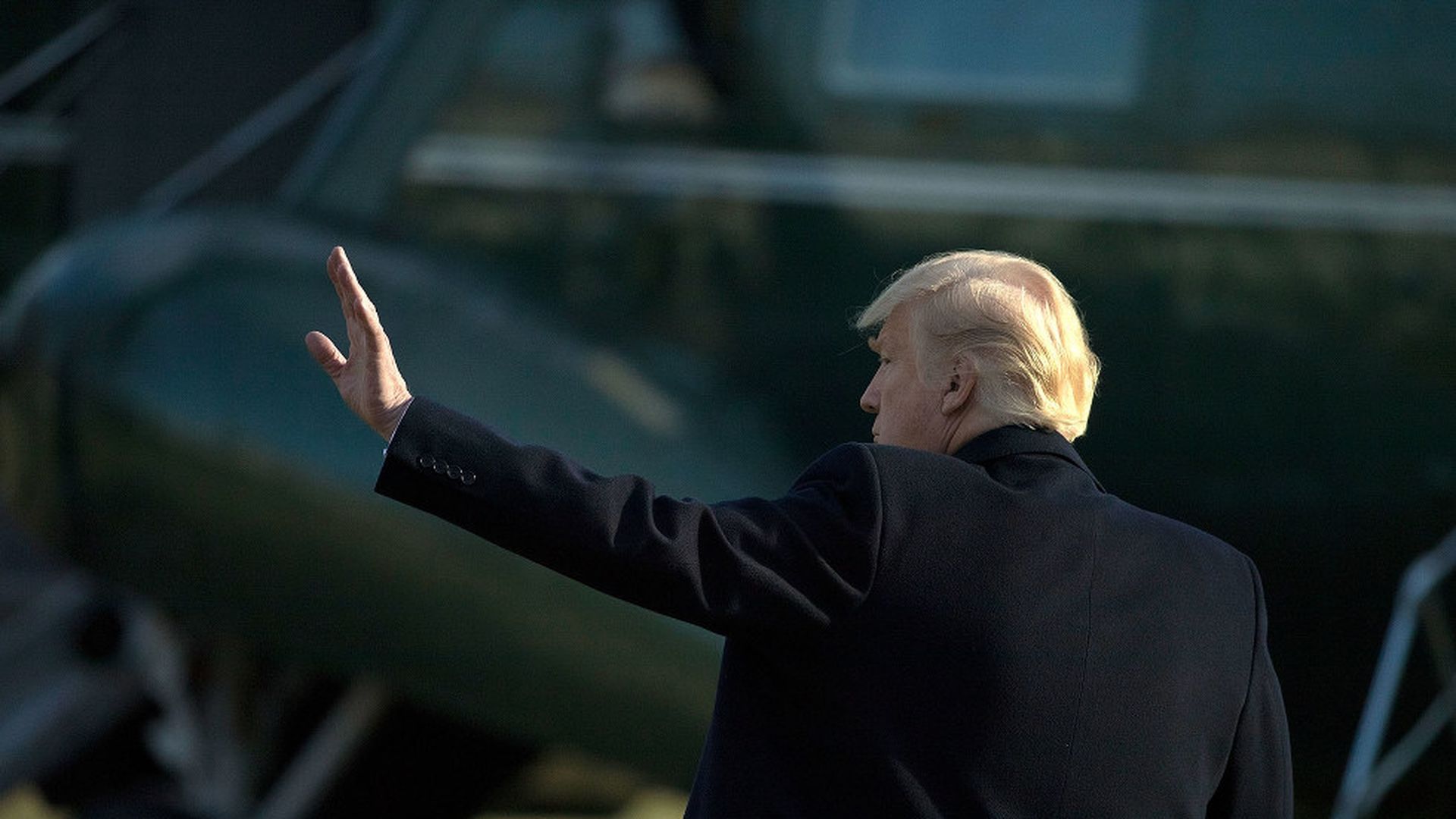 The White House issued a warning to the Iranian government on Friday night regarding the protests taking place around the country.
"There are many reports of peaceful protests by Iranian citizens fed up with the regime's corruption and its squandering of the nation's wealth to fund terrorism abroad. The Iranian government should respect their people's rights, including their right to express themselves. The world is watching." -- White House Press Secretary Sarah Huckabee Sanders
The latest: Thousands of Iranian citizens have taken part in the biggest protests since 2009. In what originally started as a protest against the state of the economy, citizens began shouting out against government policies, and President Hassan Rouhani. Some protesters have been arrested in Tehran, which the State Department criticized, per the Australian Broadcasting Corporation: "We urge all nations to publicly support the Iranian people and their demands for basic rights and an end to corruption."
Go deeper