White House aide: There's no discussion of firing Mueller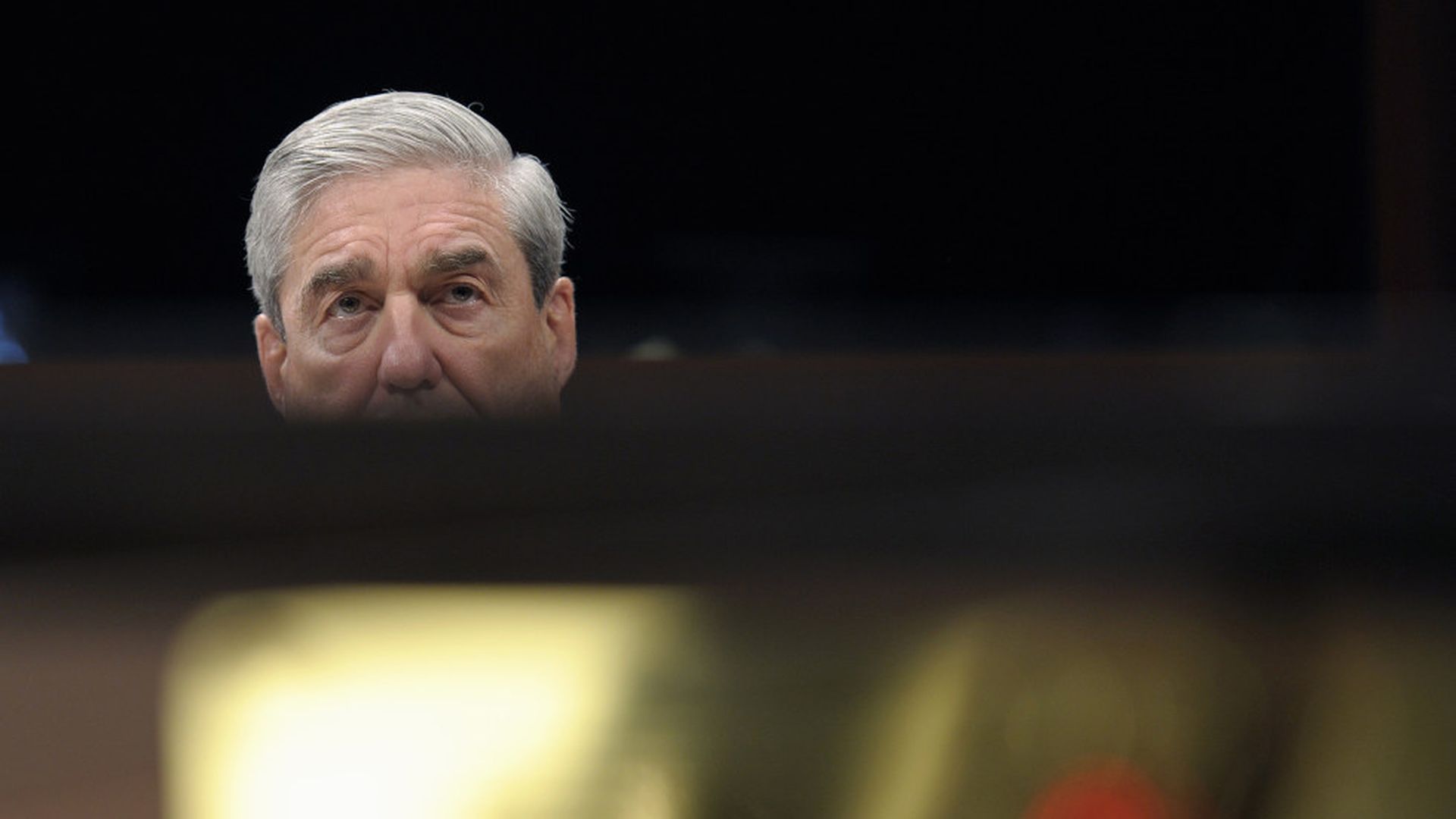 White House Legislative Director Marc Short told NBC's Chuck Todd "there's no discussion ... whatsoever" at the White House about firing Special Counsel Robert Mueller, despite claims from officials of President Trump's transition team that Mueller obtained "many tens of thousands" of emails unlawfully.
"Thankfully, I'm not in communication with the transition lawyer for the Trump team. The reality is that this administration has complied in every single possible way with the special counsel. Tax payers have spent millions and millions of dollars on this investigation that has not yet proven any sense of collusion with the Russians."
More on Mueller:
Sen. Joe Manchin told Todd, "I do not at all believe that Mr. Mueller has been compromised or his investigation. … He is the person, the right person, that when he finishes his investigation that we're going to have confidence it was done in a fair and balanced way."
Treasury Secretary Steven Mnuchin said on CNN's State of the Union that he "has no reason to believe" that Trump will fire Mueller and that he believes the probe is a "giant distraction."
Go deeper