Waymo taps insurance startup Trov to cover its passengers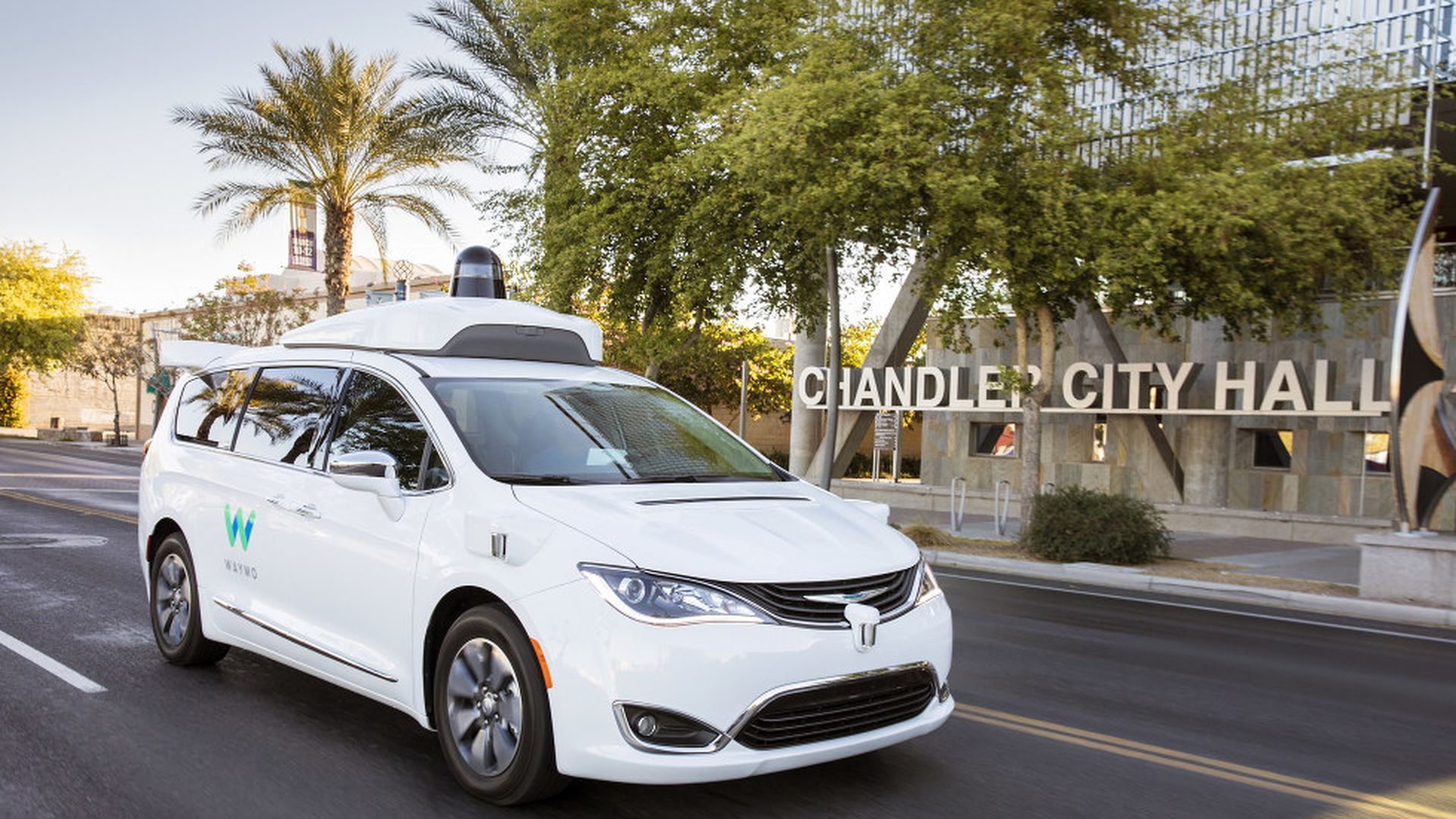 When Phoenix residents begin using Waymo's self-driving ride-hailing service next year, they'll be insured by Trov, a five-year-old startup that provides custom coverage. Waymo's own commercial insurance policies will cover damages to the car and from accidents.
Why it matters: The eventual arrival of self-driving cars will have a huge impact on auto insurance.
If car ownership significantly declines in favor of ride-hailing services, passengers will need protection for lost items, medical needs while onboard, and so on.
Insurance for the cars themselves is also expected to be heavily affected, especially as more self-driving cars hit the road, reducing accidents caused by human errors.
Go deeper