Velodyne has halved the price of its popular self-driving sensor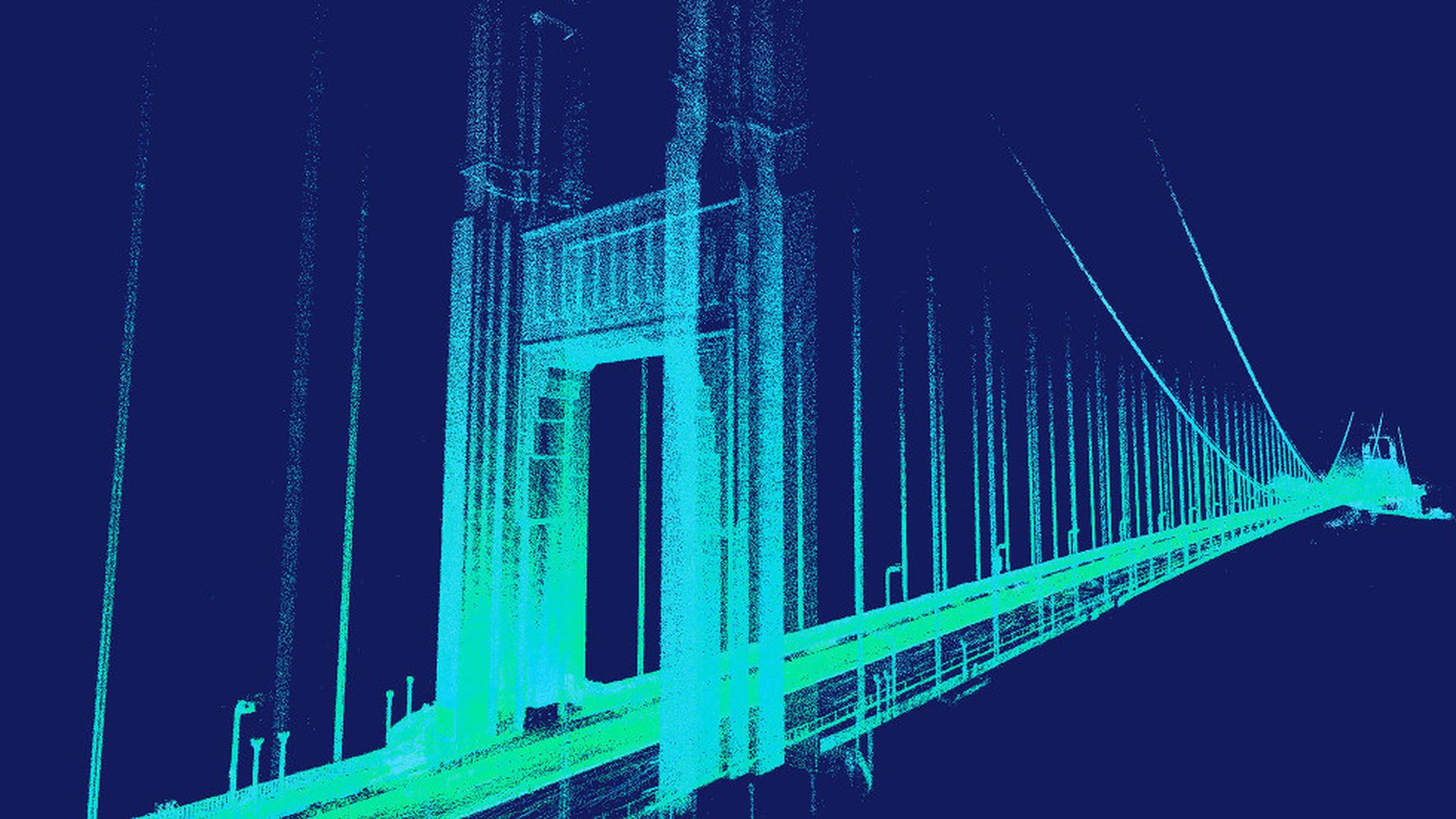 Velodyne said it will sell its workhorse Lidar sensor—used widely in autonomous car programs—for $4,000, half the previous price. The cut, which does not affect the company's high-end sensor, comes as the Lidar pioneer faces increasing competition.
Why it matters: The sensor—called the VLP-16—is the most popular Lidar system on the market. Robo-taxi startup Zoox uses multiple VLP-16s on its car, and Apple reportedly has installed at least six on its experimental vehicle. But competition is fierce—Ouster recently offered its high-end 64-channel Lidar model at $12,000, one-seventh the price of Velodyne's rival $85,000 system.
What's next: Advances are coming fast in the red-hot self-driving space as carmakers seek to launch vehicles into the market as fast as possible. Velodyne's aggressive pricing on the low end may be recognition that competition for 64-channel sales are likely to whither away as the industry moves to far more sophisticated 128-channel systems. Mike Jellen, president of Velodyne, tells Axios that the 128 will become the high-end standard, superseding the 64.
Go deeper