U.S. digital ad revenue explodes during first half of 2017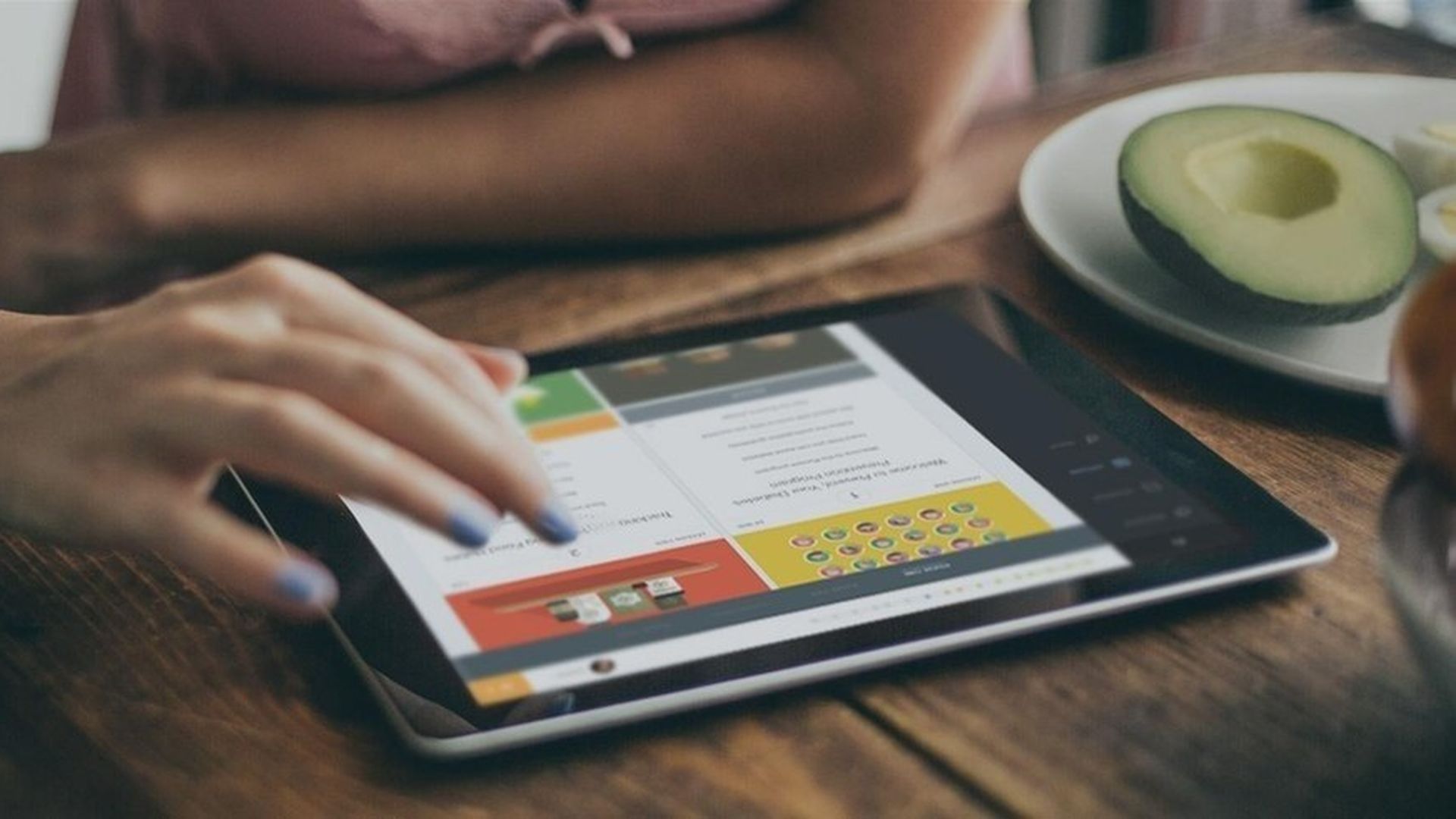 New numbers calculated by PriceWaterhouseCoopers for the Interactive Advertising Bureau, an advertising trade body, show that digital advertising revenue increased 23% in the first half of this year. While every sector of digital (mobile, video, social, audio, etc.) increased by over 30%, their study notably highlights that mobile video surpassed display video ad spending for first time ever.
Why it matters: The numbers do not reflect many of the pains digital publishers have experienced this year, including layoffs, missing revenue targets, survival mergers or shutdowns. This is because the IAB's report does not separate out which portion of that growth went to the two biggest players in the advertising ecosystem, Google and Facebook. Analysts estimate that those two companies were expected to take anywhere between 80-90% of digital ad dollar growth this year.
The report does separate out, however, the concentration of companies that earn the bulk of ad dollars, and finds that the top 10 companies command 75% of revenues in the second quarter of 2017.
Digital: $40.1B, up 23% YOY (year over year)
Mobile: $21.7B, up 40% YOY
Video: $5.2B, up 36% YOY
Social: $9.5B, up 37% YOY
Audio: $603M, up 42% YOY
The numbers show a significant upswing in video advertising, which is a clear reflection of publishers' yearlong efforts to invest in video content, whether on their own channels or for social media. Many of the publishers that did invest heavily in video operations, like Buzzfeed, Mashable and Vice, are now experiencing some revenue setbacks, perhaps suggesting that video growth is too being dominated by the same two players that are eating the overall advertising pie.
Go deeper