Union sues over Facebook job ads excluding older people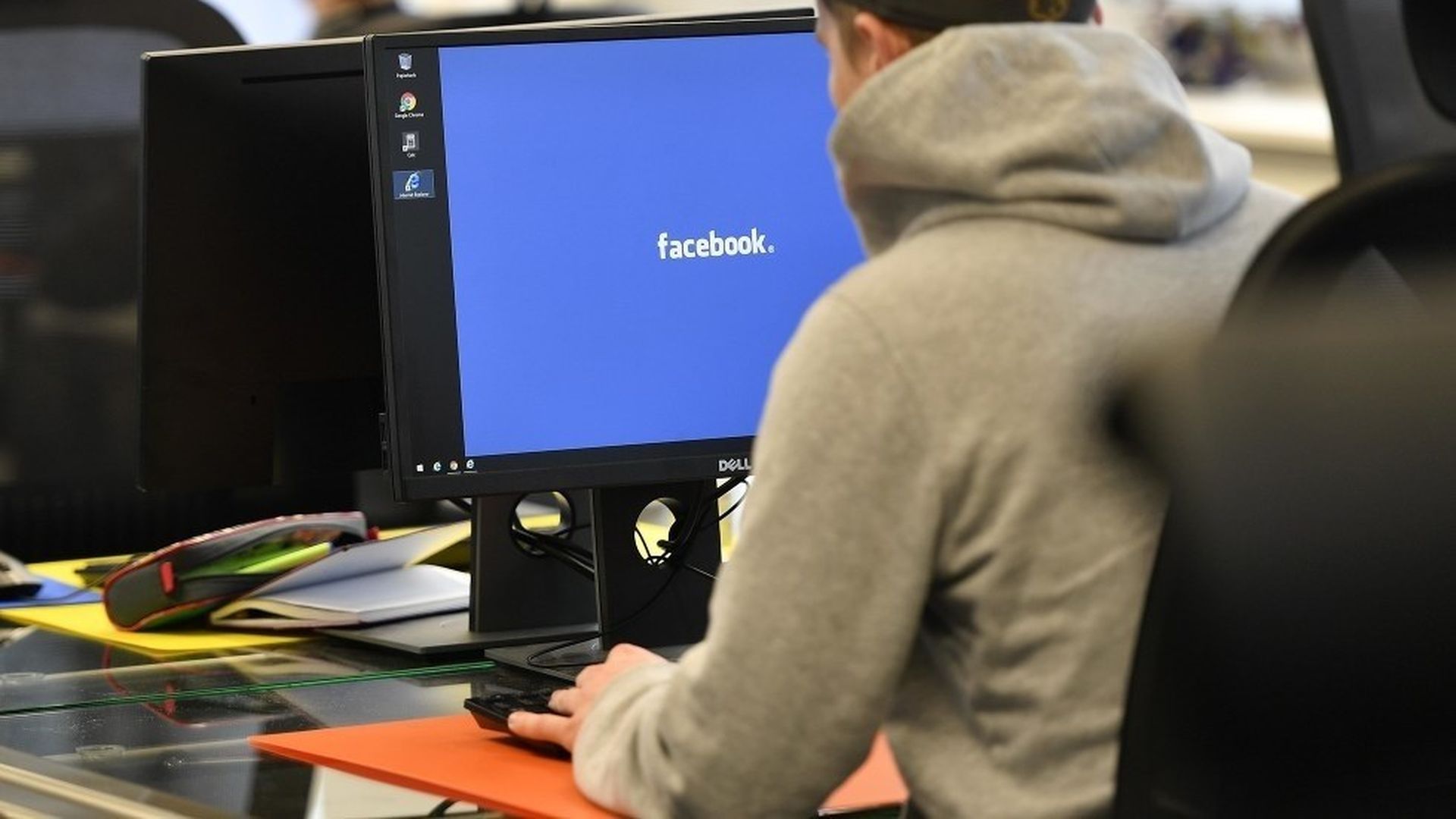 The Communications Workers of America union filed an age discrimination lawsuit in a San Francisco federal court on Wednesday, challenging Amazon, T-Mobile, Cox Communications Inc. and hundreds of companies and employment agencies for limiting ads to people younger than 38, per Reuters.
Why it matters: While Facebook is not named as a defendant, the lawsuit accused the tech giant of using age filters as part of its own recruitment efforts. This criticism is the latest leveled at Facebook for allowing bad actors to abuse its ad tools to discriminate against certain demographics or take advantage of vulnerable audiences in controversial ways.
How it works: The micro-targeting process allows advertisers to choose who sees their ads based on age, interests, race as well as characteristics including whether they dislike people based on their race or religion.
Background: The legal challenge is seeking class action status in order to represent Facebook users 40 or older who may have been denied the opportunity to know about certain open job openings. The suit came the same day The New York Times and ProPublica published a joint report about job ads targeting younger age groups on Facebook, Google and LinkedIn.
The other side: Rob Goldman, Facebook vice president of ads, defended the practice in an online statement. He said "showing certain job ads to different age groups on services like Facebook or Google may not in itself be discriminatory — just as it can be OK to run employment ads in magazines and on TV shows targeted at younger or older people. What matters is that marketing is broadly based and inclusive, not simply focused on a particular age group. In addition, certain employers want to attract retirees, or recruit for jobs with specific age restrictions like the military or airline pilots."
This story was updated to include Facebook's statement.
Dig deeper: Facebook publishes ad principles amid growing concerns
Go deeper