Uber's Indian rival acquires a food delivery business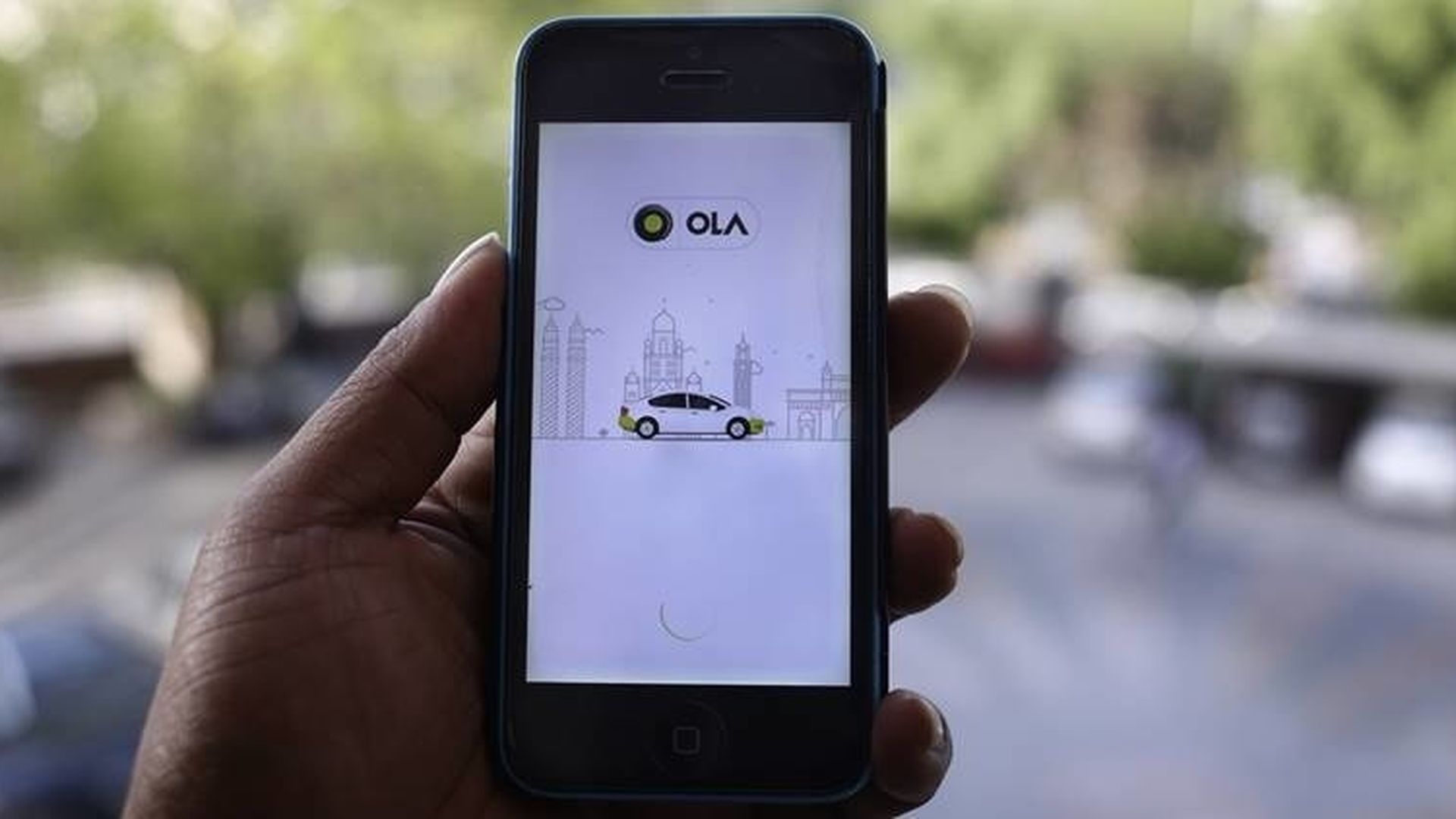 Indian ride-hail company Ola is acquiring Foodpanda's Indian food delivery business from Germany's Delivery Hero for $50 million in stock, and has committed to invest an additional $200 million.
Why it matters: Ola wants to complete with Uber's food delivery business, UberEats.
Bottom line: The move almost feels overdue. For the last couple of years—and especially after Uber sold its Chinese operations to Didi Chuxing—it's become clear that India is the next battleground for transportation giants. And, as the Economic Times notes, this isn't Ola's first foray into food delivery. In 2015, it debuted Ola Cafe, although the service didn't gain enough traction as customers preferred competitors, including Foodpanda.
Go deeper