Trump's NSS takes a harder line on China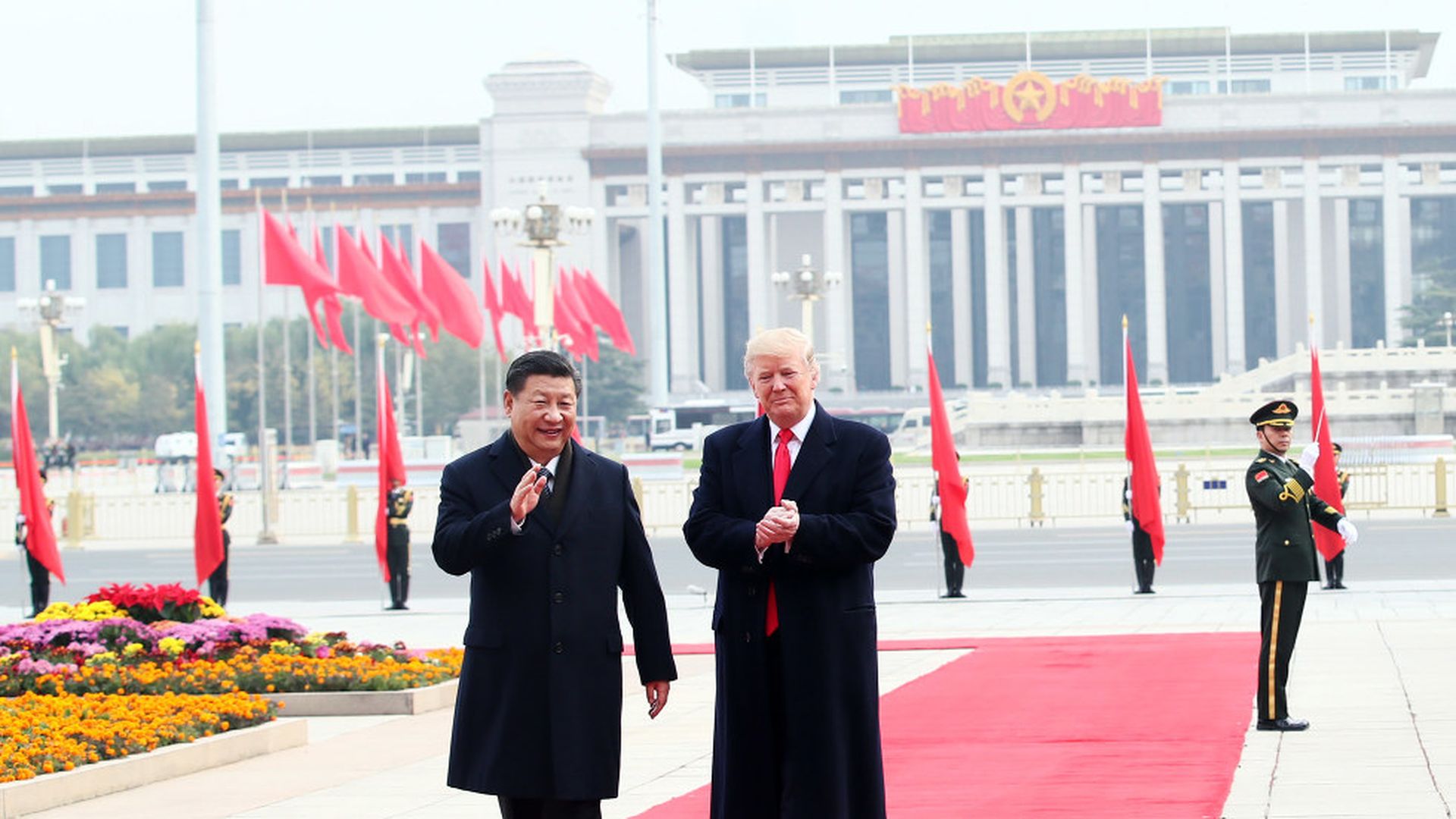 If translated into sustained action, the Trump administration's National Security Strategy will mark a departure from decades of U.S. policy, reframing China as a great power competitor that challenges American military, diplomatic and economic interests.
Every president since Nixon has presupposed that American engagement would transform China before it could upend the global order. Trump's NSS jettisons this assumption, rightly recognizing that China has gamed international institutions, failed to liberalize its political system, pursued a mercantilist economic policy and undertaken a military build-up directly aimed at undermining U.S. military advantage.
To succeed, a more competitive U.S. strategy must upgrade American military capabilities, deepen relations with Asia-Pacific allies and partners, advance a positive regional economic agenda, push back against China's unfair trade and investment practices, and defend core values of democracy and human rights.
What's next: The NSS pays lip service to these elements, but leveraging them all may prove challenging given Trump's focus on military strength. To get tough on Beijing, the administration will have to take economic actions that threaten the larger bilateral relationship. Watch out for moves to punish China for its theft of U.S. intellectual property.
Daniel Kliman is a senior fellow in the Asia-Pacific Security Program at the Center for a New American Security.
Go deeper