Trump predicts stock market surge after tax plan passes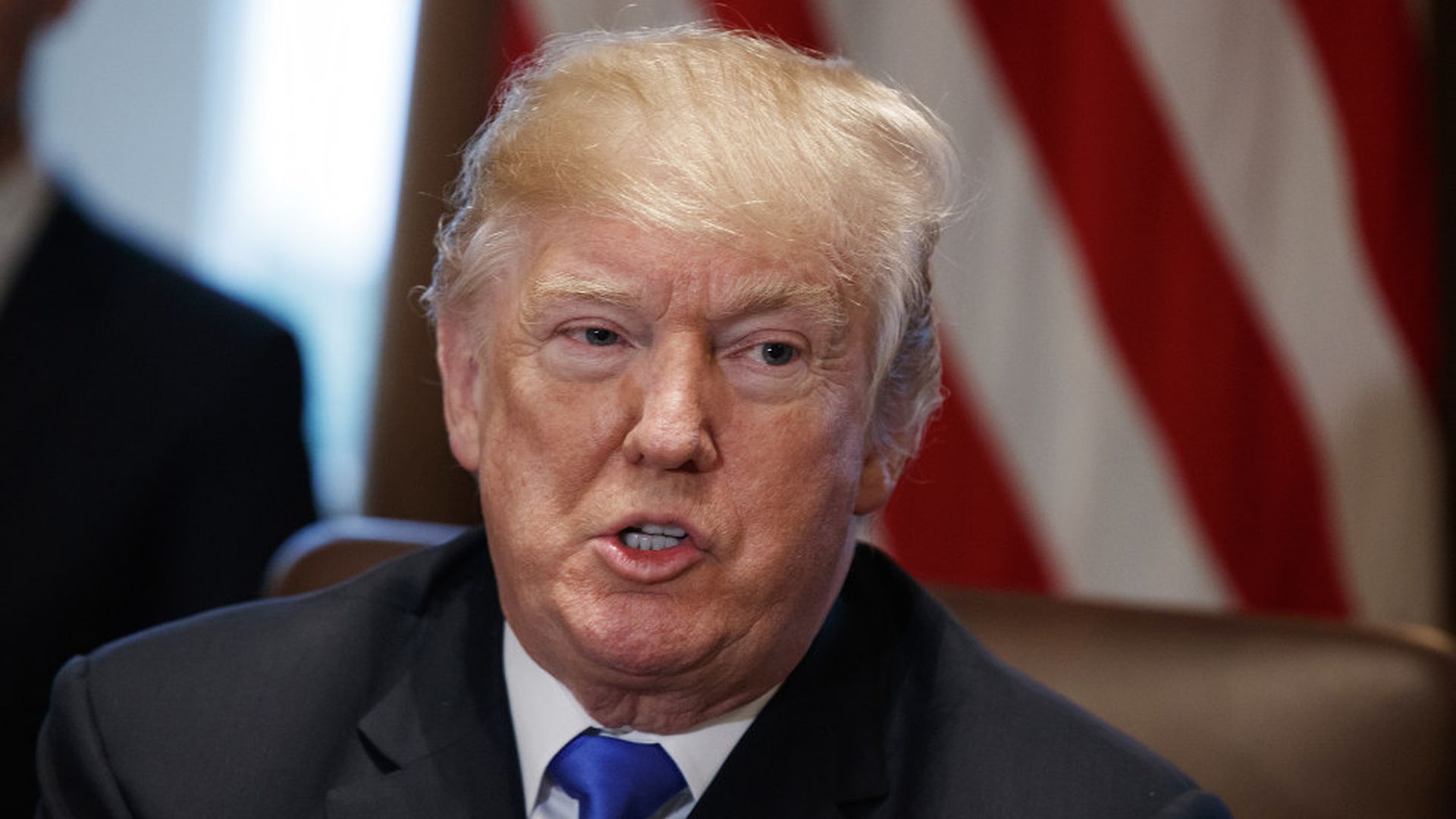 Trump told reporters before a cabinet meeting Wednesday, "I don't think the market's even begun to realize how good" the tax cuts are. "The market hasn't fully digested" the tax bill yet, he said.
Why it matters: Trump's predicting a stronger stock market once the new tax code kicks in, but the stock market has already hit an all-time high this year.
Go deeper