Trump administration releases association health plan rule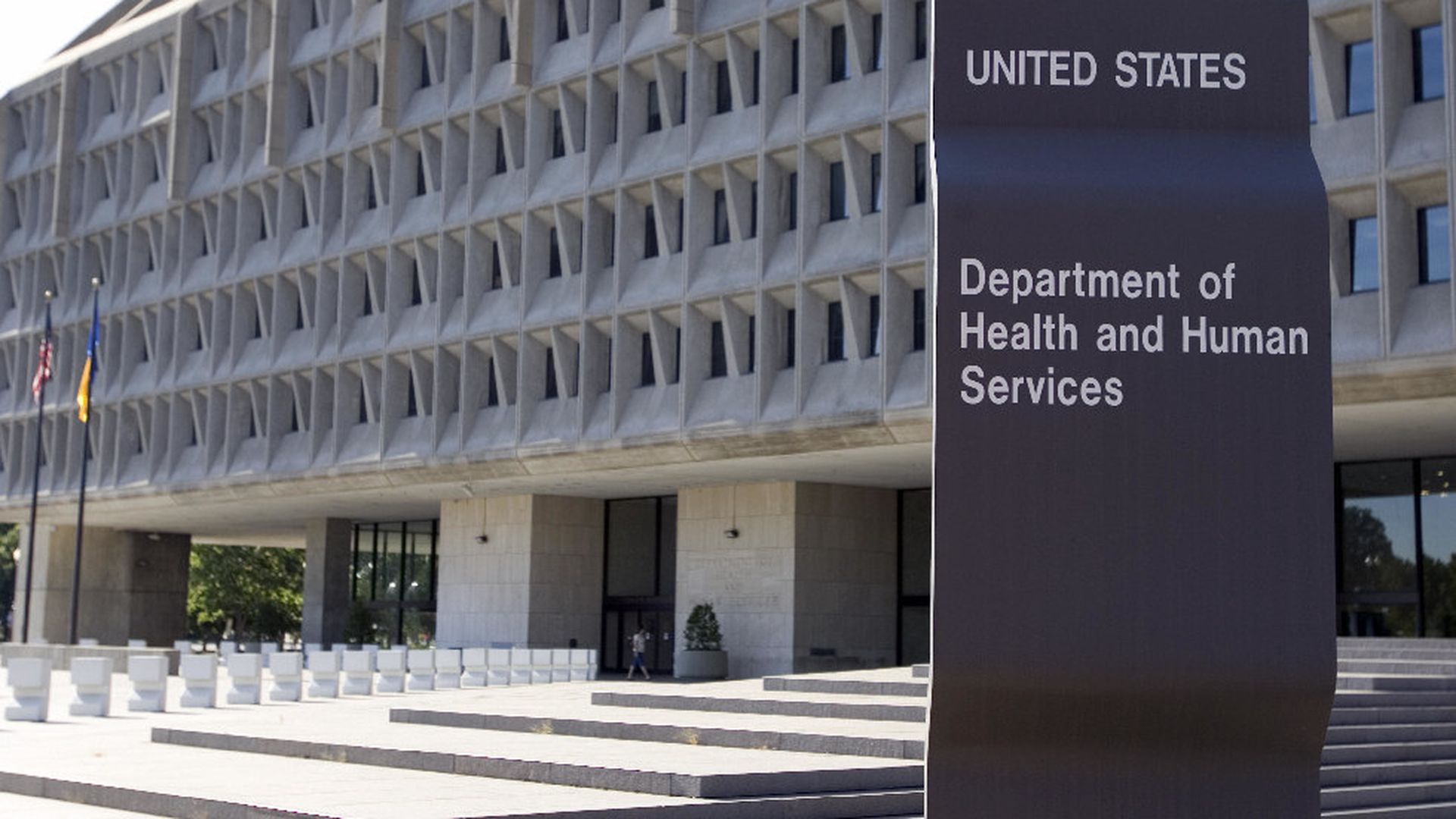 The Department of Health and Human Services has posted its long-awaited proposed rule to make it easier to form "association health plans," aimed at groups of workers who team up to get better deals on health insurance. Among other things, the rule would encourage these kinds of plans by removing the requirement that says associations have to have a purpose besides health insurance.
The bottom line: The rule says its goal is to help small businesses buy health coverage more easily, but the bigger question is whether they'd pull healthy people out of the Affordable Care Act exchanges.
Go deeper