The Trump administration's lower profile war of words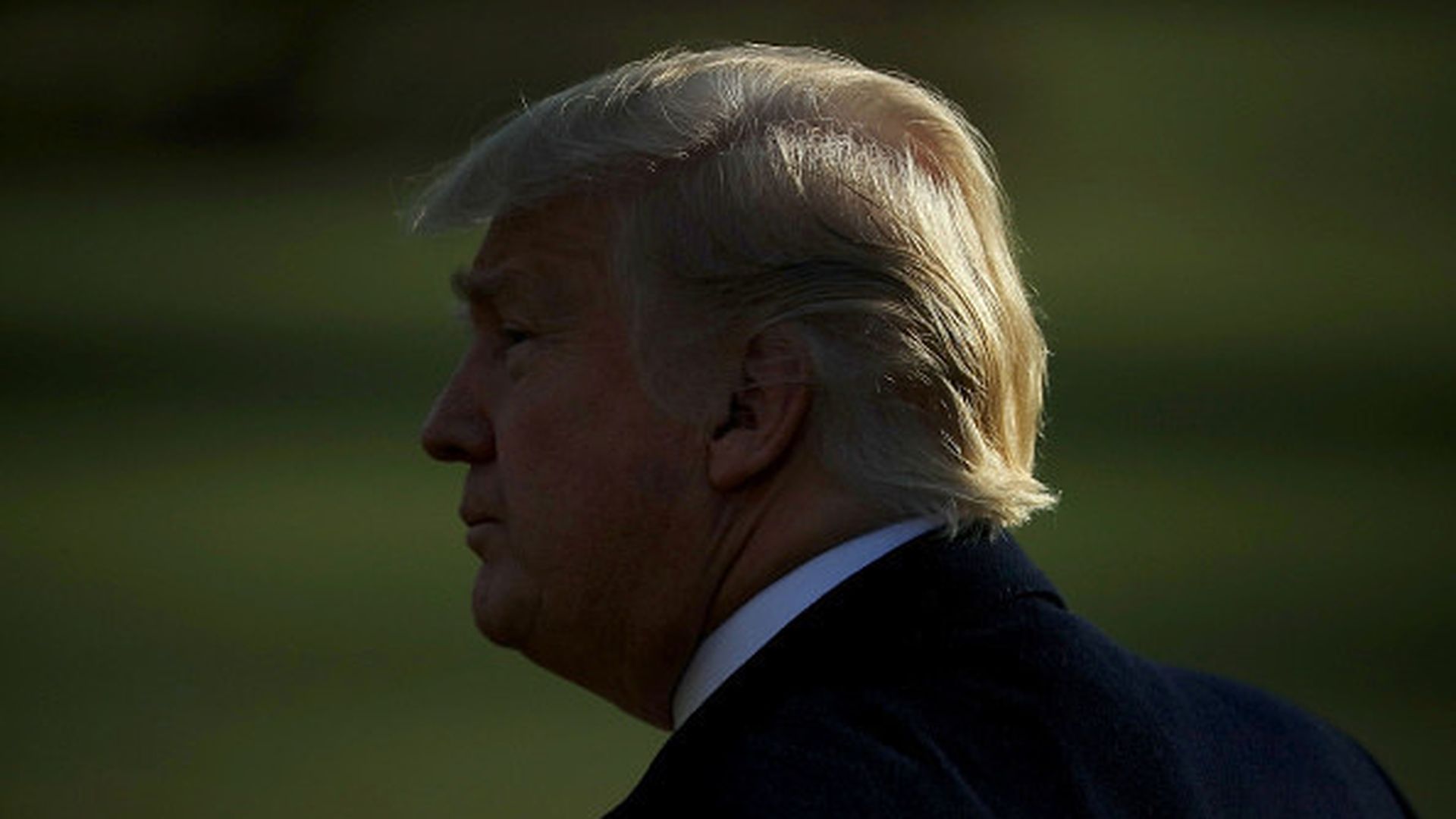 "The Trump administration is waging a linguistic battle across official Washington, seeking to shift public perception of key policies by changing the way the federal government talks about climate change, scientific evidence and disadvantaged communities," the WashPost's Juliet Eilperin and Lena Sun report on A1.
Details: "[I]n late summer, the [Justice Department's] Office of Juvenile Justice and Delinquency Prevention issued a 'language guidance' document to employees and contractors bearing a column of words and phrases to be avoided."
"The desire to literally change the conversation in Washington is nothing new ... President Barack Obama dropped George W. Bush-era references to the 'global war on terror,' creating a new budget category labeled 'overseas contingency operations.'"
Go deeper: "'Words to avoid' become vocabulary of resistance."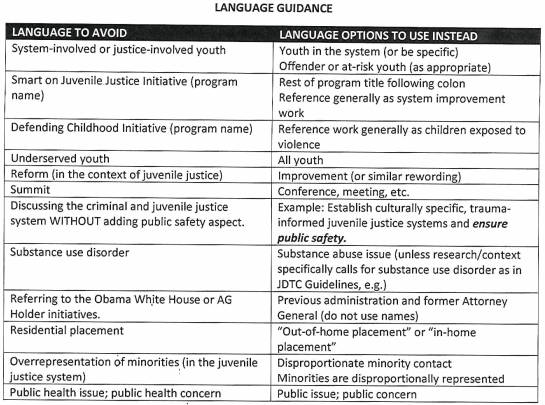 Go deeper