The NSA is losing some of its best people to the private sector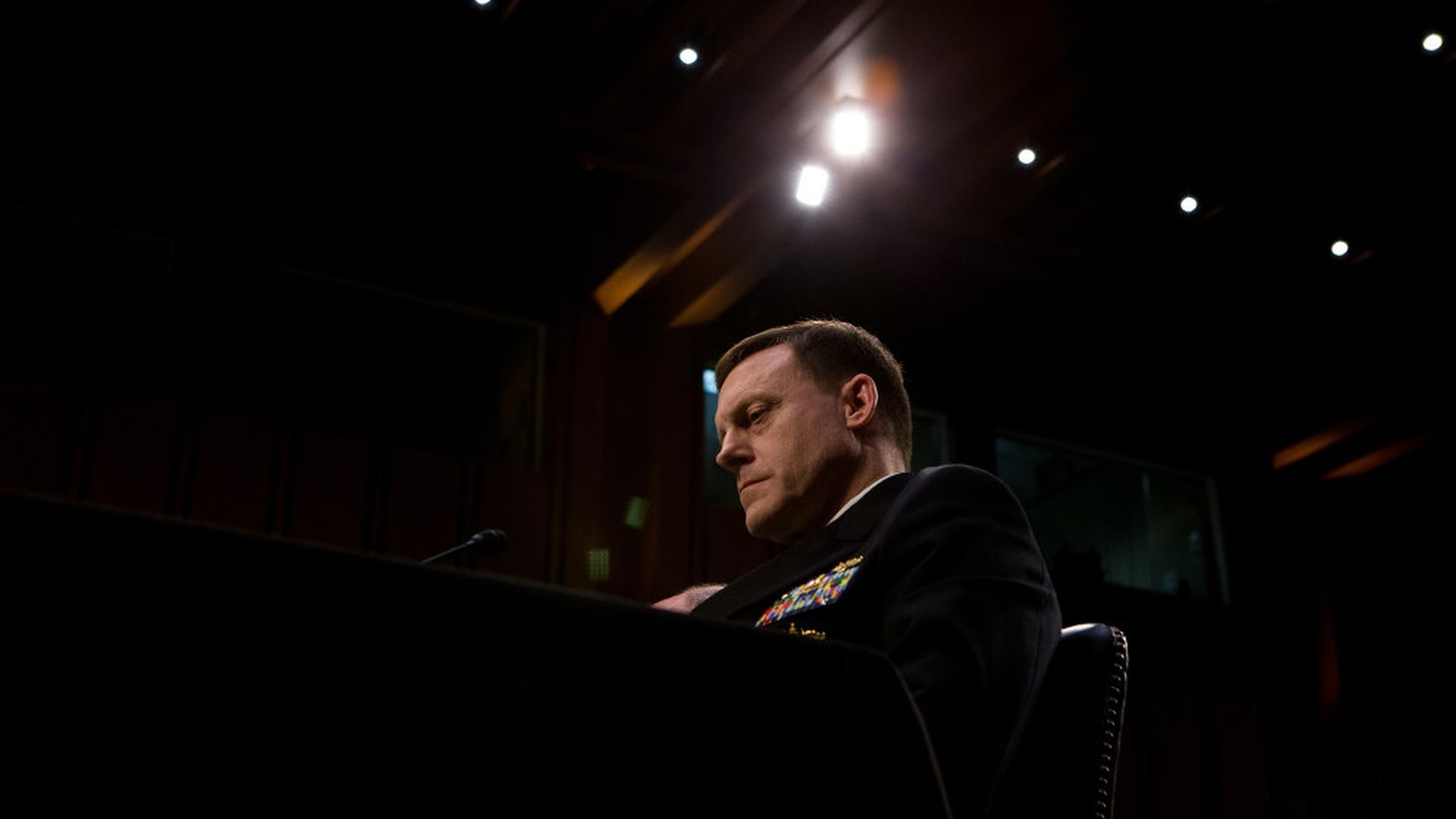 The National Security Agency — the largest producer of intelligence in the country — is losing some of its most talented hackers, engineers and data scientists to more flexible and lucrative jobs in the private sector, the Washington Post reports.
Why it matters: The talent drain could have implications for national security as the U.S. combats threats ranging from North Korea to Russian hackers to ISIS. NSA employees have become disillusioned with the body's leadership and reorganization, and, since 2015, several hundred have left, U.S. officials with knowledge told the Post.
Go deeper