The NFL is changing how it handles concussions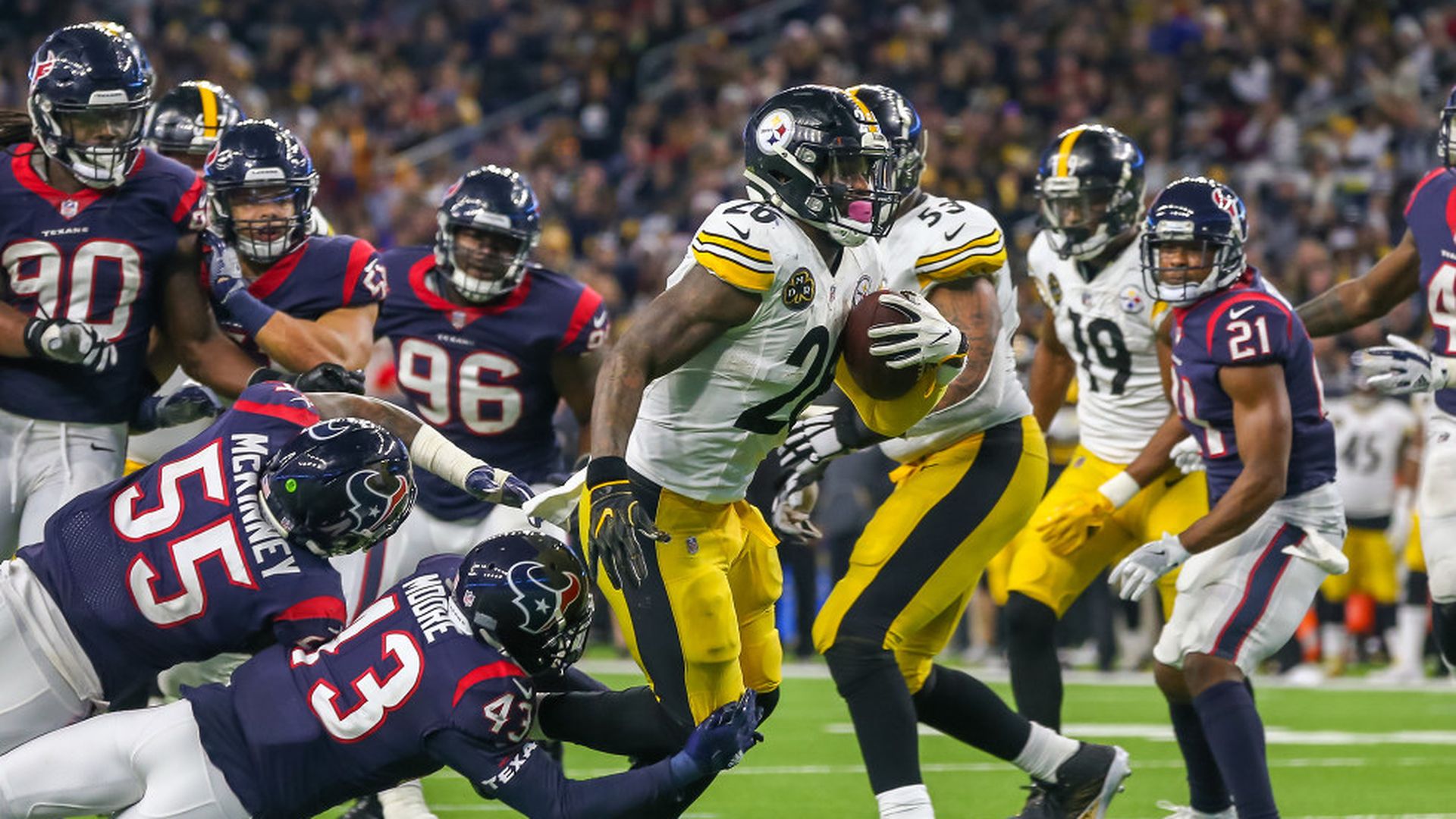 "The NFL and the players' union announced a series of changes Friday to the way potential concussions are handled," AP reports.
Why it matters, per AP: "The NFL has been under increased scrutiny the past several years over player safety when it comes to head injuries. A $1 billion settlement of concussion-related claims from more than 20,000 former players took effect earlier this year, resolving thousands of lawsuits that accused the NFL of hiding what it knew about the risks of repeated concussions."
Why now: The announced changes follow "an ugly incident in which Texans quarterback Tom Savage was allowed to return to the field after a hit left him on the ground, arms shaking," per AP.
The changes will include "the addition of an expert watching games from a central location with the authority to alert sideline medical teams to look into an incident. And if a player shows signs of a seizure or similar responses, as Savage did, they will be removed from the game and cannot return."
Go deeper