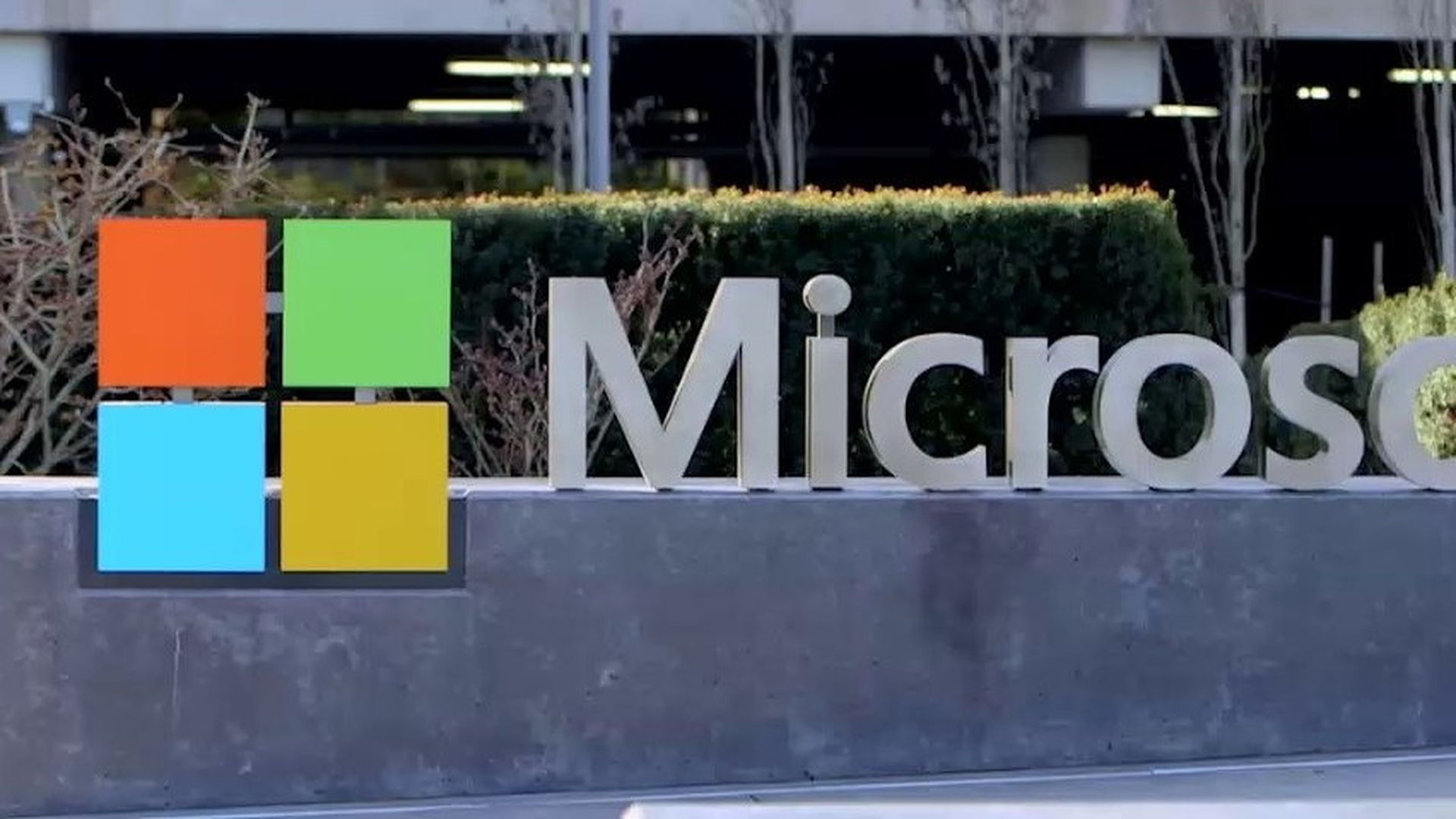 A blockbuster story from Bloomberg on an alleged rape of one Microsoft intern at the hands of another raises questions both for how Microsoft handled the situation then as well as broader questions of how large tech companies will adjust to a new reality.
What's next: I'd be shocked if I am the only one left scratching their head over how Microsoft handled this one. And I'd also be shocked if other big tech companies won't also soon be dealing with tricky issues from their past.
The Microsoft case is clearly a complicated one. No charges were brought in the now five-year-old case and, while there was an internal investigation, it's not clear it was able to determine what happened at the event, which took place outside of work.
But there are several actions Microsoft took that seem dubious. It made choices that left the pair in proximity of one another, both as interns and then, equally puzzlingly, after it chose to hire both employees.
No matter what actually happened, Microsoft willingly put itself in the position of employing a woman as well as a man she accused of raping her.
Three big questions:
Does Microsoft think it handled the situation appropriately at the time?
Would it do anything differently today?
Will it launch a broader re-evaluation of how it handles complaints?
Microsoft declined to respond specifically to these questions, instead issuing the same statement it gave to Bloomberg. However, that statement suggests the company, even today, believes it acted appropriately.
"We work hard to create a safe work environment for every employee. The incident referenced took place away from work, but we took the allegation very seriously. Our global security team and our employee relations investigations team met with the employee to review the allegation. We encouraged her to take her complaint to law enforcement, and offered to connect her with additional resources such as victim advocacy groups. We also took practical steps to address concerns she had about her safety. Law enforcement did not ultimately file any charges. Given this, and our own findings, we took the action we deemed appropriate related to the accused employee. We continued to work with the employee who raised the complaint to provide support."
Why it matters: Large tech companies have tens or hundreds of thousands of employees and, in addition to all the clear-cut cases of sexual harassment or assault, no doubt have all manner of more complex issues from their past, some of which will no doubt come under fresh scrutiny with a new sensibility applied.
Microsoft has shown itself willing to take action against employees, even high-ranking executives, when it is convinced there has been impropriety. I know of at least two high-ranking executives who were forced out of the company in such circumstances during the decade I covered the company for CNET.
Go deeper