The legalized marijuana era begins in California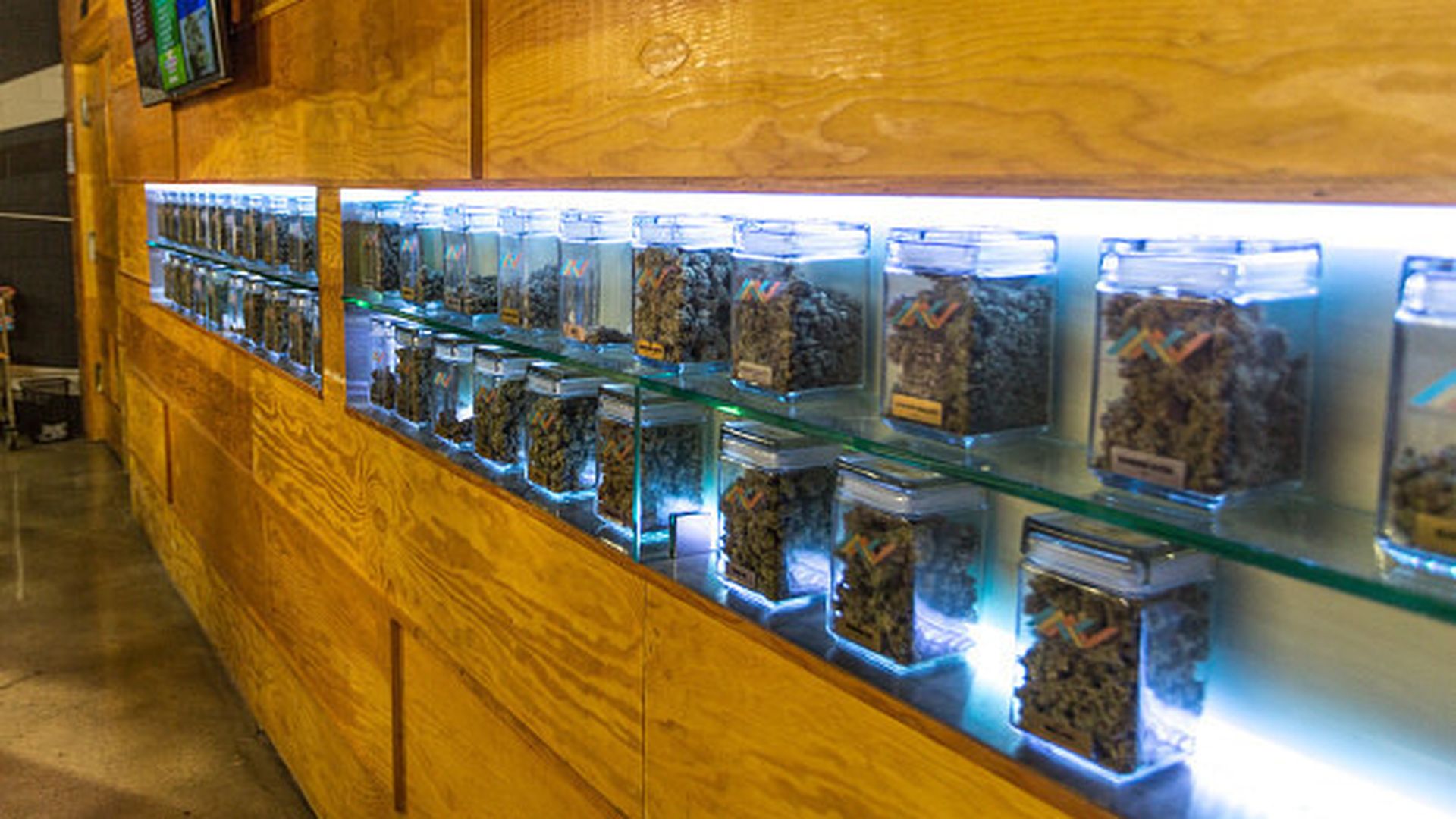 "California pot shops prepare for their first day of legal recreational marijuana sales," by L.A. Times' Angel Jennings and Sarah Parvini:
The nation's largest state today marks its first day of legal recreational marijuana sales, after voters approved legalization in 2016.
Robert Taft Jr., founder of the medical marijuana dispensary 420 Central in Santa Ana, "brought in five new cash registers and hired six additional 'budtenders.'"
"To sell cannabis commercially in January — for recreational or medical use — marijuana businesses must have local approval and a state license."
Per AP: In general, the state will treat cannabis like alcohol, allowing people 21 and older to possess up to an ounce of pot and grow six marijuana plants at home."
Bummer: "Los Angeles has delayed accepting applications for legal sales until Jan. 3, and it will be weeks before any shops open."
Go deeper