The inequality of urban safety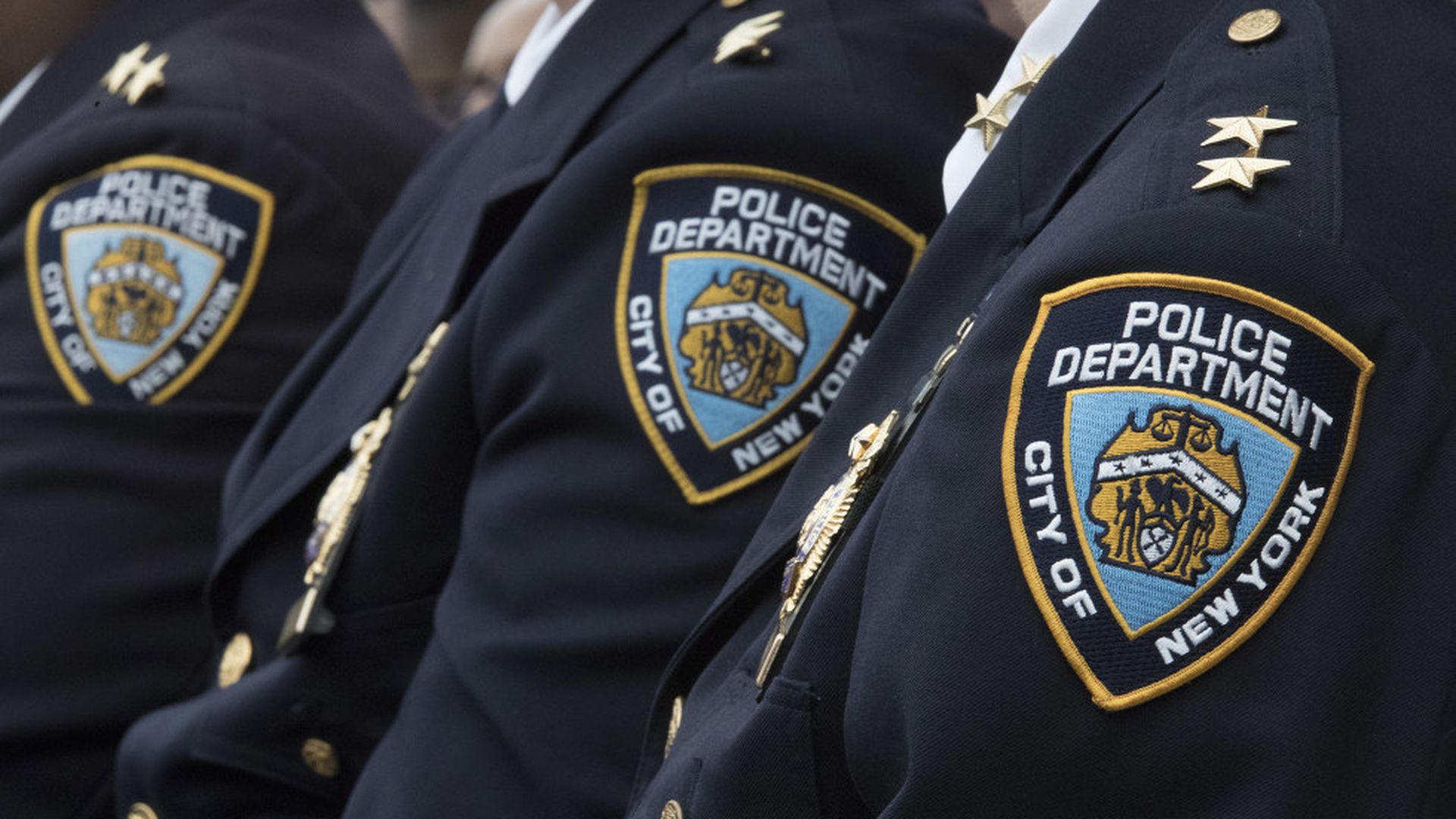 Homicide data show that urban killings are rising in clusters, while other areas of the same city grow safer, AP's Sara Burnett and Larry Fenn report: "Slayings in Chicago, St. Louis and Indianapolis are becoming concentrated into small areas where people are dying at a pace not seen in years, if ever. Around them, much of the rest of the city is growing more peaceful."
Why it matters: "The inequality between the two realities deepened in recent years, allowing people in the same metropolis to live in one realm with little sense of the other and creating districts of despair where everyone has seen or had someone close to them shot or killed."
"The neighborhoods enduring the most violence were largely poor and African-American, as were the killers and the victims...Researchers say the disparity may be linked to increased joblessness, segregation and the growth of the so-called wealth gap. Over the past three decades, the wealthiest Americans have grown markedly richer while low earners lost jobs and struggled and some turned to violence."
Go deeper