Tenet to sell profitable medical billing unit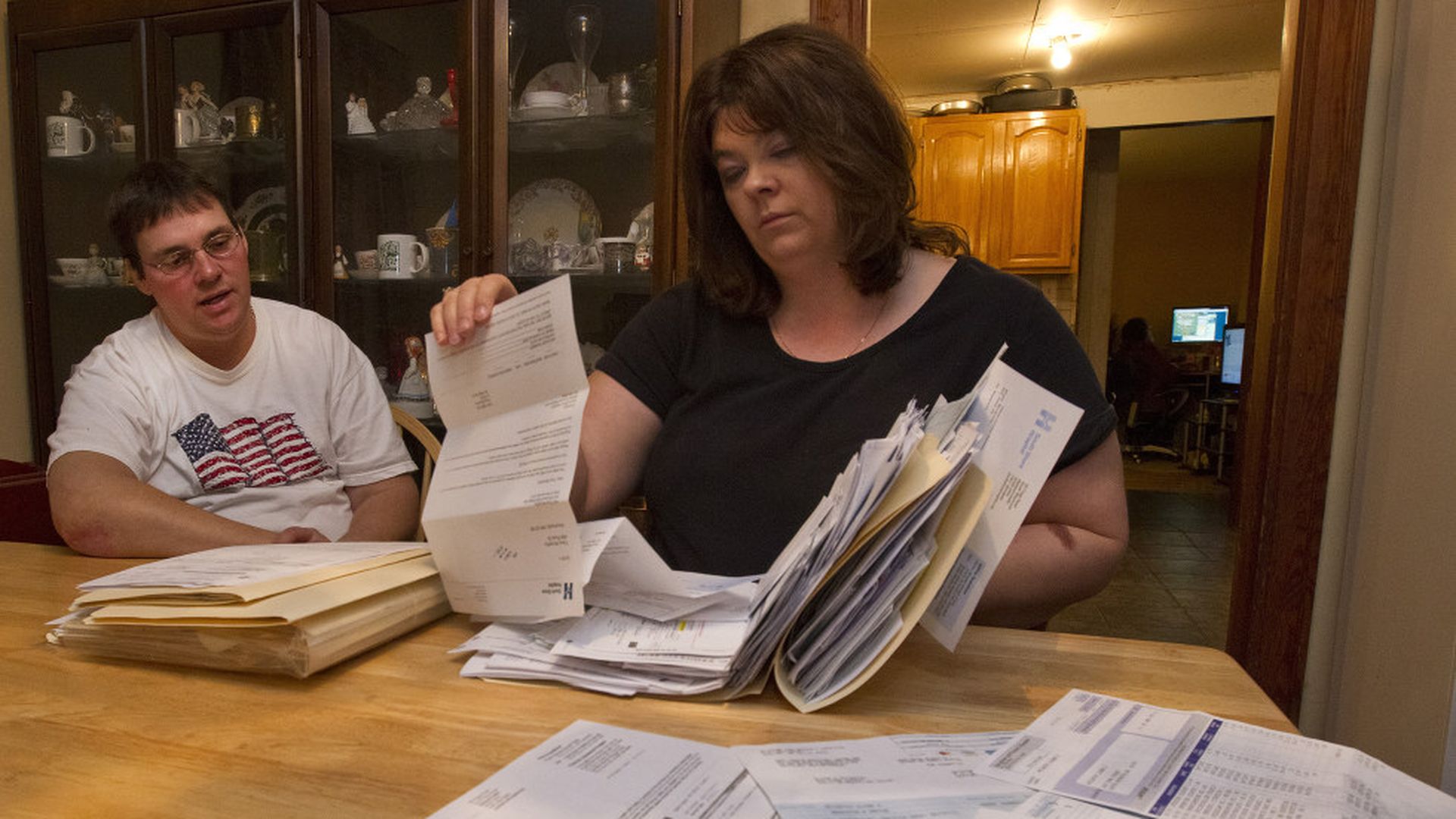 Tenet Healthcare, a for-profit hospital chain that has struggled with debt and investor unhappiness, may sell Conifer Health Solutions, its profitable medical billing and debt collection company. Tenet has hired Goldman Sachs to shop Conifer around.
Looking ahead: Private equity has shown interest in medical billing companies. Pamplona Capital Management bought out MedAssets in 2015 for $2.7 billion. Based on Conifer's profitability, Tenet could fetch at least $2.5 billion from a sale.
Go deeper: Bloomberg recently explored how hospitals are reaping profits from Conifer and other debt collectors, but the practice surprises patients and threatens their credit.
Go deeper