Surveillance and sex-trafficking on Congress' to-do list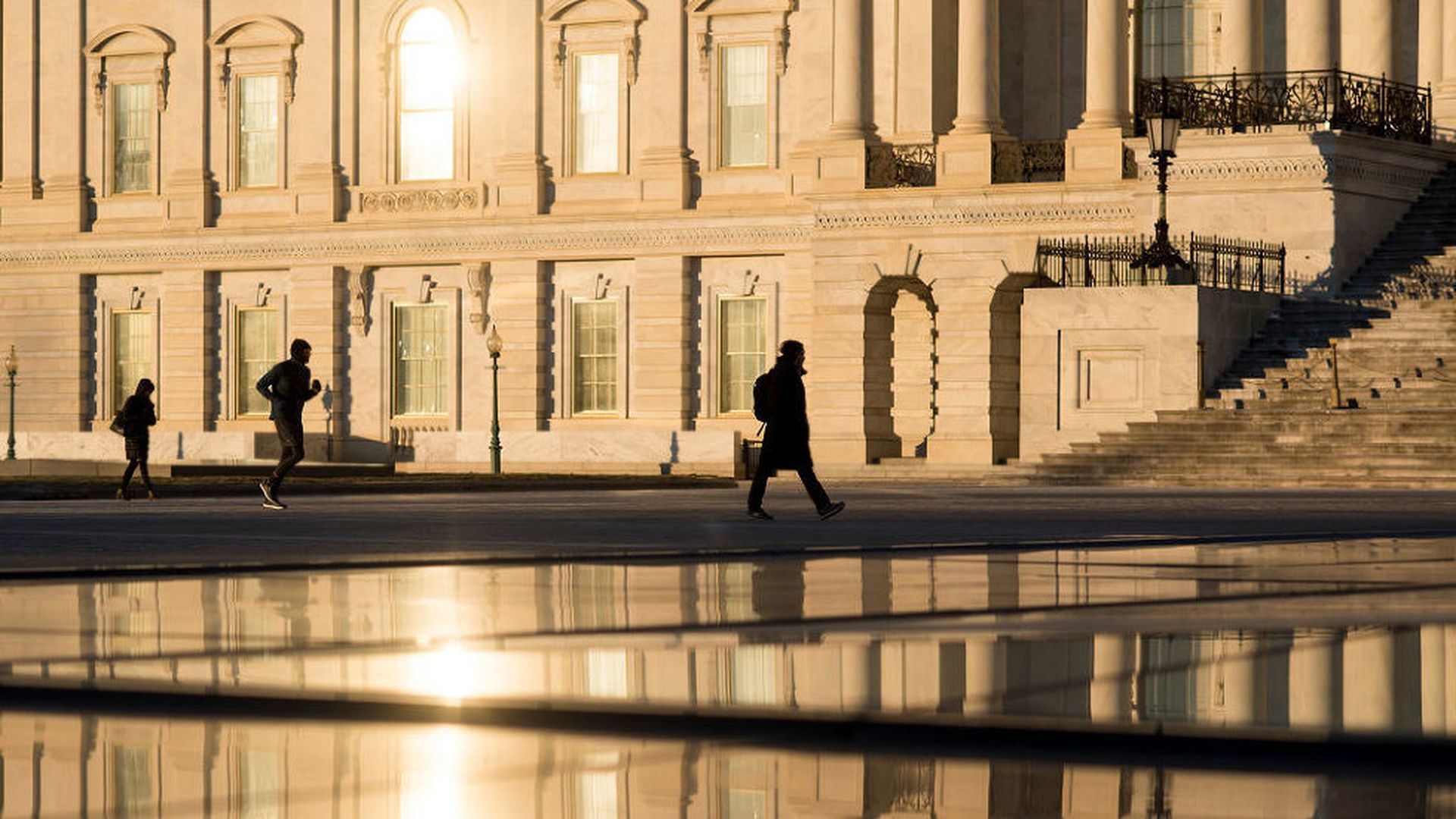 Lawmakers are coming back later this month. So are the big battles over tech policy.
The most urgent: The Section 702 surveillance law — used by the intelligence community to justify warrantless surveillance of electronic communications of foreign nationals located abroad — expires in mid-January, thanks to a short-term extension Congress passed before leaving for the holidays.
That debate pits hard line intelligence hawks against people like Sens. Rand Paul and Ron Wyden, who have threatened a filibuster when faced with the prospect of a long-term extension of the law. In the middle are lawmakers who are pushing for light reforms that won't satisfy the privacy advocates.
Also on the radar:
Net neutrality: The battle over net neutrality has moved back to Capitol Hill. There are several bills released or in the works that would aim to put compromise net neutrality rules in place after the FCC rolled back regulations that took effect in 2015. Those haven't gotten pickup from Democrats — who are coalescing behind a plan to pull back the FCC's repeal through congressional action.
Self-driving cars: Lawmakers in the Senate have been slowly moving forward with legislation meant to encourage the deployment of self-driving cars, but it's met some resistance from their colleagues. California Sen. Dianne Feinstein said shortly before the end of 2017 that she was holding the bill back from being approved through a streamlined process that bypasses debate on the floor of the Senate because she was concerned about the nascent nature of the vehicles.
Sex-trafficking: Supporters of a Senate anti-trafficking measure that would create more legal liability for services that post user generated content online are pushing forward. However, they suffered a setback late last year when a tech-backed alternative proposal moved forward in the House.
Go deeper: There are a number of broader issues that matter to tech, including potential legislation on immigration and infrastructure. Axios' Caitlin Owens has a rundown of what's next on Capitol Hill here.
Go deeper