States fight fake news by teaching media literacy in schools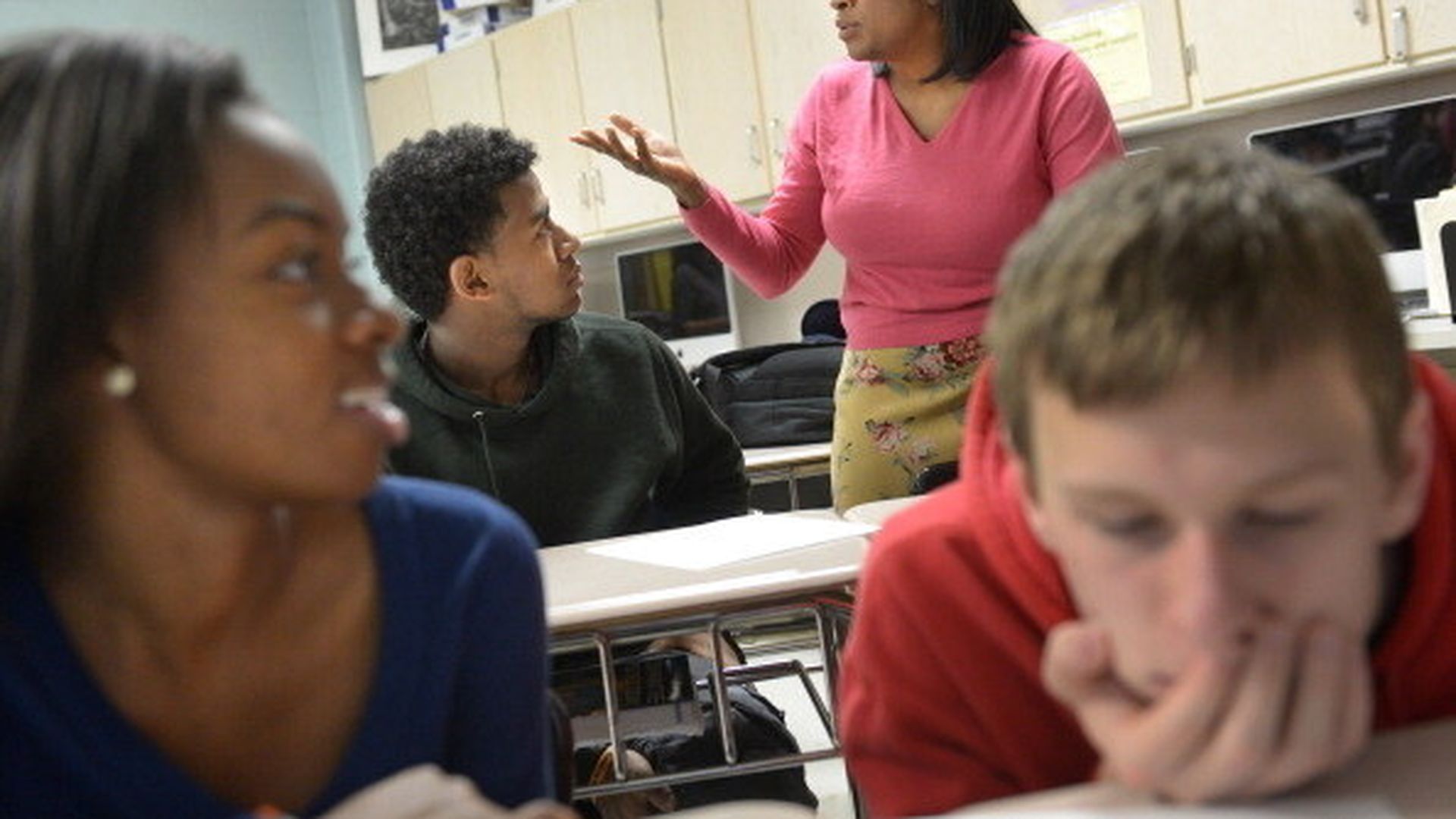 With the increase of false content on the web, state lawmakers across the country are pushing legislation mandating schools to put more emphasis on teaching students how to be conscientious consumers of information online, per The Associated Press.
Why this matters: This started gaining traction after last year's extremely divisive and polarizing presidential election, which highlighted how even adults can be misled by inaccurate information online. And President Trump often labels news he simply doesn't like as "fake news," which adds to the growing problem of media literacy.
The effort has received bipartisan support with legislation passed in Washington state, Connecticut, Rhode Island and New Mexico, the AP reports. Several other states, including Arizona, New York and Hawaii will likely consider similar bills next year, the AP reports.
Go deeper