South Korea moves against Bitcoin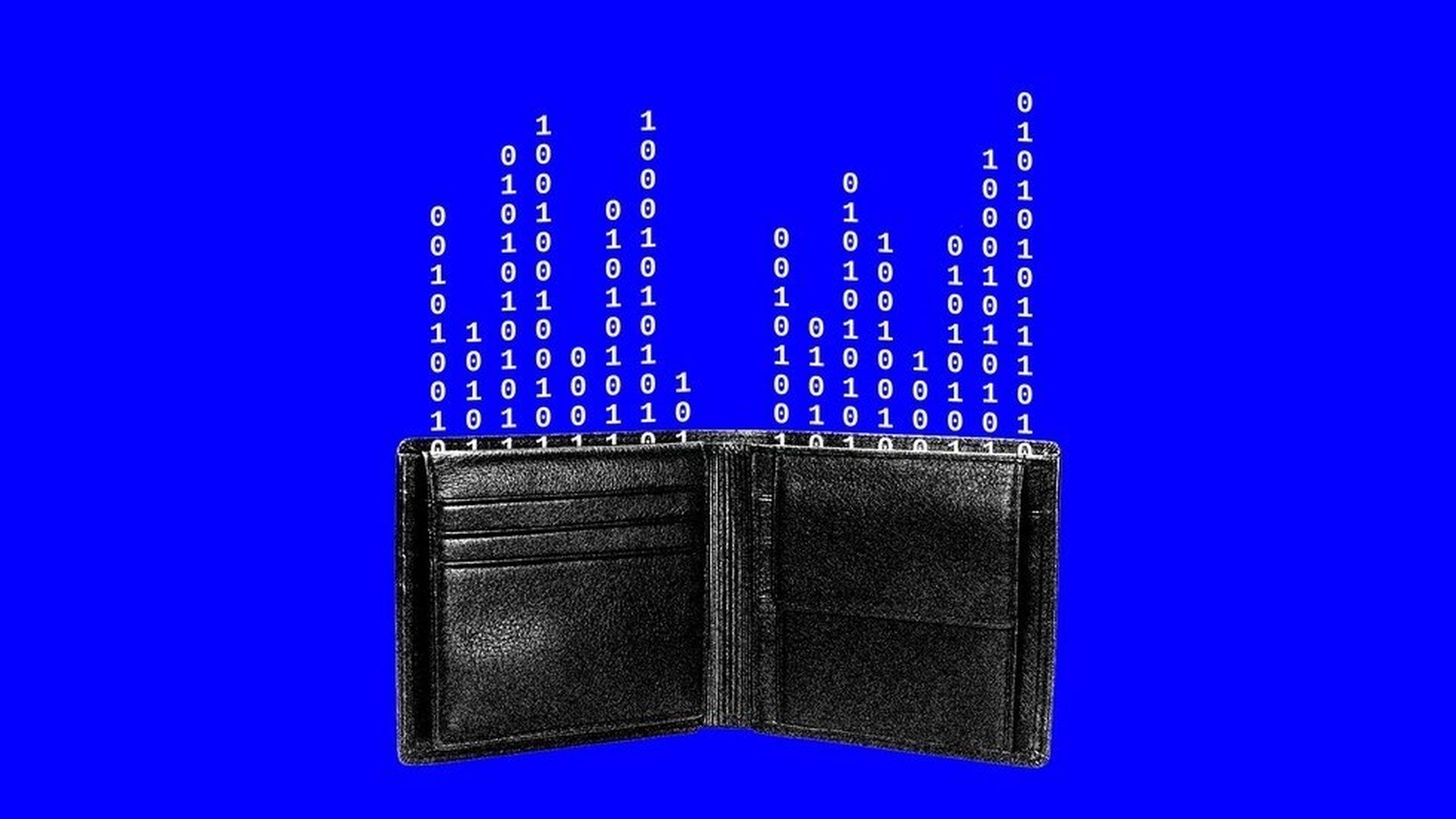 South Korea has proposed legislation that would prohibit South Korean entities from providing settlement services to complete cryptocurrency transactions, per The Verge. The country also handed down rules earlier this year that restrict cryptocurrency investments by financial firms. And South Korea's government has hinted that it might want to ban cryptocurrency exchanges entirely in the future.
Why it matters: It's a sign that developed nations with strict monetary controls are becoming hyper-aware of the implications of an uncontrolled cryptocurrency market. But while nations could make it difficult for their citizens to interact and do business with cryptocurrency by implementing regulations preventing interactions with traditional financial institutions, it might be impossible to ever completely cut off access.
Go deeper