Smarter Faster Revolution: University of Michigan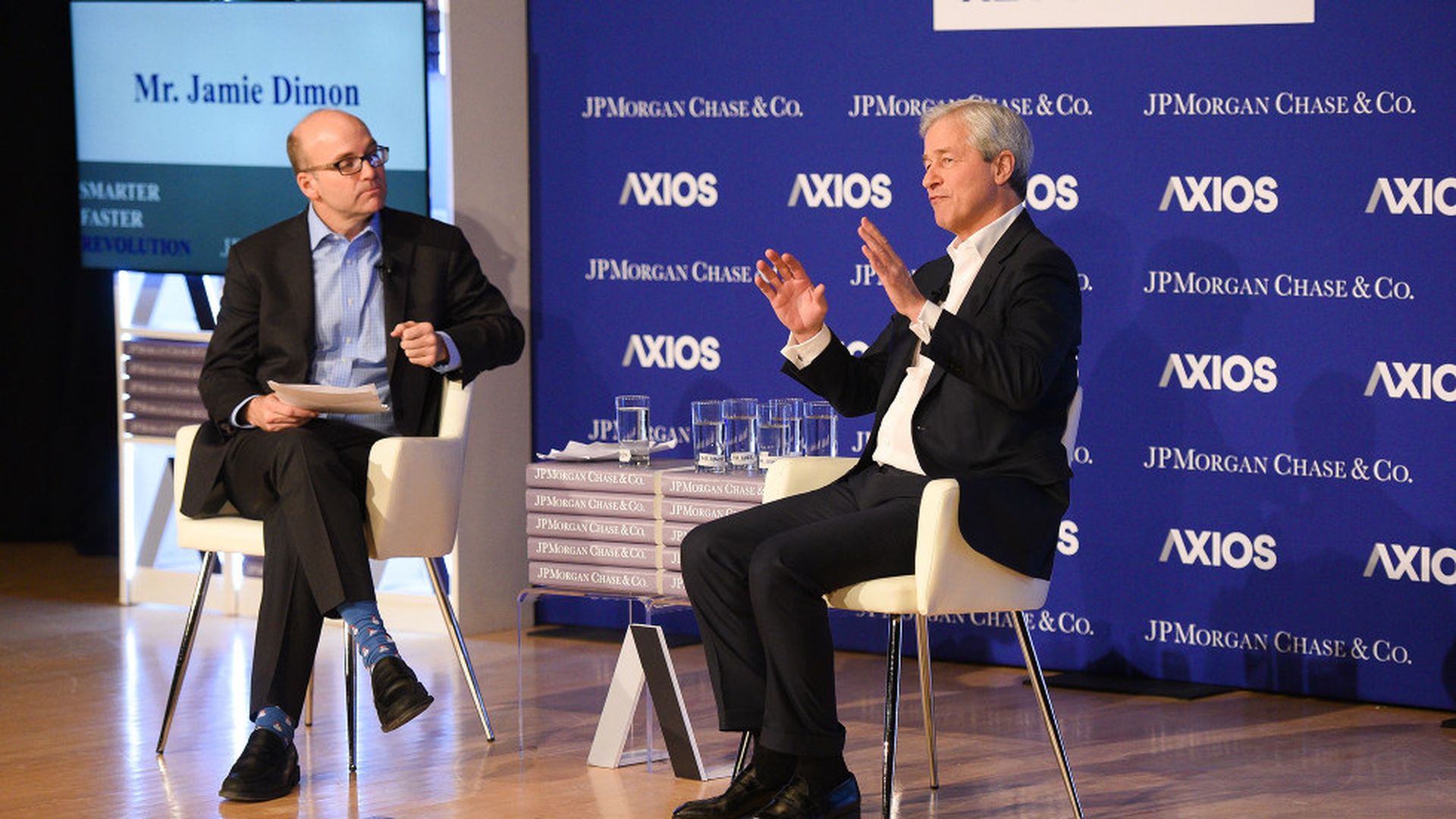 How will automation, tech companies, and the GOP tax plan affect soon-to-be college graduates? Axios' Mike Allen discussed these questions at the Univeristy of Michigan Wednesday. He was joined by top CEOs and hundreds of students to explore the Future of Work.
The lineup:
Ms. Emma Kinery, former Editor in Chief, The Michigan Daily
Mr. Jim VandeHei, CEO and Co-Founder, Axios
Mr. Scott DeRue, Edward J. Frey Dean of Business, University of Michigan
Mr. Michael Barr, Dean of the Ford School of Public Policy, University of Michigan
Ms. Stacy Brown-Philpot, CEO, TaskRabbit
Mr. Jamie Dimon, Chairman and CEO, JPMorgan Chase & Co.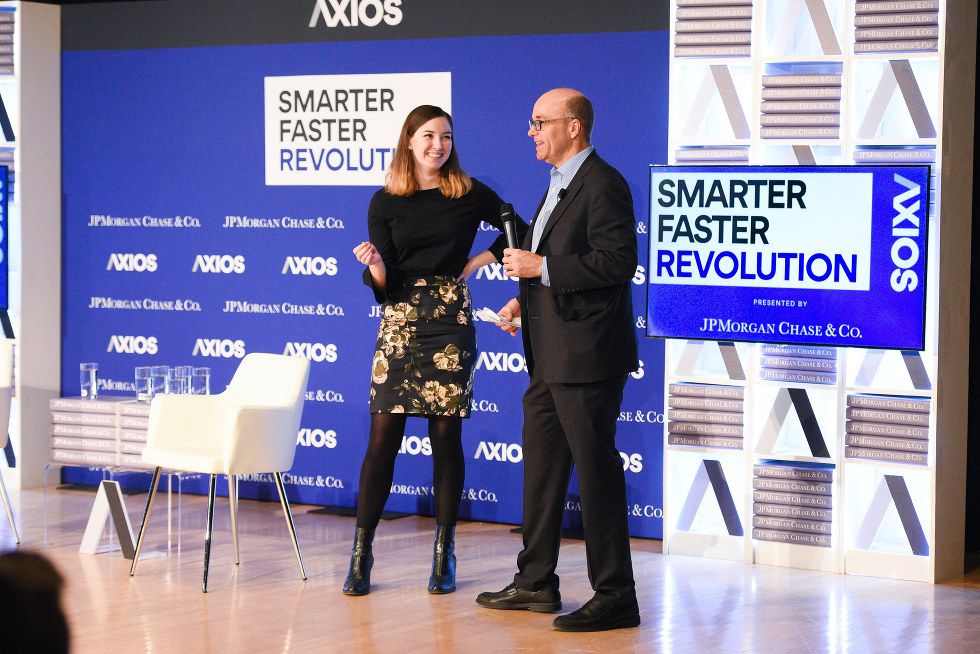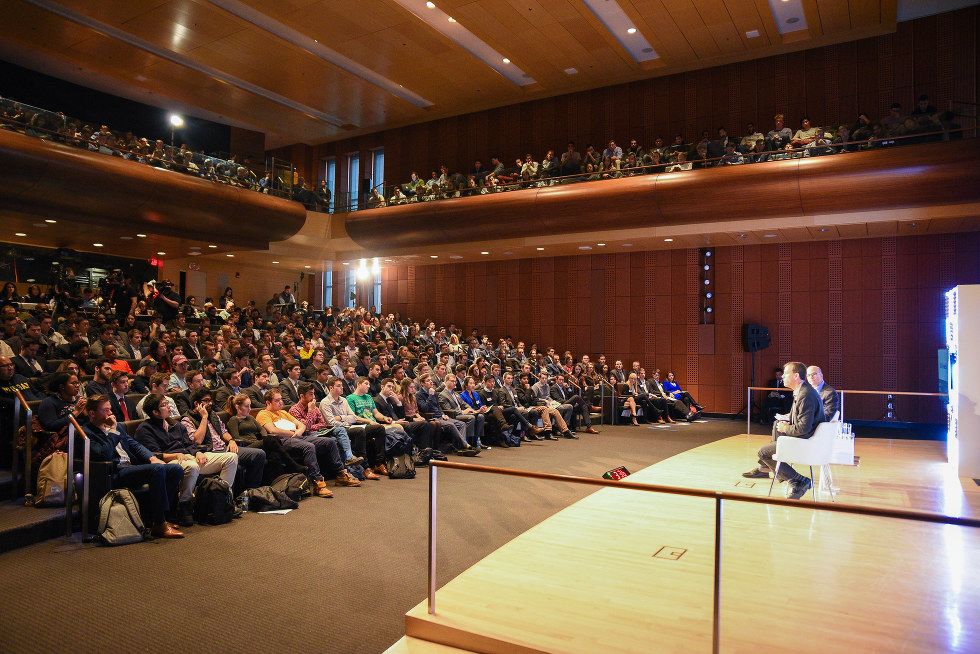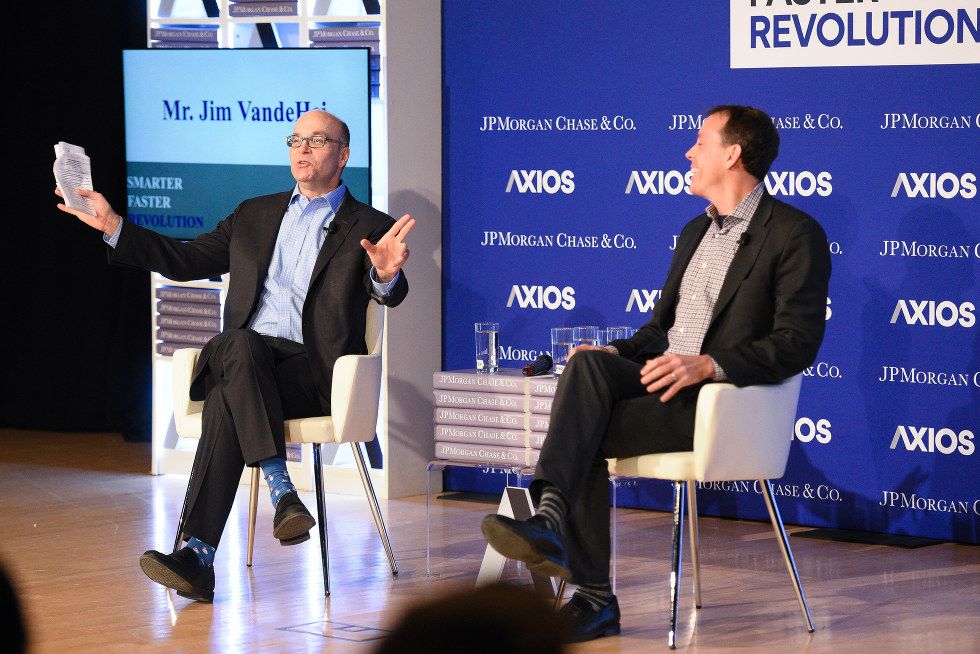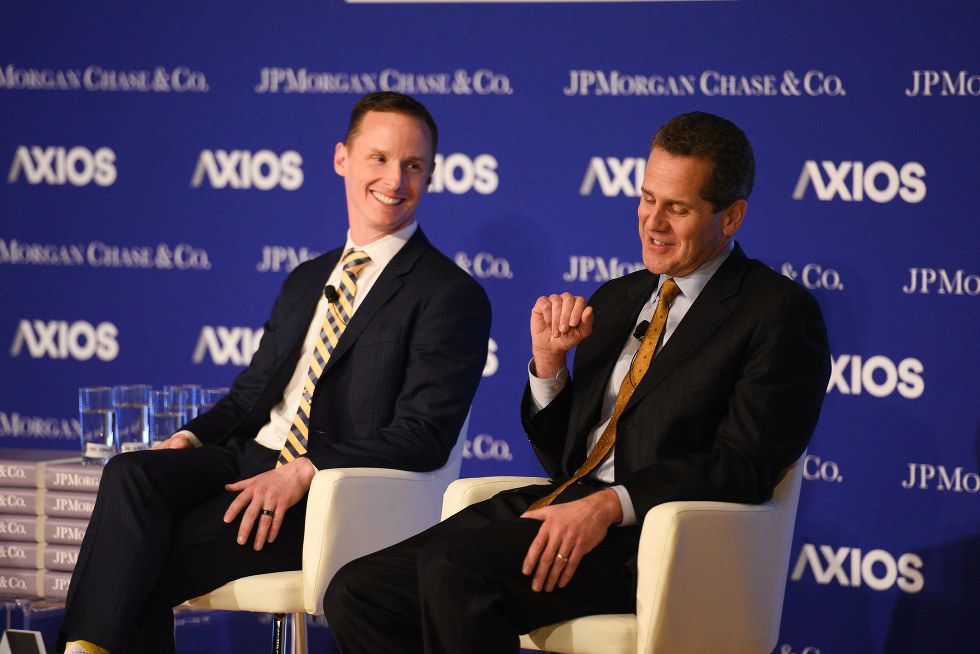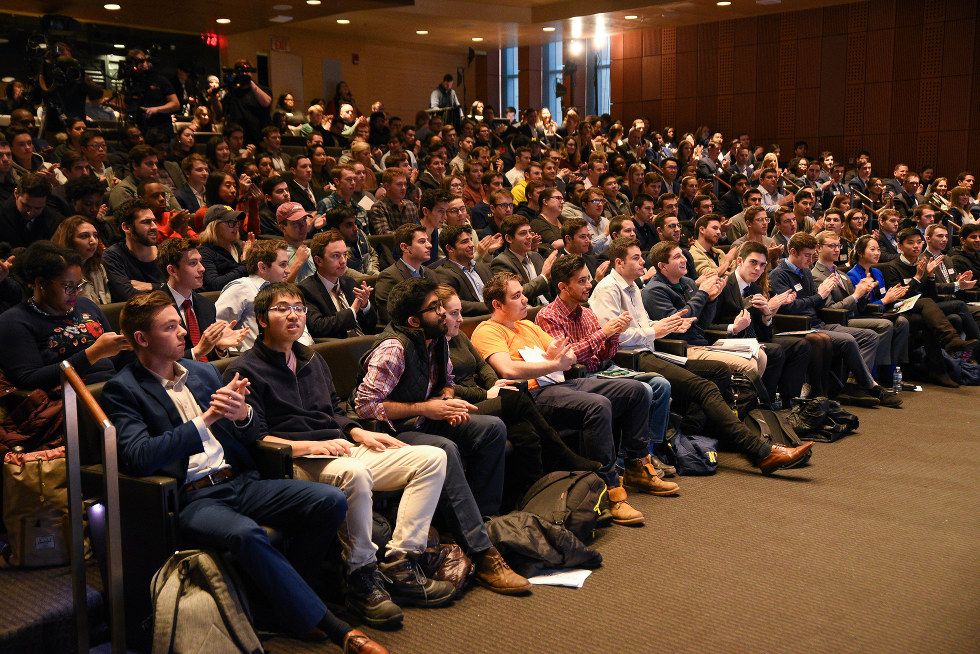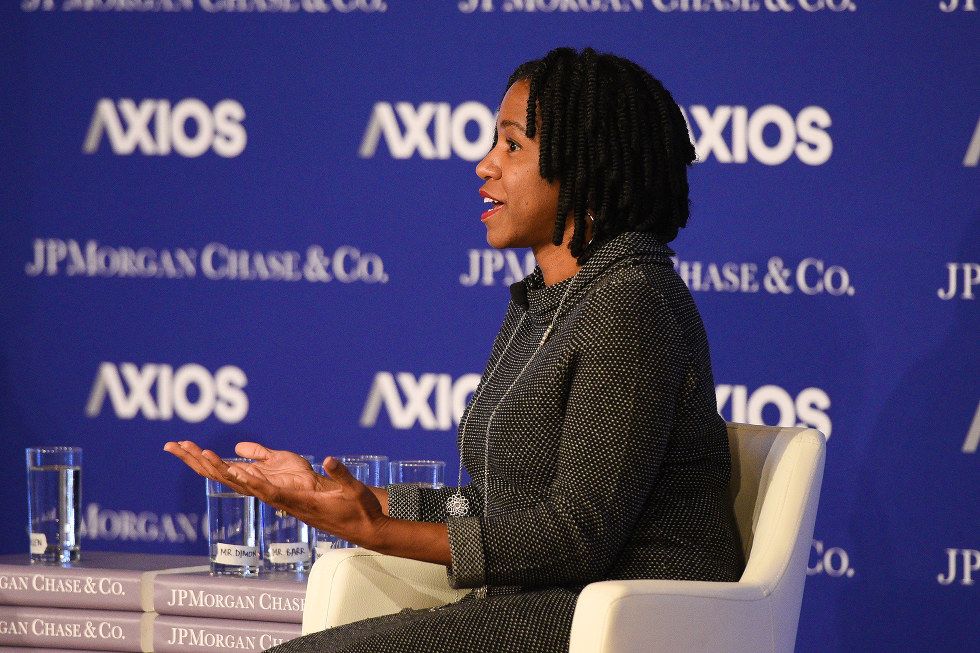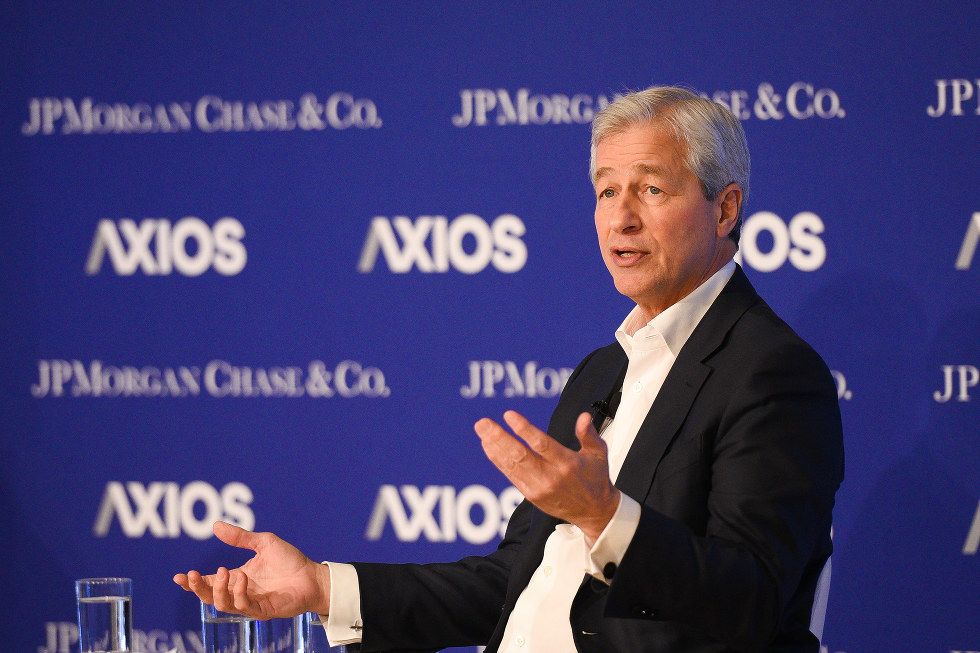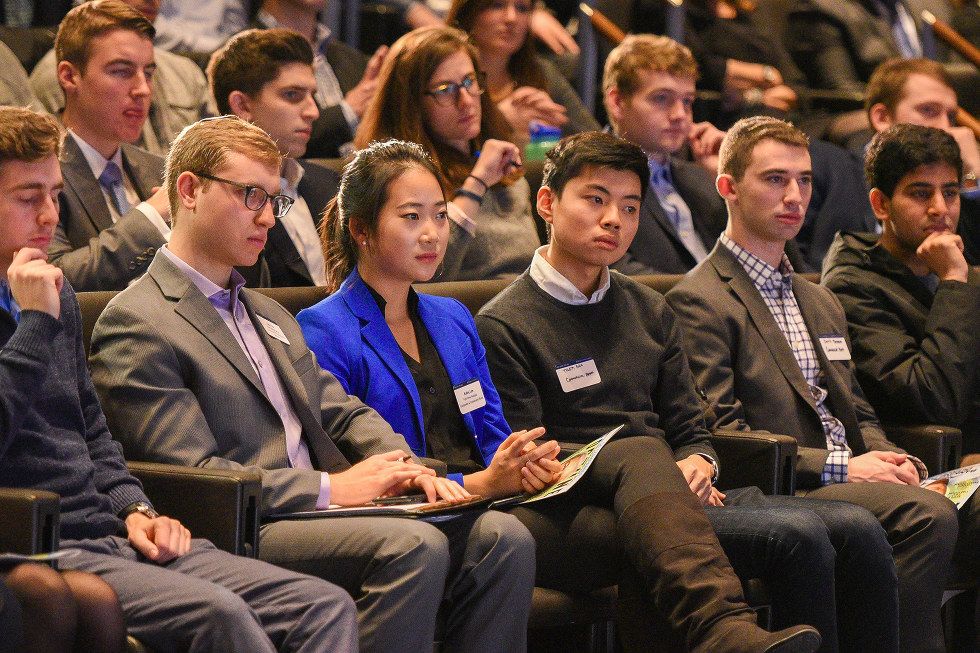 Thank you JPMorgan Chase & Co. for sponsoring this event.
Go deeper