Showtime's "The Circus" will return without Mark Halperin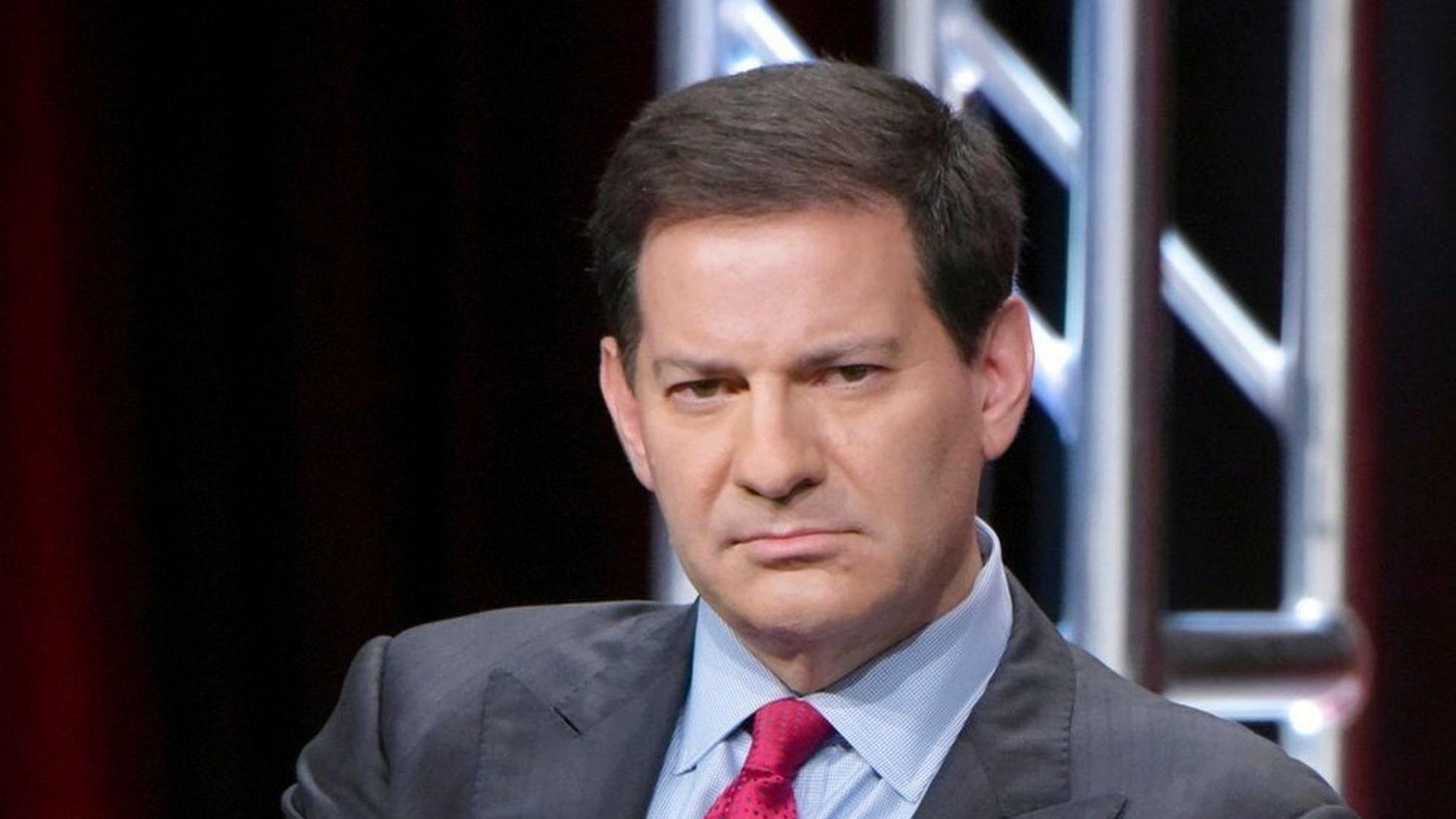 Showtime's "The Circus" will permanently replace Mark Halperin, who was accused by multiple women of sexual harassment last October, with CBS anchor and former MSNBC host Alex Wagner. It's notable that Showtime is replacing Halperin with a female journalist, given the rise of sexual harassment allegations against men in power in both media and Hollywood.
Why it matters: There was uncertainty directly following the first CNN piece that detailed Halperin's abusive behavior in October about whether the show would return. Halperin and his longtime co-writer John Heilemann lost their book deal with Penguin Press, and their miniseries deal with HBO.
Go Deeper: The New York Times has an interview with "The Circus" co-host Mark McKinnon and Showtime's chief executive David Nevins.
"We all strongly believe that the success of the show is not based on the co-hosts — it's based on the concept... No one co-host was irreplaceable."
Go deeper