Sessions wants probe of Obama-Hezbollah report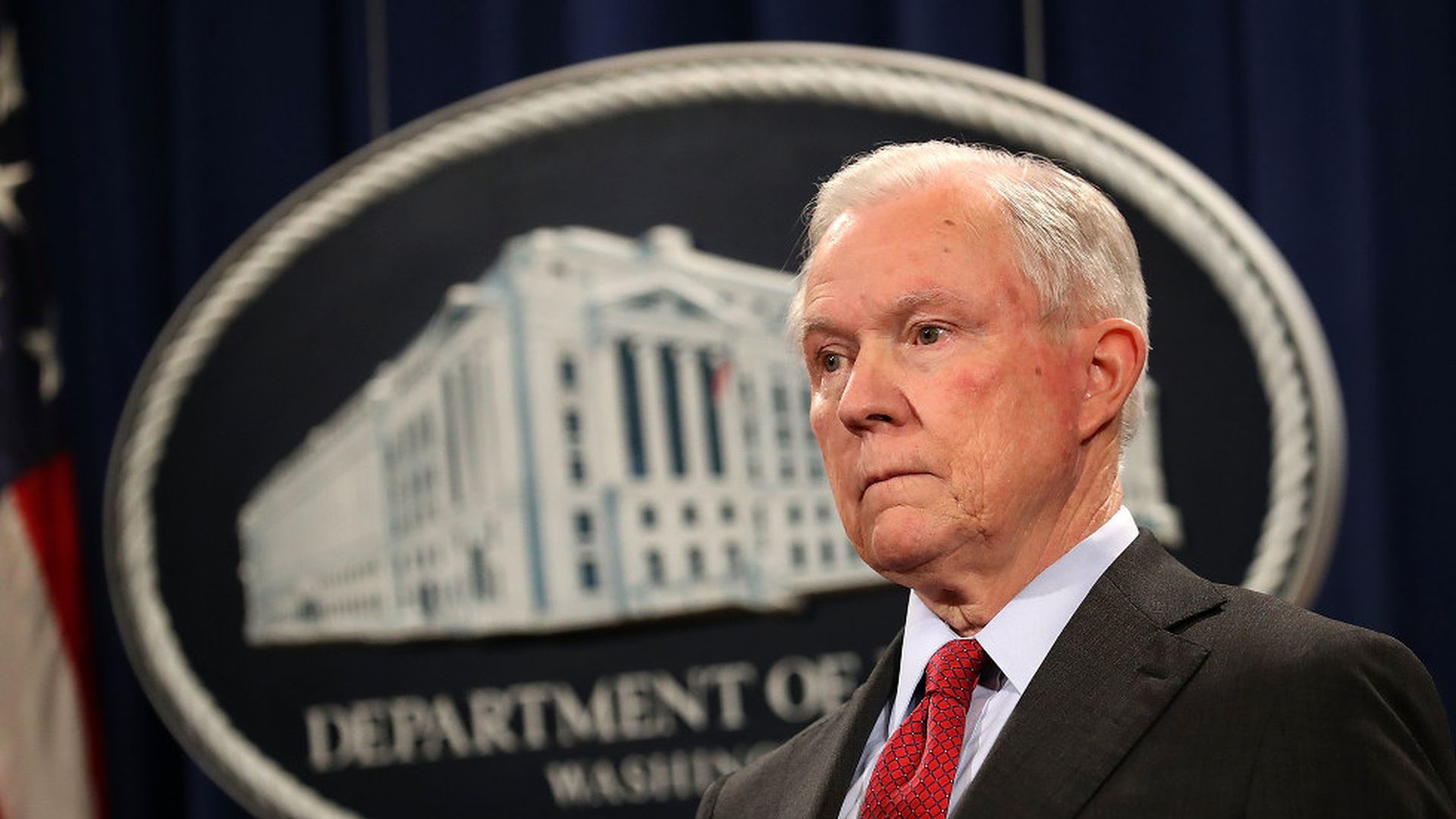 Attorney General Jeff Sessions ordered the DOJ to investigate claims published this week that President Obama "gave a free pass" to Hezbollah in the interest of the Iran nuclear deal, Fox News reports.
Sessions in a statement to Fox: "While I am hopeful that there were no barriers constructed by the last administration to allowing DEA agents to fully bring all appropriate cases under Project Cassandra, this is a significant issue for the protection of Americans...We will review these matters and give full support to investigations of violent drug trafficking organizations."
Why it matters: The report, first published by Politico, says the Obama administration went soft on Hezbollah in order to "show good faith towards the Iranians in terms of reaching an agreement" on the nuclear deal. Obama officials have denied it.
Go deeper