Senate votes to fund the government through mid-January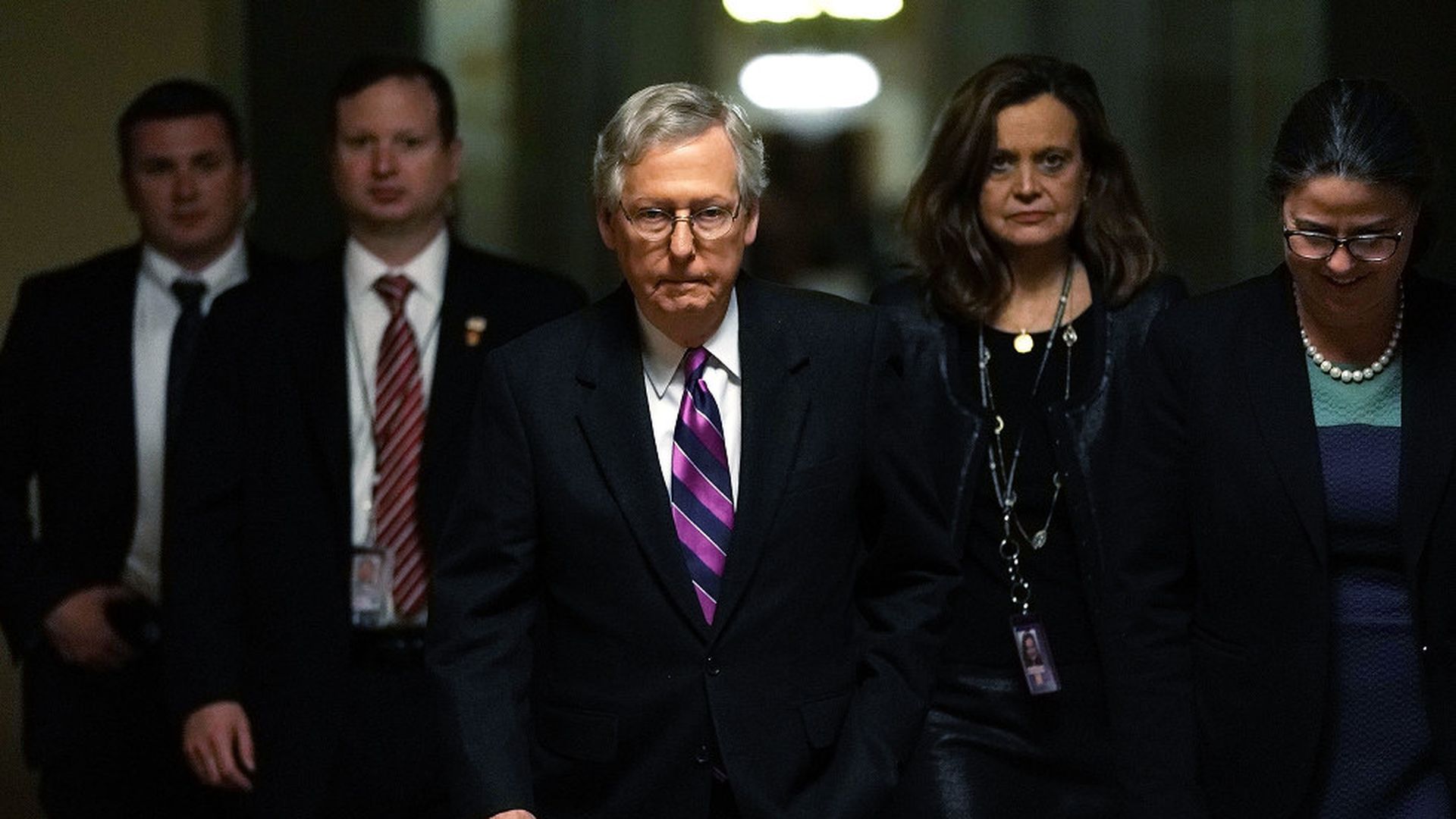 The Senate has passed a short-term bill to fund the government through January 19 and avoid a government shutdown. The House voted on the measure earlier today. Next, the bill will go to President Trump for his signature.
The backdrop: There was talk of Democrats in Congress threatening a government shutdown over a fix for Dreamers and the expiring DACA program, but Majority Leader Mitch McConnell said Wednesday that the issue of DACA will be pushed to 2018.
Go deeper