Senate passes tax cuts after midnight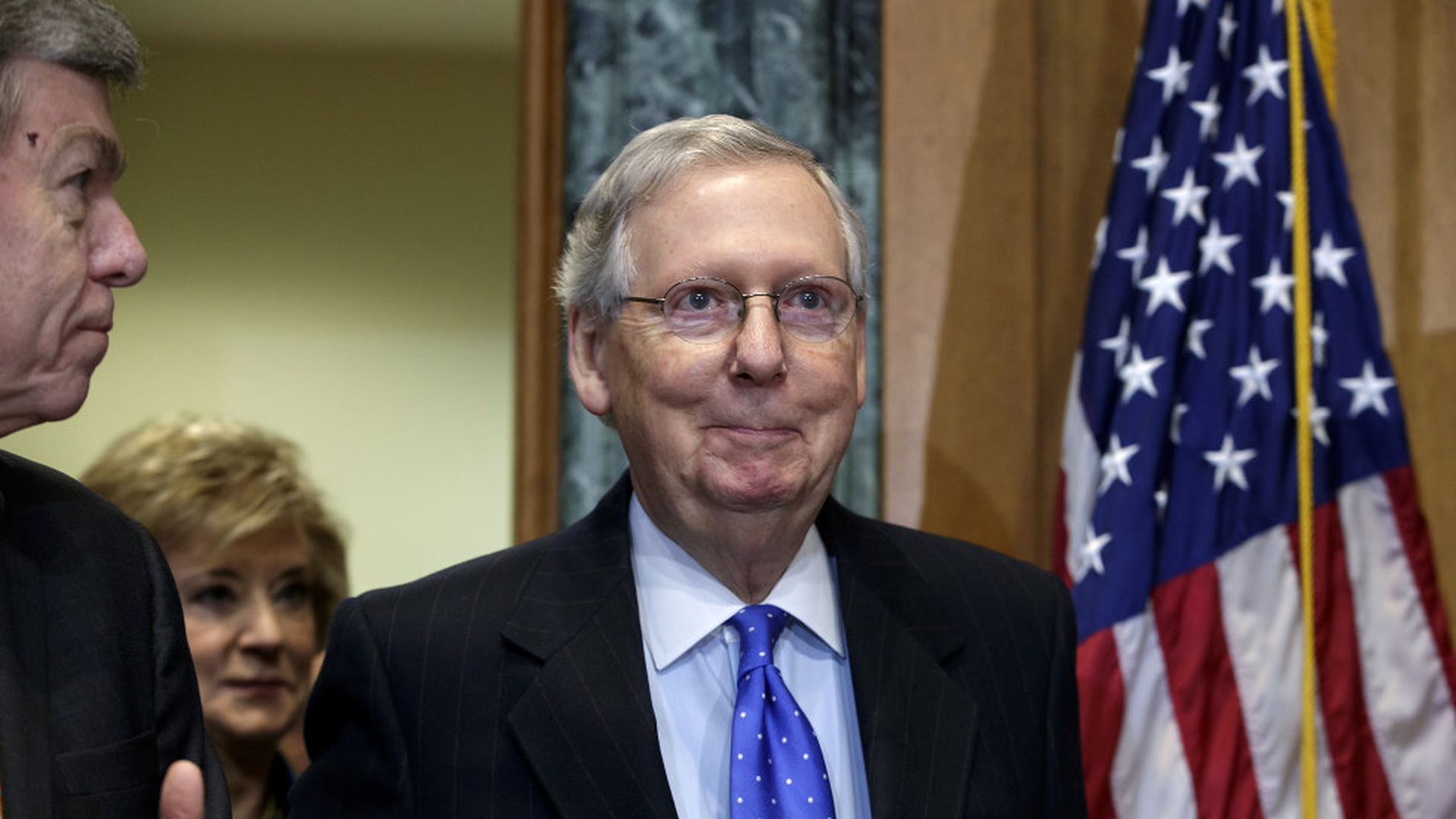 In a final victory for President Trump and the Republican Party, the Senate voted 51–48 along party lines to pass the GOP tax plan early Wednesday morning after a House vote earlier on Tuesday.
The House will have to vote on the bill again on Wednesday because of a procedural hiccup, but final approval isn't imperiled. The bill is then headed to Trump's desk so he can sign it into law.
Go deeper: How the tax code is about to change
Go deeper