Report: U.S. soldier killed in Niger "was not taken alive"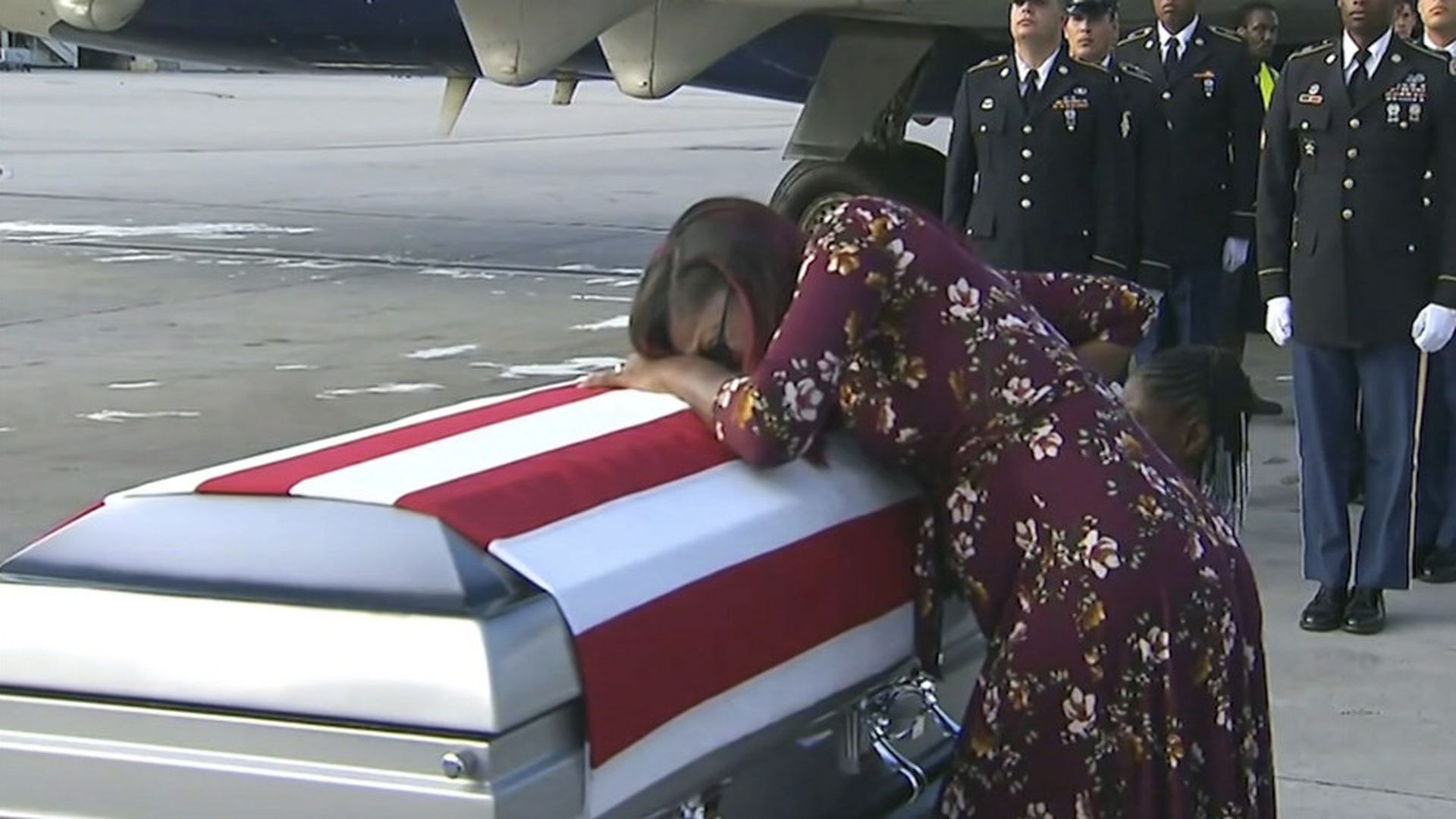 Sgt. La David Johnson — previously believed to have died as the result of an execution in Niger in October — "was not taken alive or executed at close range," per the AP.
"According to the officials, a medical examination concluded that Johnson was hit by fire from M-4 rifles — probably stolen by the insurgents — and Soviet-made heavy machine guns. It is believed he died in the attack... There were no indications he was shot at close range, or had been bound or taken prisoner, as several media reports have suggested."
Go deeper