Report: Trump said Haitian immigrants "all have AIDS"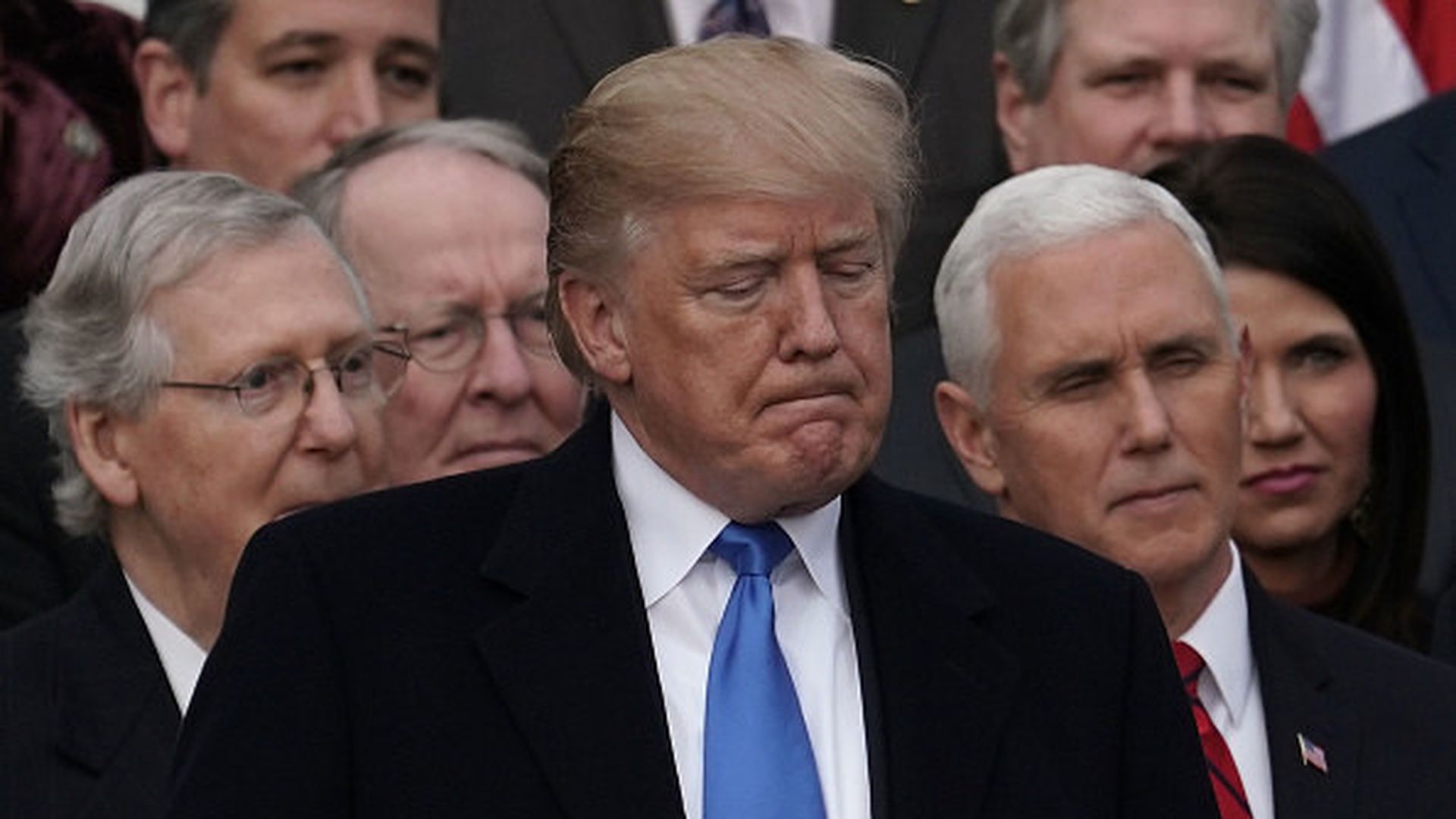 President Trump had a June meeting in the Oval Office to rant to top advisers about what he perceived to be high numbers of foreigners who had been let into the country despite his infamous travel ban, according to a new report by the New York Times. Trump called it a mockery of his tough-on-immigration campaign promises.
Key quotes: Trump called Afghanistan a terrorist haven, claimed that the 15,000 Haitians who had travelled to the U.S. "all have AIDS," and said that the 40,000 Nigerians would never "go back to their huts" after seeing the U.S., officials who had been in the room told Times reporters NYT's Michael D. Shear and Julie Hirschfeld Davis.
Then-DHS Secretary John Kelly and policy adviser Stephen Miller blamed Secretary of State Rex Tillerson for the many travelers being let into the U.S. Tillerson grew frustrated and suggested he stop issuing visas altogether, sources told the Times.
White House response: Sarah Huckabee Sanders told the Times, "General Kelly, General McMaster, Secretary Tillerson, Secretary Nielsen and all other senior staff actually in the meeting deny these outrageous claims. It's both sad and telling The New York Times would print the lies of their anonymous 'sources' anyway." Officials denied to the Times that Trump used the terms "AIDS" and "huts" during the meeting.
Go deeper:
Go deeper