Report: McCain returns to Arizona, will miss tax vote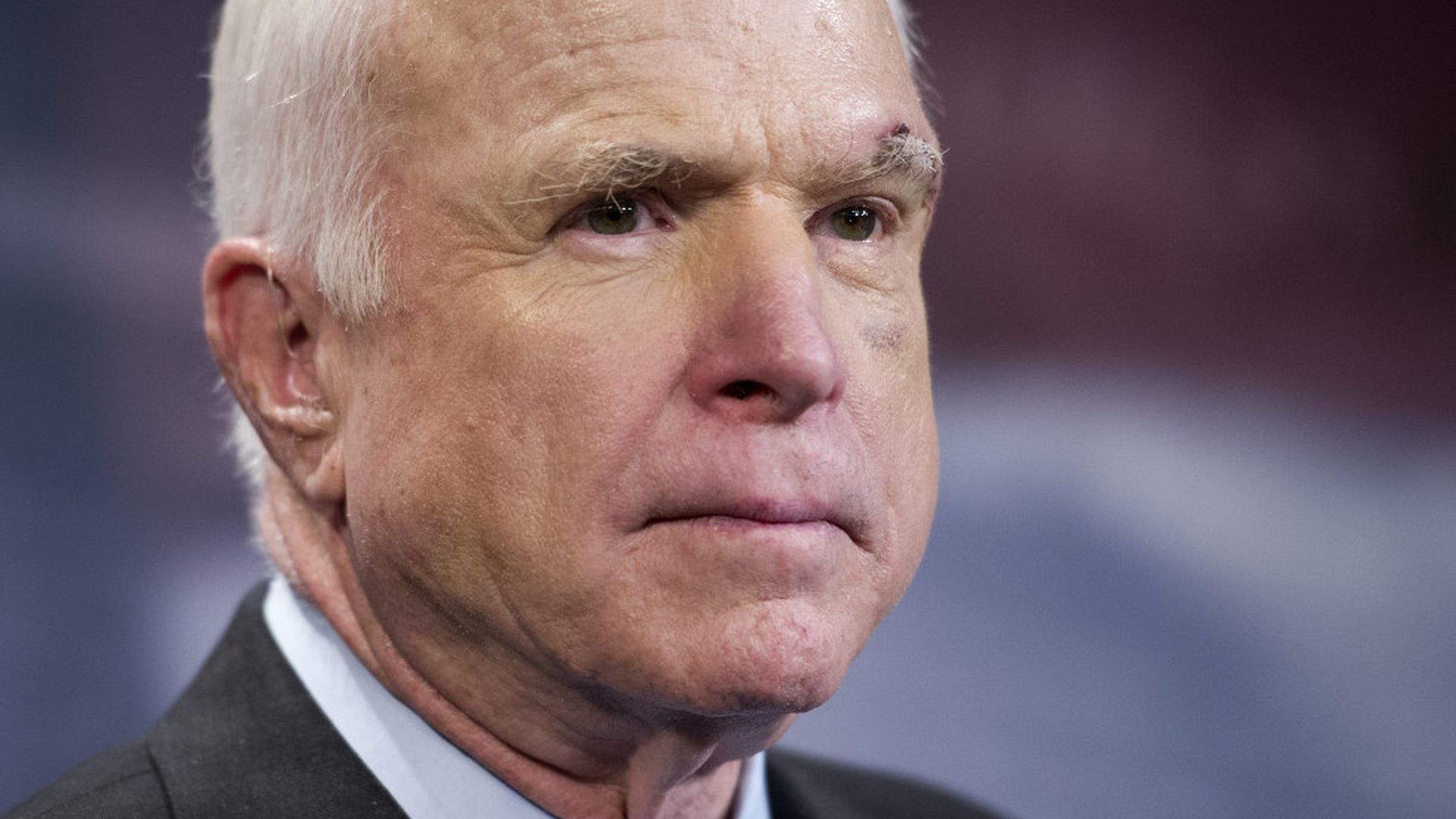 Sen. John McCain has returned home to Arizona after spending time at a Maryland hospital being treated for side effects of his brain cancer chemotherapy treatment. He'll miss the vote on the GOP tax bill, which is expected to take place early this week, CBS reports.
What it means for taxes: McCain is a "yes" vote for the bill, but the GOP tax plan is still likely to pass. Sens. Bob Corker and Marco Rubio both said last week they'll vote "yes."
Go deeper