NYT reporter talks impromptu Trump interview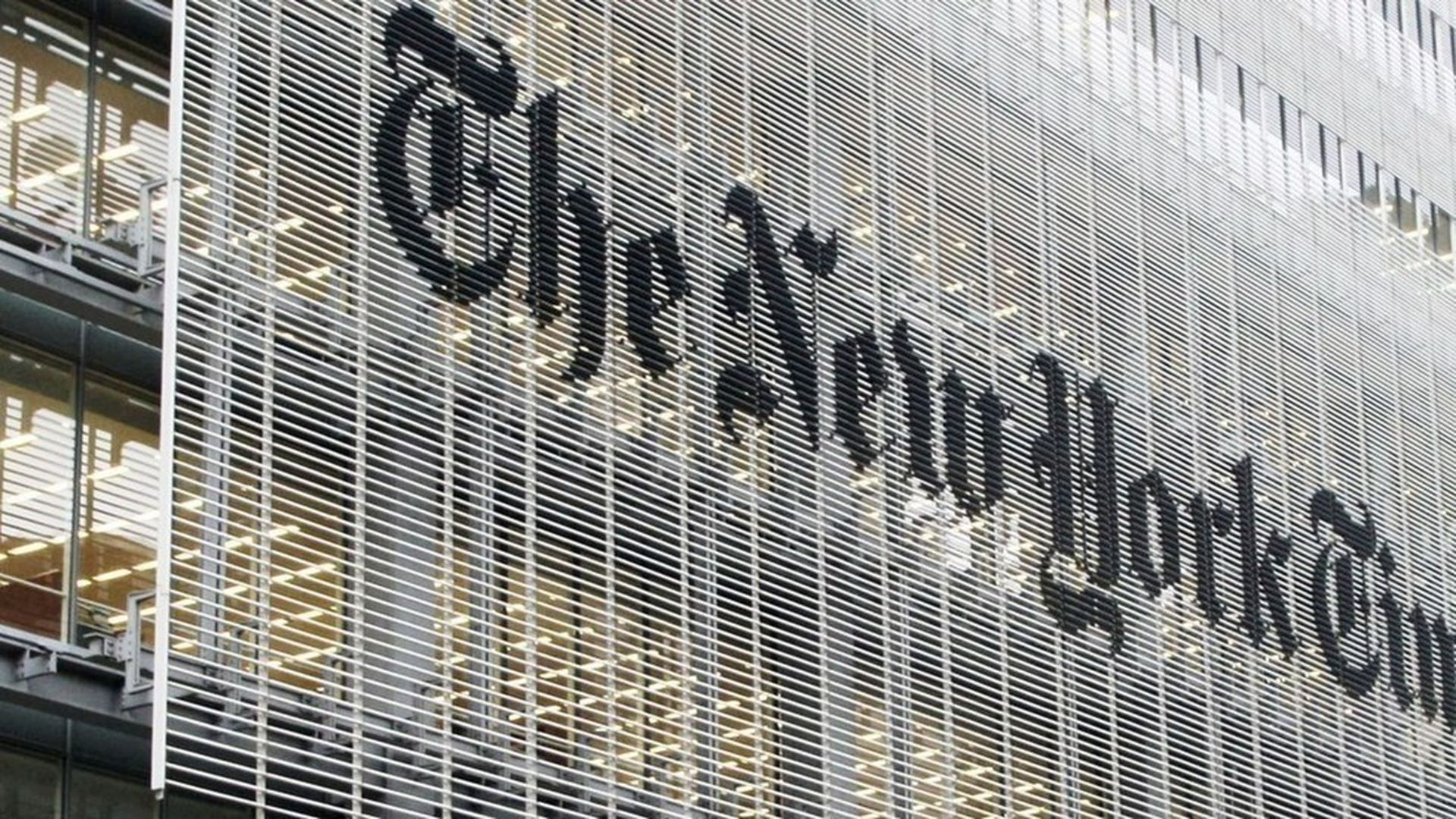 N.Y. Times' Michael Schmidt gives a behind-the-scenes around of his impromptu Trump interview:\
"I spent the past week in Florida covering the president's Christmas vacation to give my colleagues on the White House beat the chance to take some time off ... Until Thursday, my time in Florida had been quiet. But that afternoon, I went to Mr. Trump's golf club with his longtime confidant Christopher Ruddy, who had invited me for lunch."
"We were seated at a table next to the president ... Ruddy, who runs the conservative website and television channel Newsmax, went over to say hello to Mr. Trump. The president appeared excited to see Mr. Ruddy, who often goes on cable television to defend him."
"I stood behind Mr. Ruddy, who told the president that Mike Schmidt from The New York Times was with him. As I made eye contact with the president, he appeared confused about who I was and why I was there."
"I walked up, shook his hand and reminded him that I had interviewed him in July in the Oval Office along with two of my colleagues, Maggie Haberman and Peter Baker. He said he remembered me and, despite the fact that we're 'the failing New York Times,' he thought we had treated him fairly."
"I got into a catcher's squat next to his chair, conveying to him that I was listening intently but also forcing him to look down at me while he talked, which kept him from being distracted by the others at the table."
"I told him that I thought what he was saying was new and interesting and that I wanted to interview him about it. He said he liked the idea and promised that we would talk after he finished lunch."
Go deeper: "10 Falsehoods From Trump's Interview With The Times," by N.Y. Times' Linda Qiu:
"He exaggerated the number of followers he has on social media. ... Trump has 45.4 million followers on Twitter, 24.2 million on Facebook and 8.1 million on Instagram, for a total of 77.7 million, less than half of the 158 million he claimed. (The White House's accounts ... would bring him up to 106 million.)"
Go deeper