Now you can see if you followed Russian Facebook pages targeting election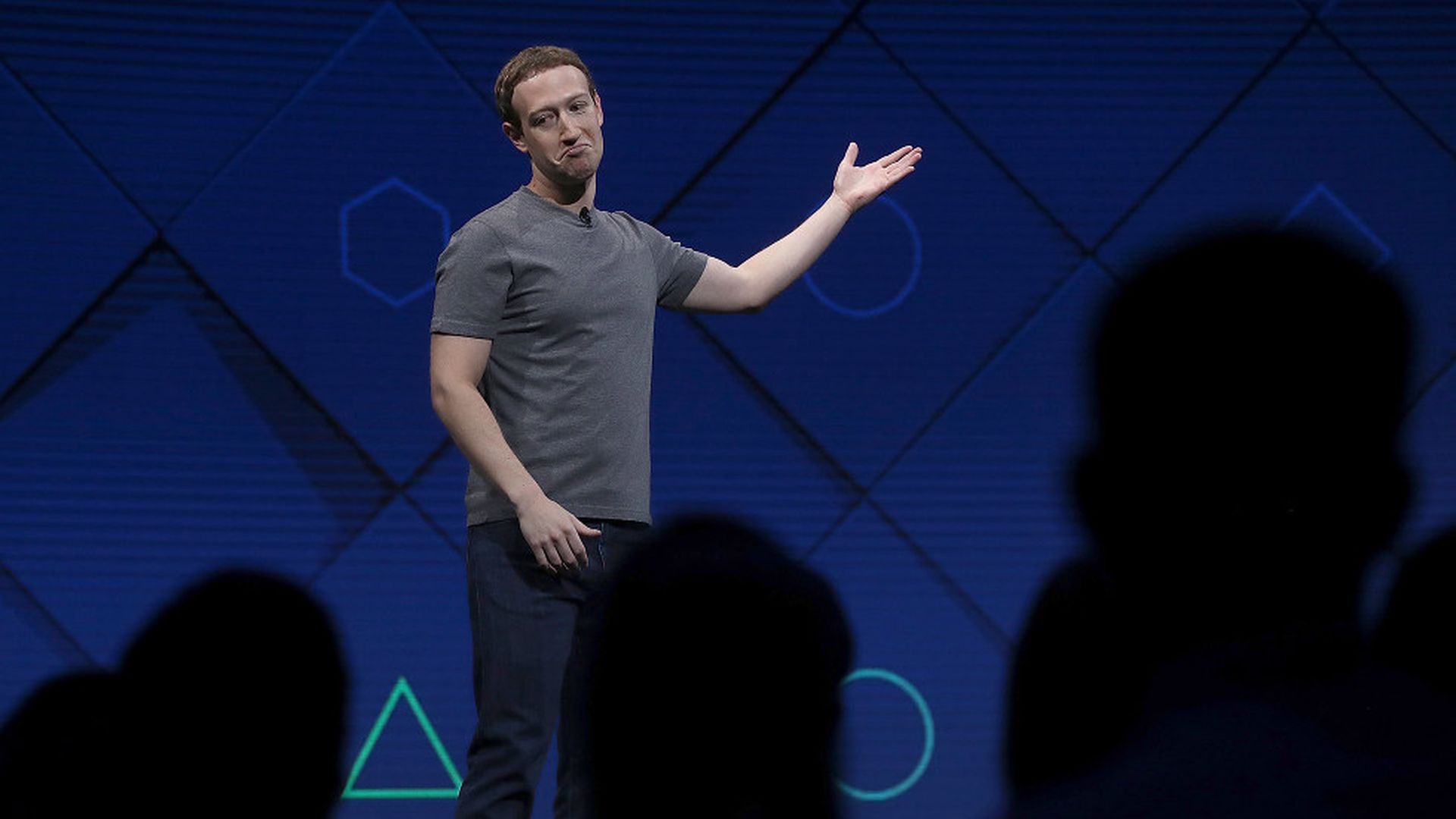 A Facebook tool to show users whether they followed pages placed by Russian operatives in the 2016 election went live on Friday. It covers pages and accounts on the company's main social network and its subsidiary Instagram between between January 2015 and August 2017.
Real talk: Facebook isn't telling users who didn't follow any of the pages whether they were exposed to the divisive content in their newsfeed when, for example, it was shared by a friend during the 2016 election. That's a far broader group than those who connected directly with the accounts.
How it works:
To find out if you followed one of the pages or accounts set up as part of the Russian campaign to encourage division during and after the 2016 election, go to this page.
You'll have to be logged into Facebook to use the tool, and may also have to log in to your Instagram account if you want to check your follows there, too.
You'll either see a message saying you didn't follow any of the pages or a list of the pages you did follow — along with the date you followed them.
Go deeper