North Korea preparing missile launch: report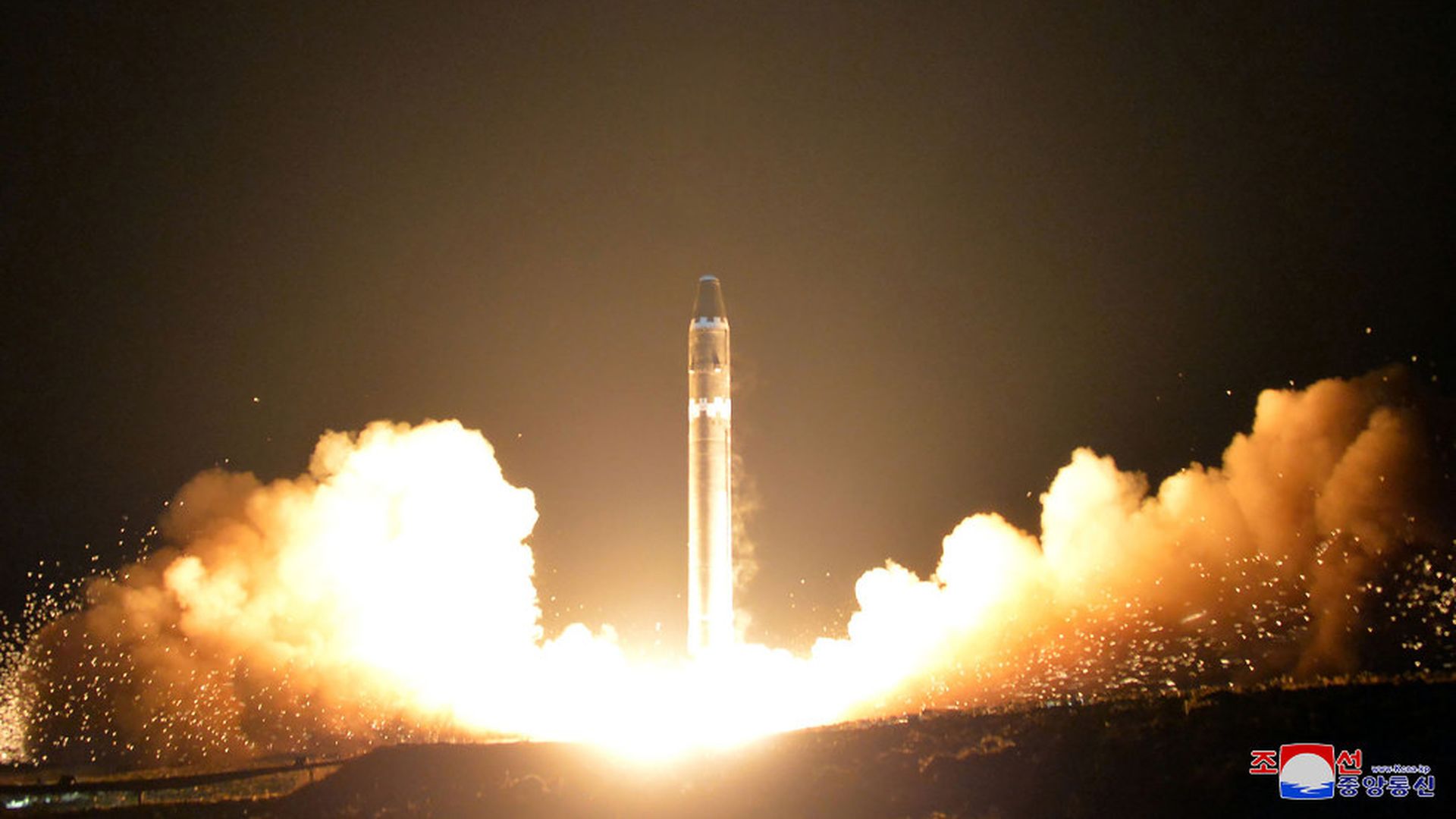 North Korea "appears to be in the early stages of a launch cycle for another intercontinental ballistic missile test," CBS News national security correspondent David Martin reports. South Korea just proposed a high-level meeting near the border between the two countries after the North suggested they discuss peace.
The activity is at the same site from which the North launched an ICBM two months ago, per CBS. The test would likely take place later this week or next, Martin reports.
Go deeper