New Yorkers scrambling to pre-pay 2018 taxes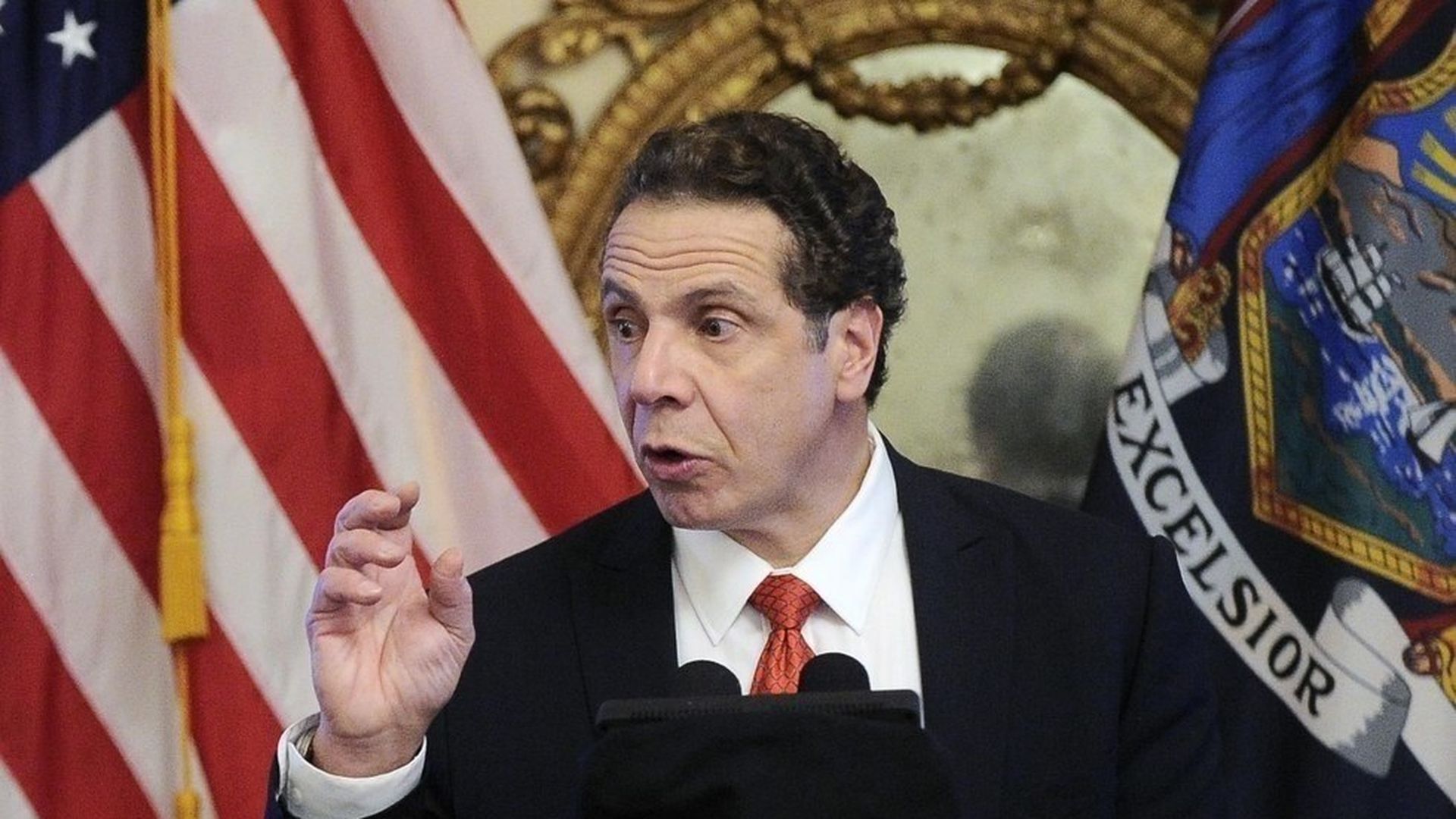 New York state officials have been flooded with calls from New Yorkers hoping to pre-pay 2018 taxes under the current tax code, according to the New York Times. They are especially concerned with the elimination of state and local tax deductions, as New York has high state and local taxes.
Background: Following the passage of the GOP tax cuts bill, New York Gov. Andrew Cuomo signed an executive order allowing residents to pre-pay their taxes.
Go deeper