New York Times mag: Rebuild the subway "no matter the cost"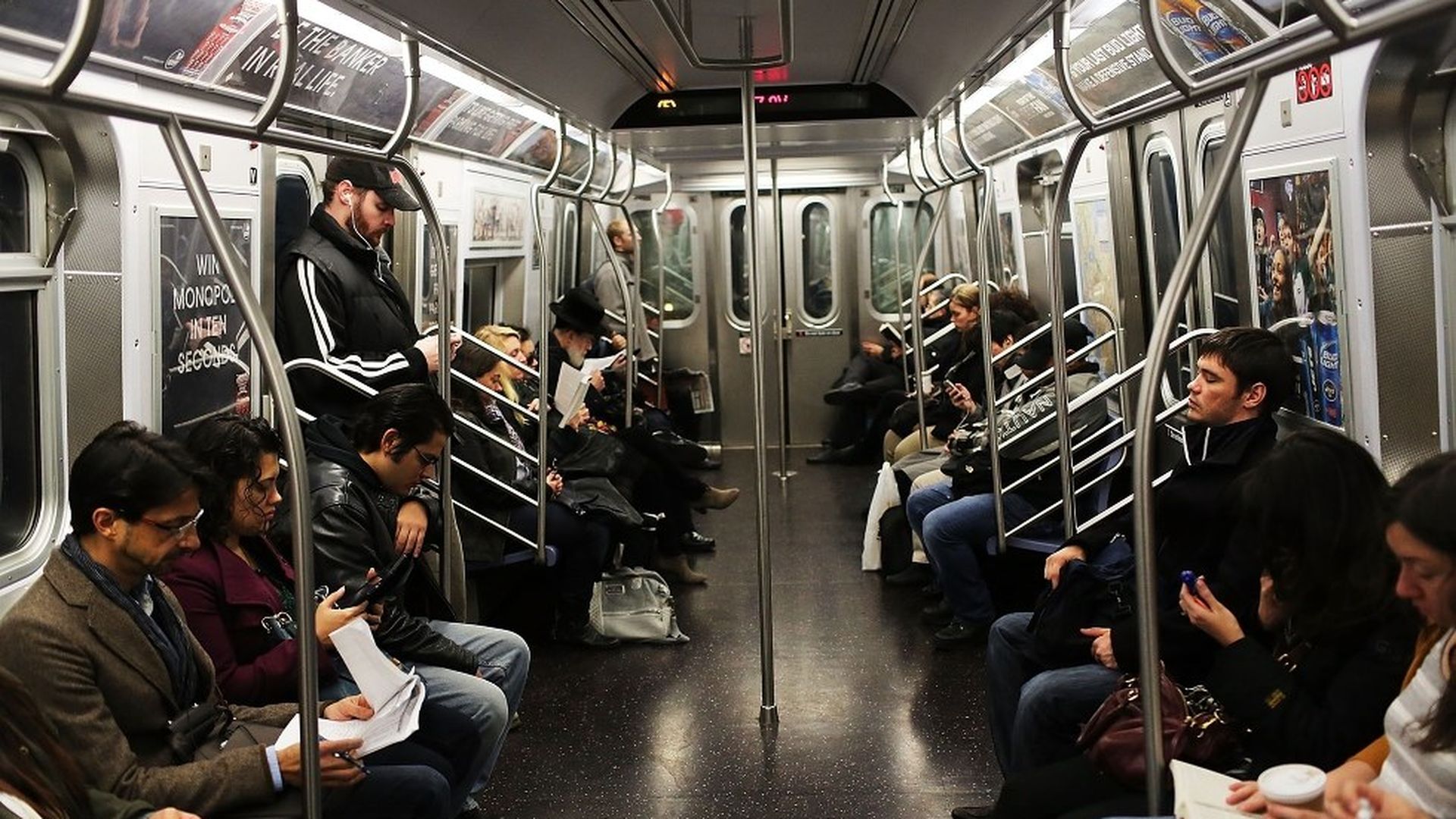 Cover story of the forthcoming N.Y. Times Magazine ... "The Case for the Subway: It built the city. Now, no matter the cost — at least $100 billion — the city must rebuild it to survive," by Jonathan Mahler.
Why it matters: "New York's subway has no zones and no hours of operation. It connects rich and poor neighborhoods alike. The subway has never been segregated. It is always open, and the fare is always the same no matter how far you need to go.
"For all the changes in transportation technology since the first tunnels were dug ... the subway remains the only way to move large numbers of people around the city."
"Today, New York's subway carries close to six million people every day, more than twice the entire population of Chicago. The subway may no longer be a technological marvel, but it continues to perform a daily magic trick: It brings people together, but it also spreads people out."
"It is this paradox — these constant expansions and contractions, like a beating heart — that keep the human capital flowing and the city growing."
Go deeper