NBA fights NFL ratings with Christmas Day games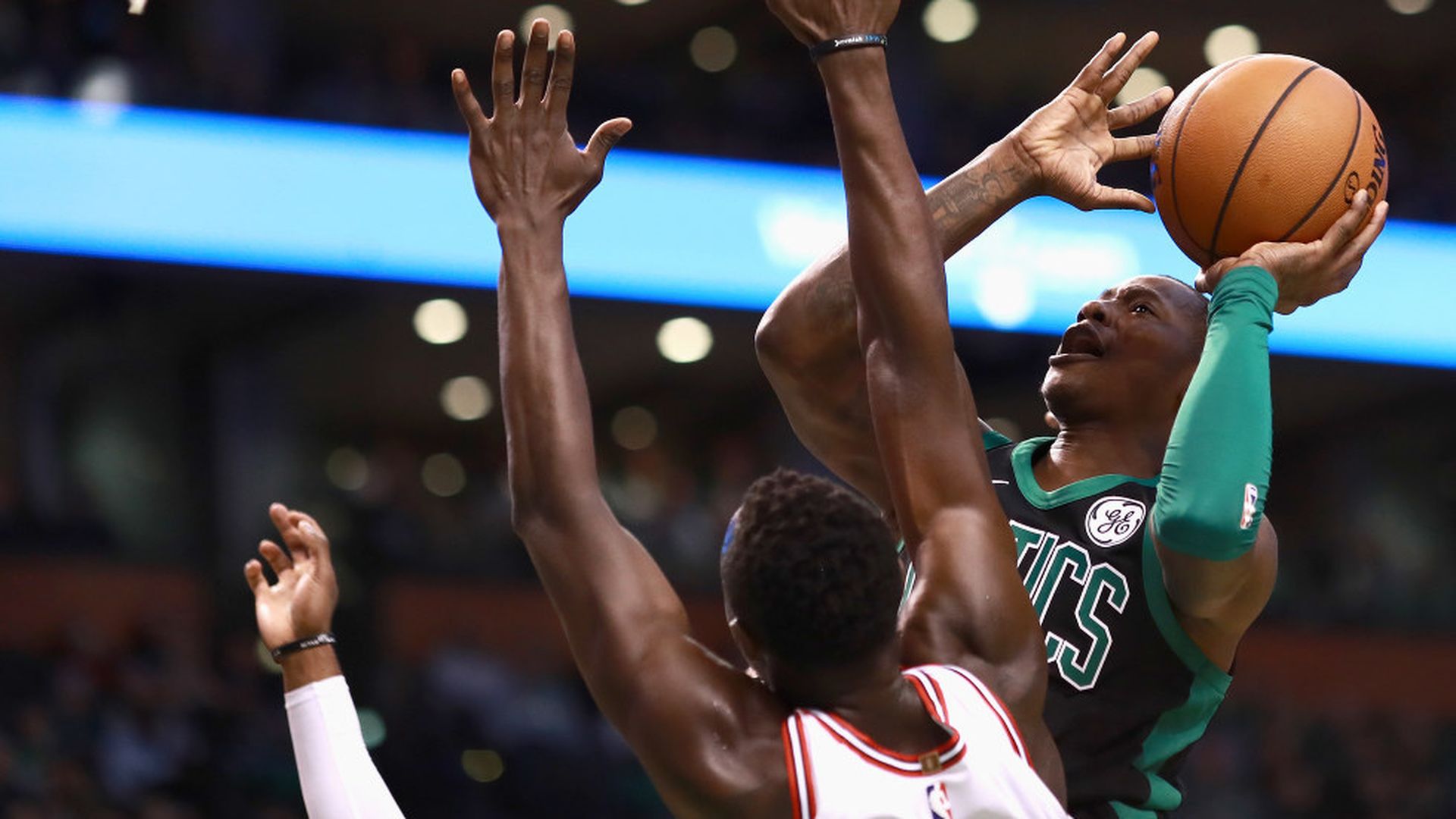 Building to a five-game lineup, the NBA has steadily tried to compete with the NFL's Thanksgiving Day viewership with Christmas Day games. The Washington Post took a look at how the NBA could take aim at the NFL's ratings reign.
The numbers: The NBA isn't there yet. In 2016, the NFL saw nearly 30 million viewers per game on Thanksgiving, while the NBA only attracted about 5 million people on Christmas. "The NFL is the American obsession. The NBA is not. It's the obsession of some of us, but not on the scale of the NFL," Richard Crepeau, a retired American sports historian from the University of Central Florida, told the Post.
Go deeper