Millennials' troubling financial future, by the numbers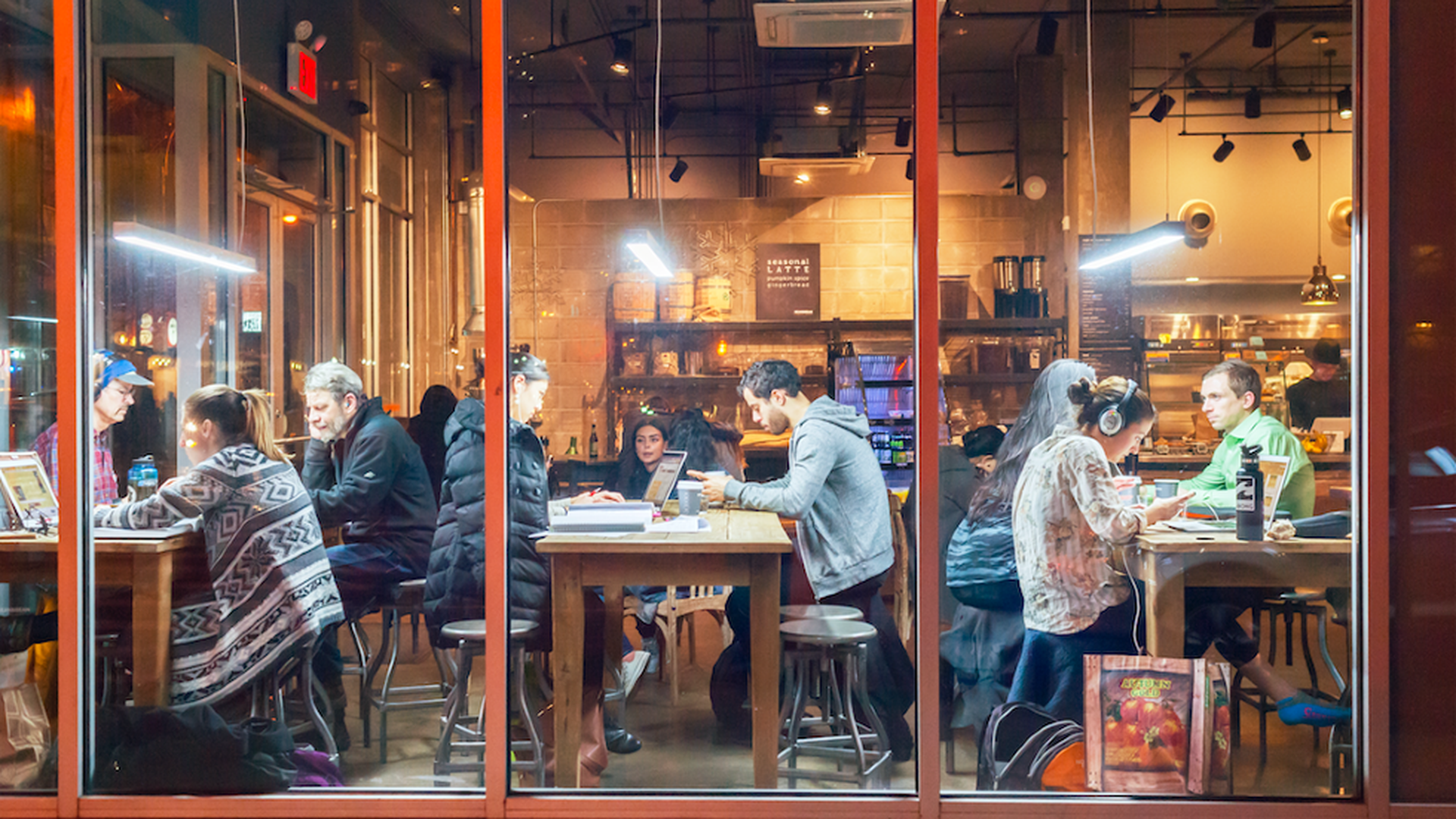 In a data-driven deep dive, the Huffington Post reports on the rising student debt numbers and weakening 401(k) returns that are hurting Millennials — America's largest generation.
The bottom line: "Millennials are facing the scariest financial future of any generation since the Great Depression," per the Huffington Post's Michael Hobbes.
The numbers for millennials:
300% more student debt than their parents, on average.
1/2 as likely to own a home as young people — ages 25–34 — were in 1975.
One in five of young adults live in poverty.2.9% average annual returns on 401(k) plans, compared to 6.3% returns for baby boomers.
Many millennials will have to work until the age of 75, based on an analysis of federal data.
A typical 2009 college graduate could earn up to $58,600 less than a typical 2007 college graduate over a decade, based on current trends.
The American racial wealth gap is widening, with the median white household projected to have 86 times more wealth than the median black household by 2020.
Go deeper