McConnell: Welfare & entitlement reform not on 2018 agenda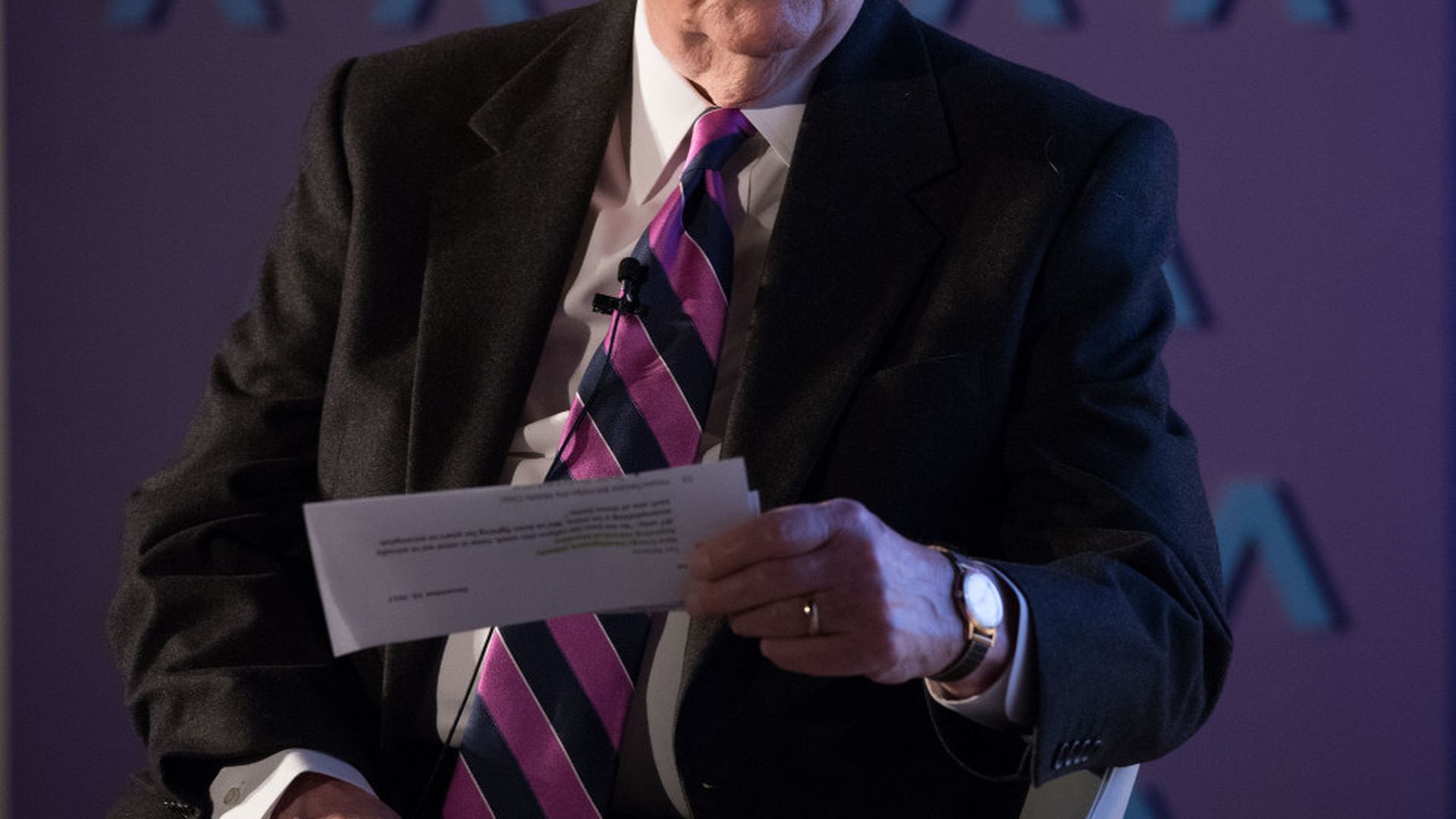 Senate Majority Leader Mitch McConnell threw cold water Thursday on the idea of doing welfare and entitlement reform on a partisan basis next year. He told Axios' Mike Allen that he "would not expect to see" welfare reform on the agenda in 2018.
"We have to have Democratic involvement. So things like infrastructure...to do something in that area we're going to have to have Democratic participation."
Why this matters: If McConnell doesn't want to do welfare reform in the upper chamber — a politically risky endeavor, to say the least — it's not happening, no matter how badly Speaker Paul Ryan, who has said he'd like to use reconciliation to take these on in 2018, wants it.
Go deeper