Lindsey Graham says he's come around to Trump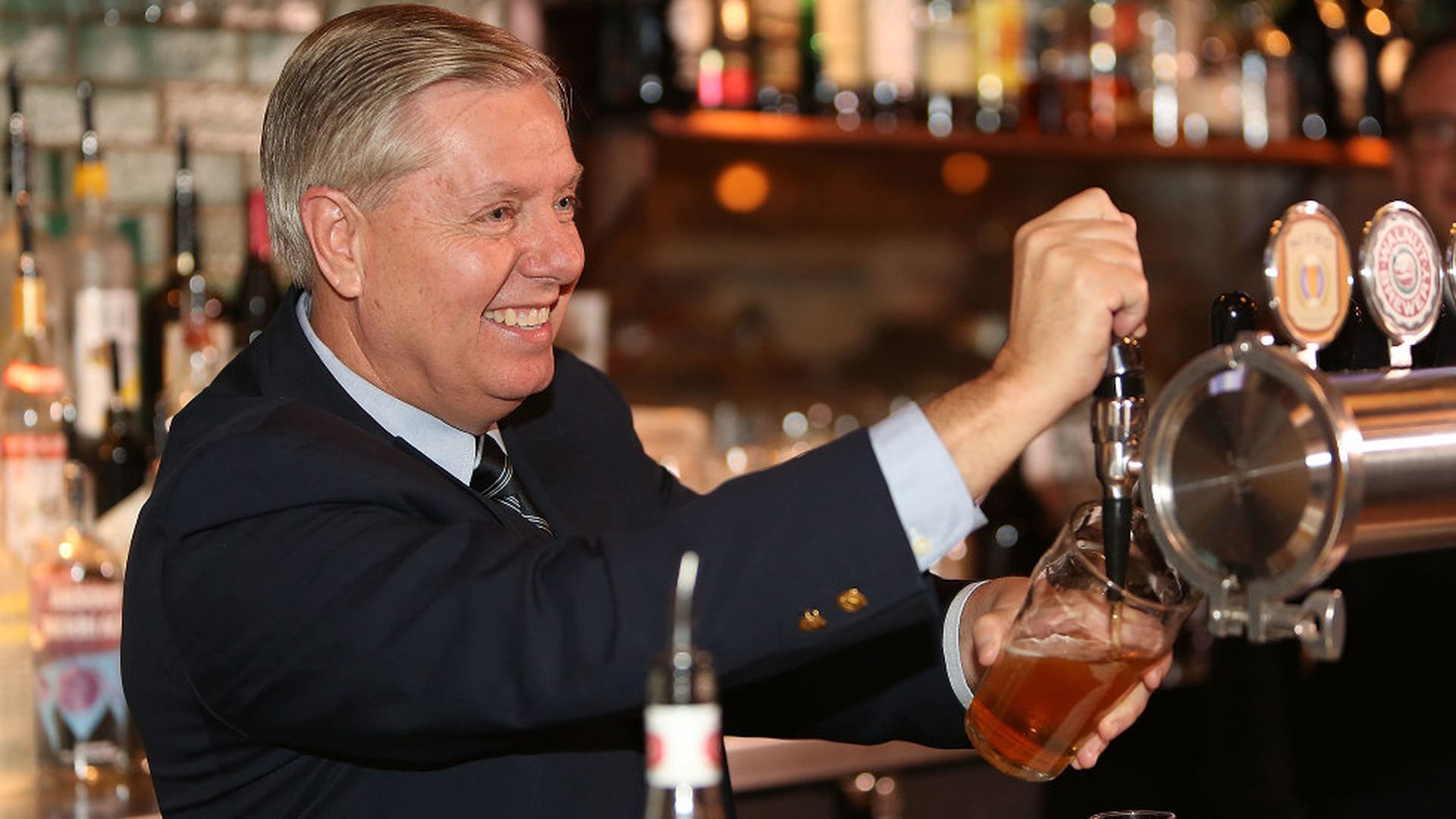 Sen. Lindsey Graham said on CBS's Face the Nation Sunday that he wants "to help" President Trump, adding that he's come around to the president. Graham called Trump a "kook" and "unfit for office" during the 2016 election.
Well, the American people spoke. They rejected my analysis, and he is now my president... The bottom line: He is president of the United States. I've gotten to know him better. He asks a lot of good questions. ... I want to help him where I can because there's a lot on this man's plate and we should all want to help him.
Go deeper