Letters on the working homeless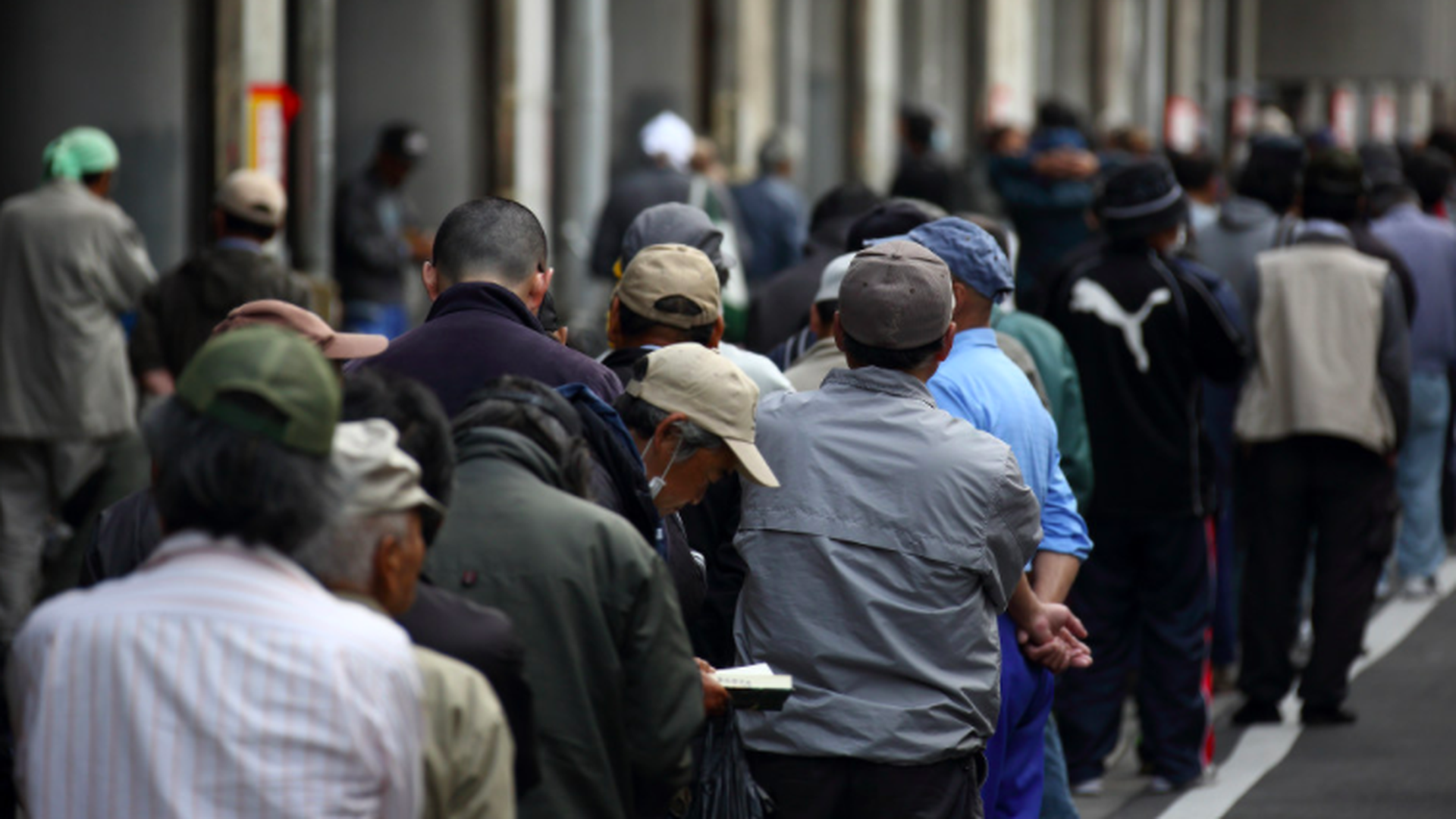 Last week, we reported on the phenomenon of the working homeless — people who have jobs but live in a car, in a shelter, or any place they can. We received a lot of emails in response. Here is an edited sampling.
Dave Oberting, Code4Life: It's very rare to be working full time and be homeless at the same time. That's why governments don't track it very well — because it is thankfully extremely rare. The poverty rate nationally for people who work full time is less than 3%.
But the working homeless, the marginally attached to the workforce, the underemployed, and the part-timers who want full-time work all share the same affliction – a lack of skills. With rare exceptions, your salary is generally commensurate with the amount of value you add to your employer. If you're making minimum wage, that's a signal that you need to upgrade your skills.
Forget college — the future is about the acquisition of higher level skills, by whatever means necessary. A computer programmer is just a modern-day carpenter.
Zachary Wensink: It would be interesting to look into the barriers that keep the working homeless from moving to an area where they can afford housing, with the same skill set. I live in Sheboygan County, Wis., where the economy is booming and employers are desperate for workers, and I have a hard time figuring out why there are these disparities.
William N. Moore: The working homeless anomaly will continue until the affordable housing supply exceeds affordable housing demand. This is an old problem that housing developers have not addressed. Sleeping in an automobile is an unpleasant experience. I recently saw a gentleman washing his feet in the men's room at a Target Store. I wonder if he was a working homeless person.
Go deeper