Justice Department criticized over sexual harassment claims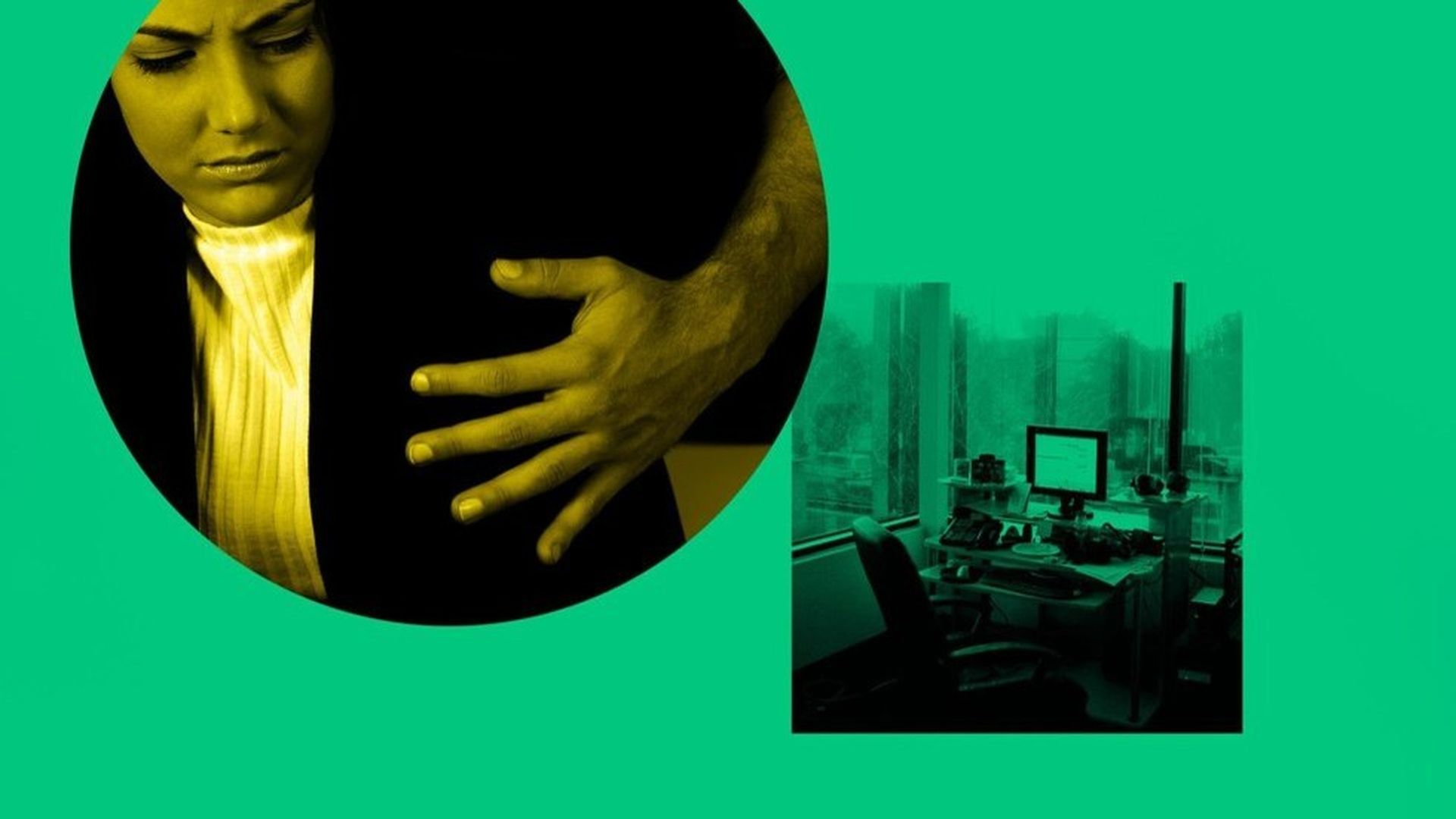 The Justice Department Inspector General conducted a review of how the department handles sexual harassment and misconduct allegations and found "potential systemic issues," per a memo written in May. The Office of the Inspector General has published 19 reports of "substantiated allegations of sexual harassment and misconduct," occurring between 2012 and 2016, CNN reports.
Why it matters: "[W]ithout strong action from the department to ensure that DOJ employees meet the highest standards of conduct and accountability, the systemic issues we identified in our work may continue," the memo reads.
Go deeper